Case Studies
Olark customers span industries, sectors, and continents. We've collected success stories from our customers who use Olark to increase conversion, lower call volumes, gather user insights, and more.
Lush Cosmetics UK saw 174% higher conversion for customers who chat
Learn how Lush used Olark to offer a better customer journey.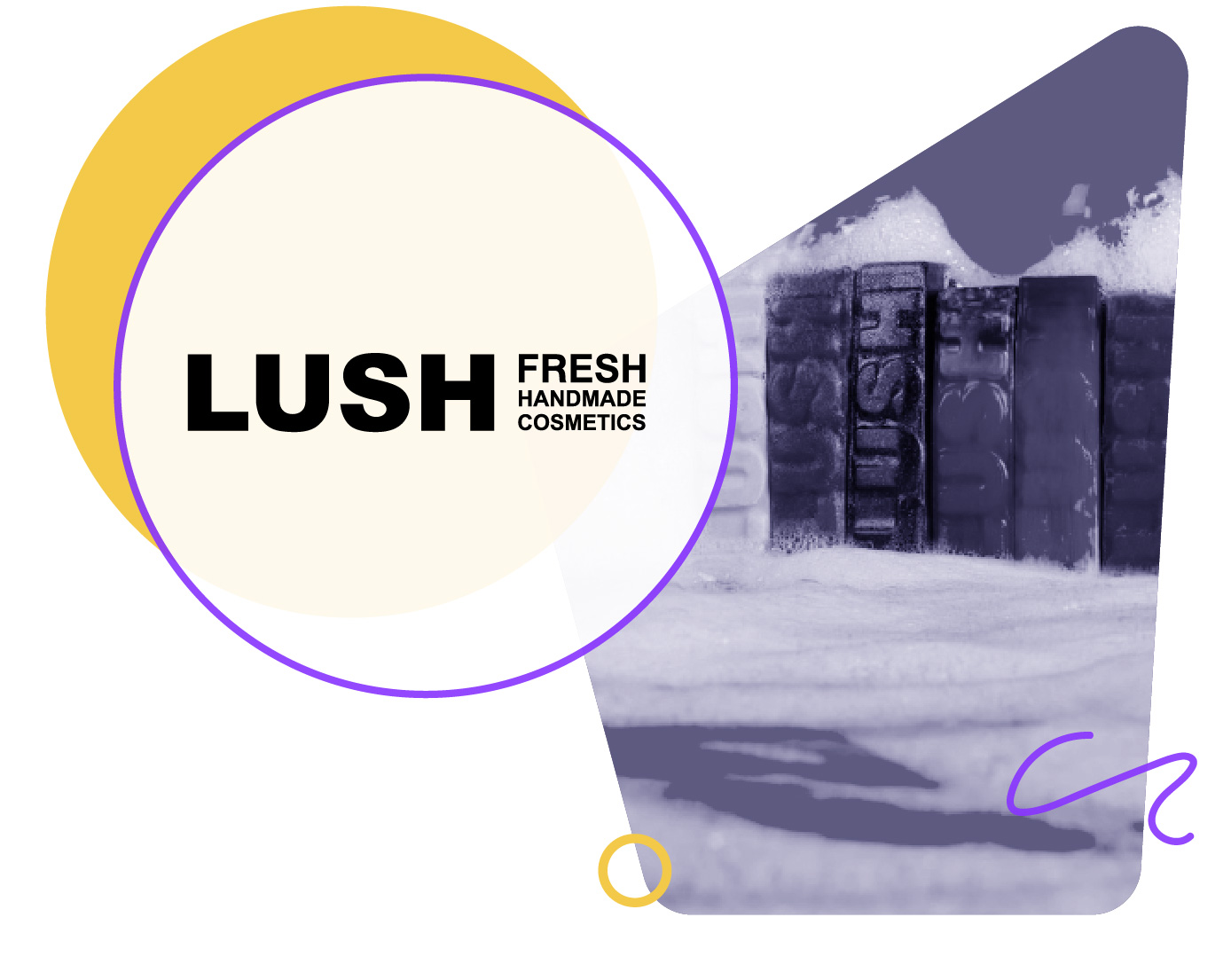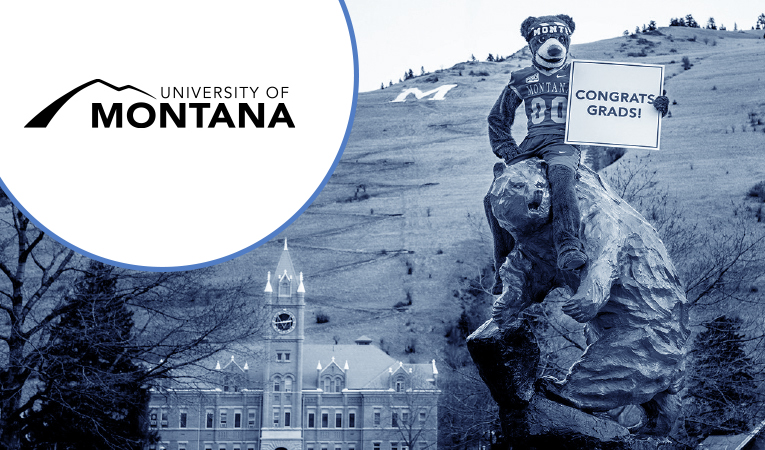 The University of Montana used Olark to decrease repetitive inquiries by 50%
Read UM's Story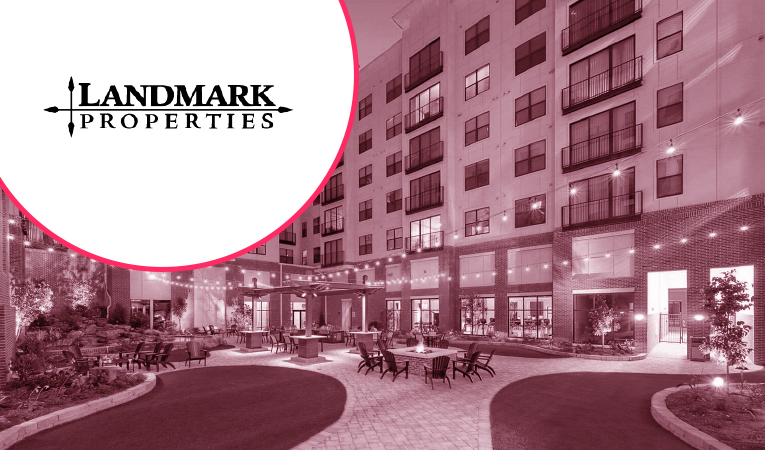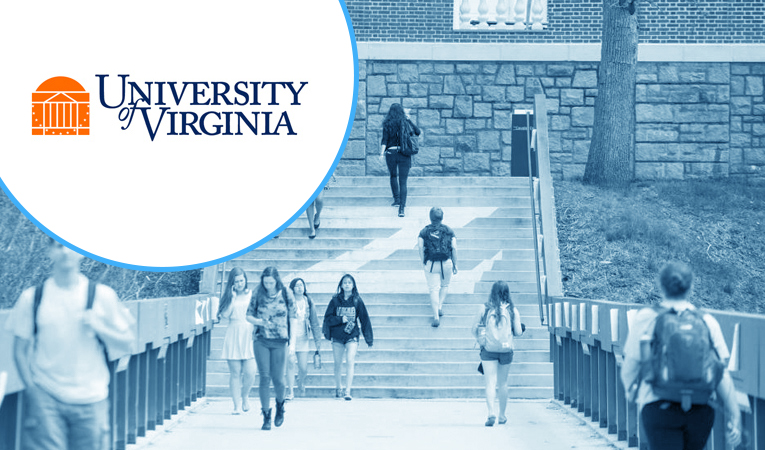 The Career Center at UVA engages up to 50% of students on Olark live chat
Read UVA's Story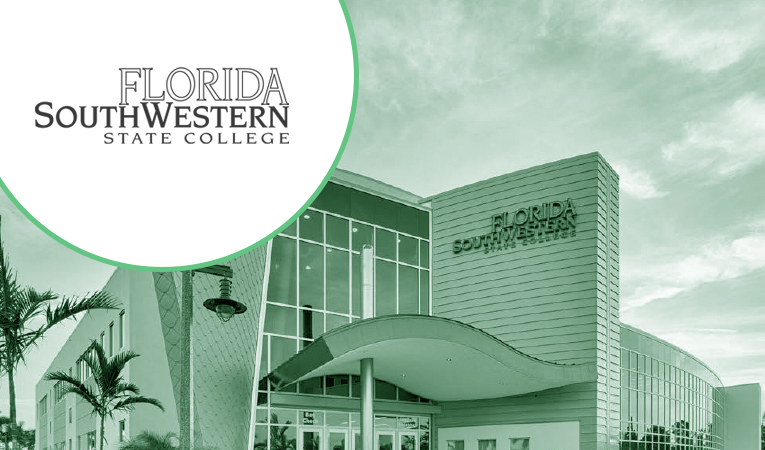 Florida SouthWestern State College assists over 10,000 students with Olark
Read FSW's Story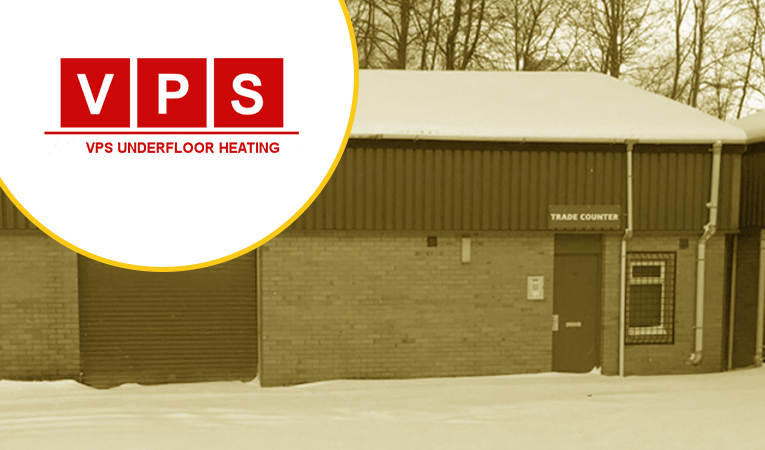 VPS Underfloor Heating uses Olark to quickly serve customers and prioritize high-value orders
Read VPS's Story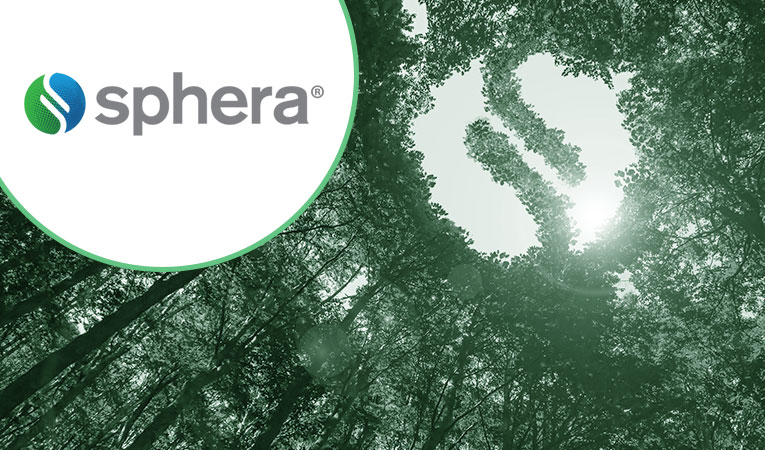 Sphera Solutions reduced its ticket close time by 47% using Olark live chat
Read Sphera's Story
Sterlitech uses Olark live chat and Salesforce to convert high-value B2B filtration customers
Read Sterlitech's Story
Your next customer is on your website. Talk to them.