ASU Prep Digital used Olark to support a surge of new students after COVID-19
Learn how ASU Prep Digital used Olark as a multi-purpose tool across their school.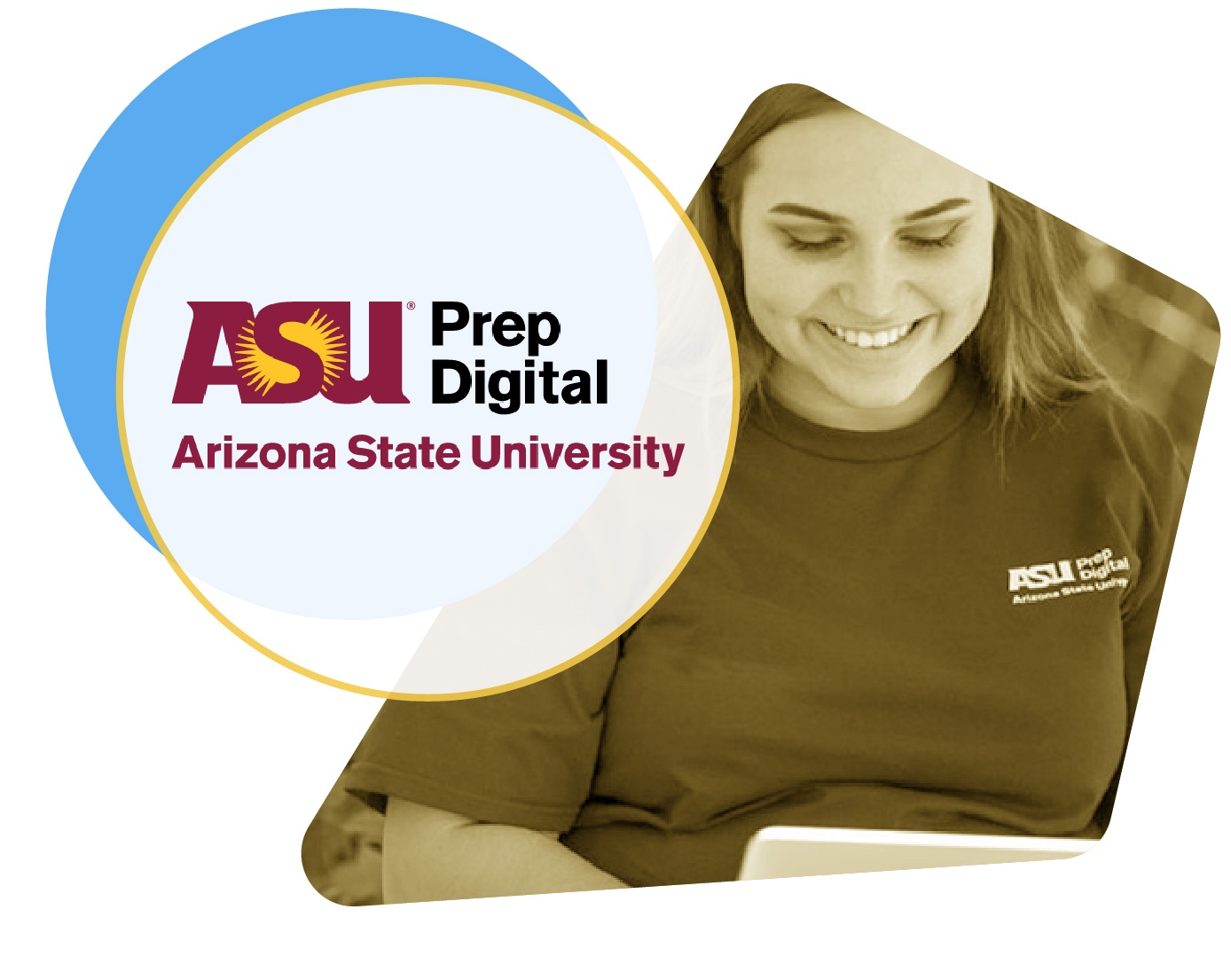 A few years ago, Arizona State University decided to create a charter school program to better prepare students for higher education. ASU Prep Digital is an accredited online school that is part of Arizona State University and allows K-12 students to take single courses or enroll in a diploma-earning program.
Originally, ASU Prep Digital signed up for Olark to increase conversion rates on their landing pages as part of their integrated marketing strategy. However, once COVID-19 hit, the school had to quickly pivot Olark's use case from sales-oriented to customer-oriented. When their summer session began, families looked for activities to keep their children occupied throughout the season. ASU Prep Digital expected around 500 new students to enroll, but instead received over 2,500 new students and a flood of phone calls. Their team had to adapt fast, and used Olark as a way to lessen their phone queues.
Organization
ASU Prep Digital is an accredited high school offering virtual courses and a diploma-granting online program.

Location
Arizona, USA
Approach
First, the team used Olark on their landing pages to help boost student conversion rates, but once summer session enrollment came around and saw 80% more students enrolled than expected, the phones were ringing off the hook. The team uses the following features to get the most out of Olark and ease the burden on their support staff:
Slack Integration
Their team uses our Slack integration into a channel feed to monitor the chats coming through. This allows their team to improve their site, create new FAQs and answer questions before visitors have the opportunity to ask.
Chat Ratings
The team at ASU Prep Digital uses Olark's chat rating feature allowing visitors to rate their experience after a chat. From there, the school can look at the ratings to see which agents are getting the highest ratings and which chats their team should review for quality assurance.
Pre-Chat Forms
Before a chat begins, their team utilizes a pre-chat form capturing the visitor's name and email address. This allows the agent to have a more personalized conversation with the visitor, build their profile within the console and identify returning visitors more quickly.
Away Messages
When the ASU Prep Digital agents are unavailable to chat or if it is after regular office hours, a form shows within the chatbox for the visitor to submit an inquiry. This ensures that the school can follow-up with inquiries coming in while they aren't around.
Automated Message Delays
When an agent is available to chat, the school uses automated messages after a visitor has viewed six pages on their site. Their team created this as a way for their agents to engage with visitors without being too intrusive.
Shortcuts
Their team uses shortcuts to help their agents answer chats faster with information commonly asked for. For example, if a visitor wants to schedule an appointment with an admissions advisor, the agent will type in a quick shortcut to send them the link to schedule an appointment. All agents on their Olark account have access to these Team Shortcuts creating a consistent customer experience no matter who they chat with.
Results
Once the pandemic hit and student enrollment skyrocketed for their summer session, 80% of phone calls were going straight to voicemail and the ASU Prep Digital team didn't have the manpower to answer more calls. They quickly saw an increase in the number of chats coming through as a result of unanswered calls from their counselors, and agents were able to serve more students at once through chat clearing their phone queues.
Conclusion
Although ASU Prep Digital saw Olark as a step in their sales flow and an opportunity to increase their student enrollment, live chat quickly served a different purpose once the pandemic began. Now, Olark is a staple in their customer flow and their team will continue to use Olark as a way to listen to their visitors and improve their processes internally.
Prefer to read a different format?
Download this case study as a PDF:
Olark eases the burden of ASU Prep's support staff.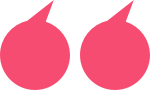 "We use Olark to see what types of questions are being asked, and what kind of responses visitors are getting to coach advisors on best practices. From there, we can see what language people are using and improve communication to get visitors the answers they need before they ask for it."
John Logan, Knight Marketing Agency representing Arizona State University
Join these organizations using Olark: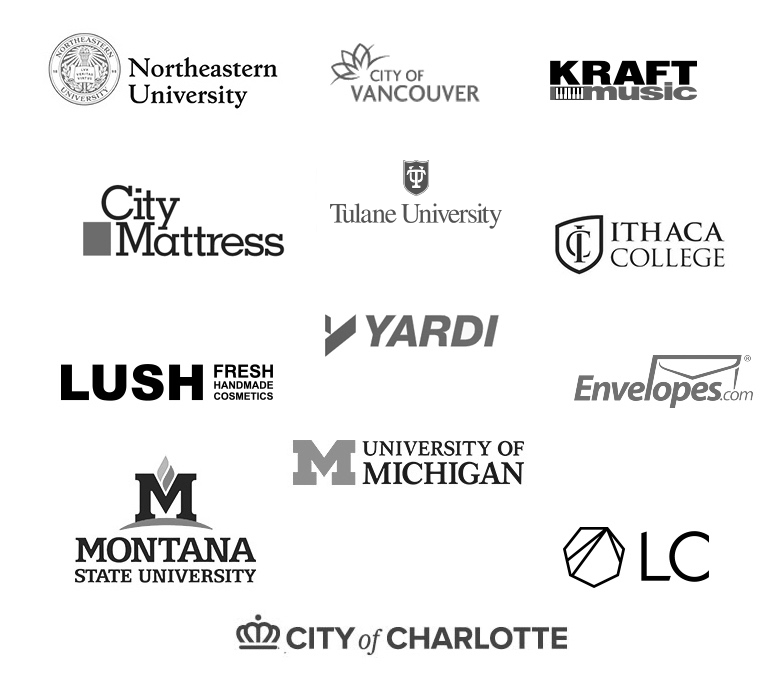 Your next customer is on your website. Talk to them.