How to use Olark live chat to acquire sales leads
Looking for a way to capture more leads from your website? Olark live chat could be your solution. Olark makes it easy to collect email addresses, build customer profiles, and pass sales qualified leads to your team for followup.
Download our complete guide to acquiring leads with live chat:
Capture an email with every conversation
With Olark's pre-chat survey, you can prompt new visitors to enter their email address when starting a chat — so every chat becomes a new lead in your sales funnel.
Build visitor profiles with custom data fields
Use Olark's custom profile fields to collect any and all relevant information about leads and customers — from name and location to company size, favorite color, and more.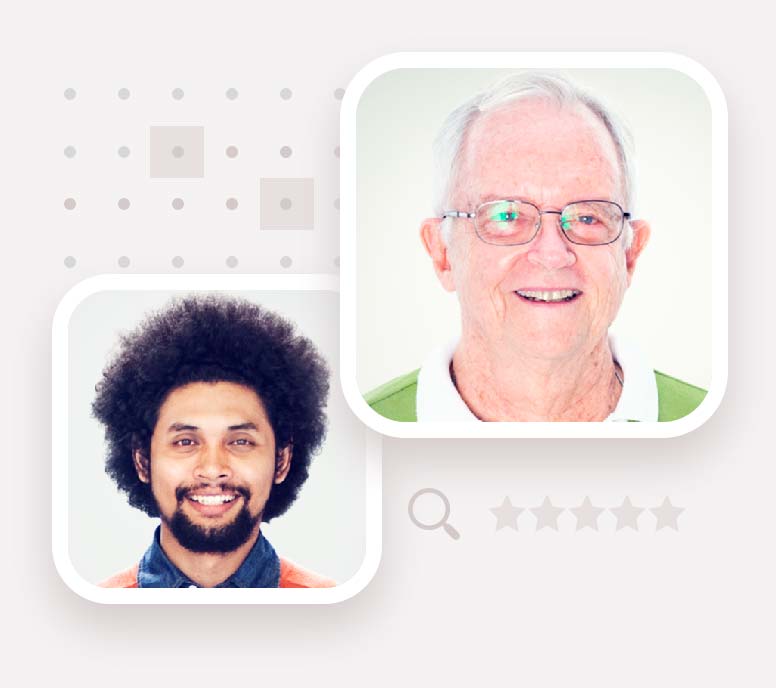 Adding an Olark live chat widget on our product pages started generating more leads for us, which resulted in a 25-35 percent increase in sales and site conversion rates.
Catania
Marketing Analyst,
TRULY
Ready to start using Olark to increase sales leads?