Olark live chat software can help your team uncover more sales leads
If your sales team is looking for a way to find more leads, Olark sales chat is the solution. Olark makes it easy to pass a sales qualified leads on to your team for follow-up, or to conduct a quick demo right in chat to get a prospect excited.
Want a copy of our how-to guide on sales chat?
Get an email with every conversation
Turn on Olark's Pre Chat Survey to require an email before every conversation. This way every chat is a new lead in your sales funnel.
Use transcripts to improve your sales funnel
By reviewing your Transcripts each month, you can see what your customers are saying about your competitors. Use this insight to make your sales touch points - responses on live chat, ads, handouts, web copy - more effective.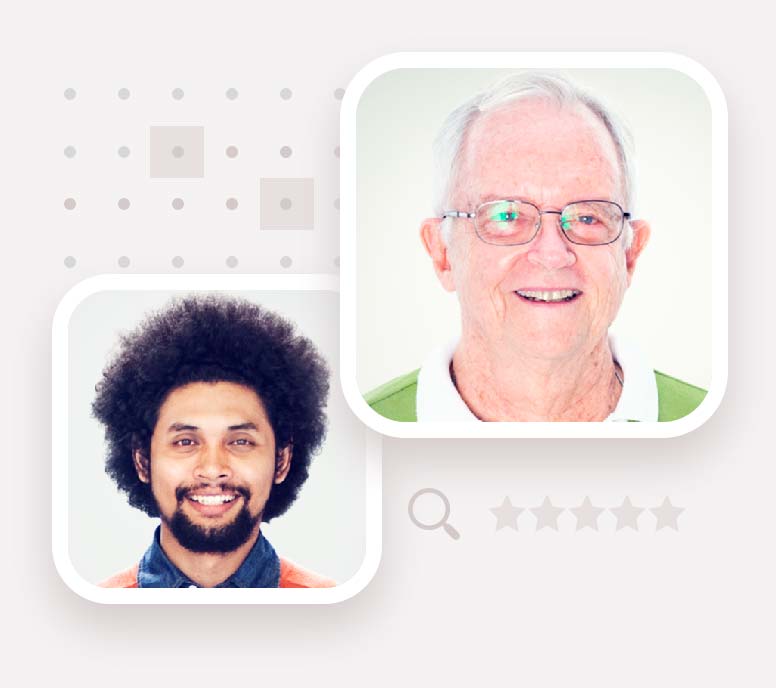 Adding an Olark live chat widget on our product pages started generating more leads for us, which resulted in an 25-35 percent increase in sales and site conversion rates.
Catania
Marketing Analyst,
TRULY
Ready to start using Olark to increase sales leads?