Live chat makes student engagement easy.
What do these universities have in common? They all use live chat to boost their enrollment and improve student retention in remote learning environments.

Why higher education chooses Olark
Accessible and secure
GDPR compliant
ADA Section 508 compliant
WCAG 2.1 AA rated
Robust
Powerful features and a flexible API for custom needs
Budget-friendly
Competitive pricing on a pay-per-seat model
Approved by Gen Z
Today's students prefer chat over phone calls and email
Features that serve every department
Groups
Transfer chats to the team who can handle them best. Perfect for routing admissions inquiries to the appropriate program.
Reporting
Detailed analytics on chat activity to help you understand and optimize your performance. Plays well analytics tools like CRMs and Google Analytics.
Automation
Flexible chatbots to handle tedious tasks and intelligent targeting that auto-engages your website visitors at the right time to encourage action.
Pro support
Get help with a custom implementation of AI conversation tools, API guidance, higher ed chat expertise, and on-call support.
Convert admitted applicants into enrolled students
Q: How can you increase enrollment yield? A: Real-time, one-on-one support via live chat.
Make it personal
Whether they care most about scholarship deadlines or housing options, live chat helps you address their biggest concerns in real time.
Start the conversation
Engage your visitors based on which pages they've viewed, the marketing campaign that brought them in, or their geographic location.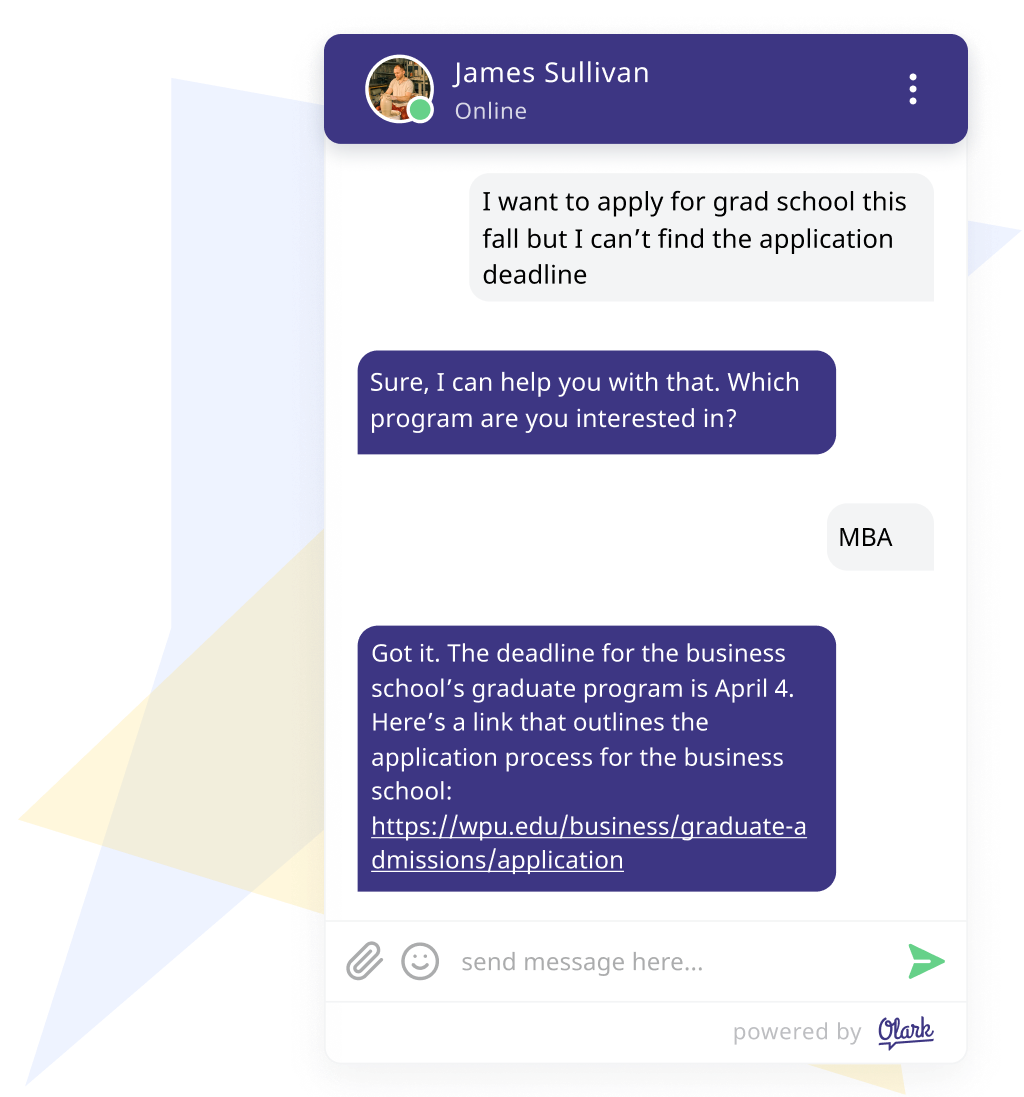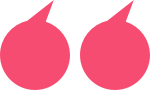 "Olark provides a major linchpin between all of the activities designed to get [students] onto our website and [talking to] us."
Harold Baldry, Owner, HBA Learning Centres
Read HBA's case study
Chat supports your shift from enrollment to success
The questions don't stop after orientation. Help students navigate their academic journeys and scale your advising efforts.
One-on-one advising
FAQs can help with "What's the deadline to change my major?" but you'll need a human to handle "Should I major in English or Comparative Literature?"
Office hours without the office
Spare your students the stress of trekking across campus. Advise them remotely with live chat or schedule video calls using Olark.
Help more. Staff less.
Use Olark's built-in reporting to inform your site content and automate FAQs with chatbots. Reduced chat volume + more efficient agents = WIN-WIN.
See it in practice
University of Montana uses Olark to improve site content and decrease repetitive inquiries by 50%
Read UM's case study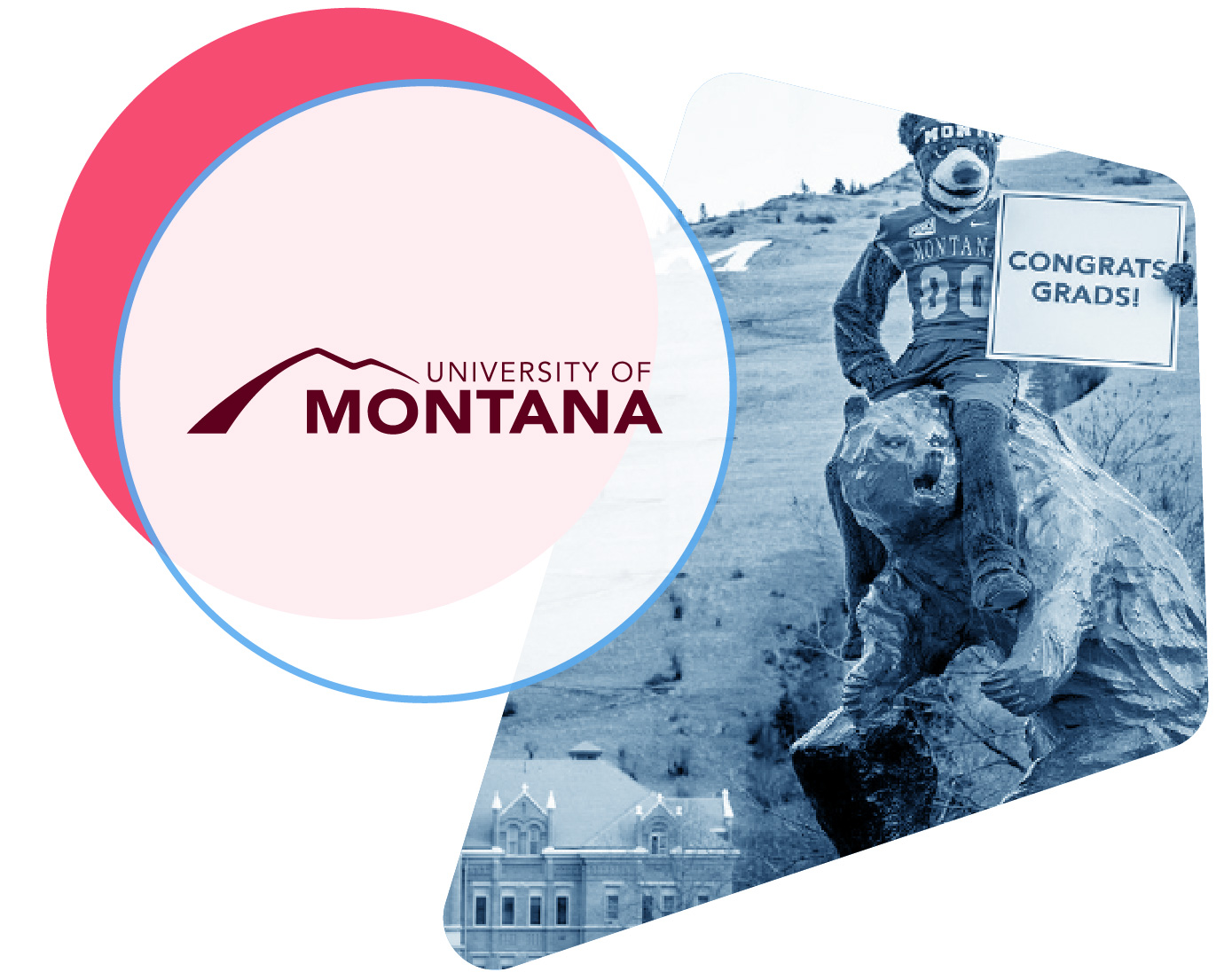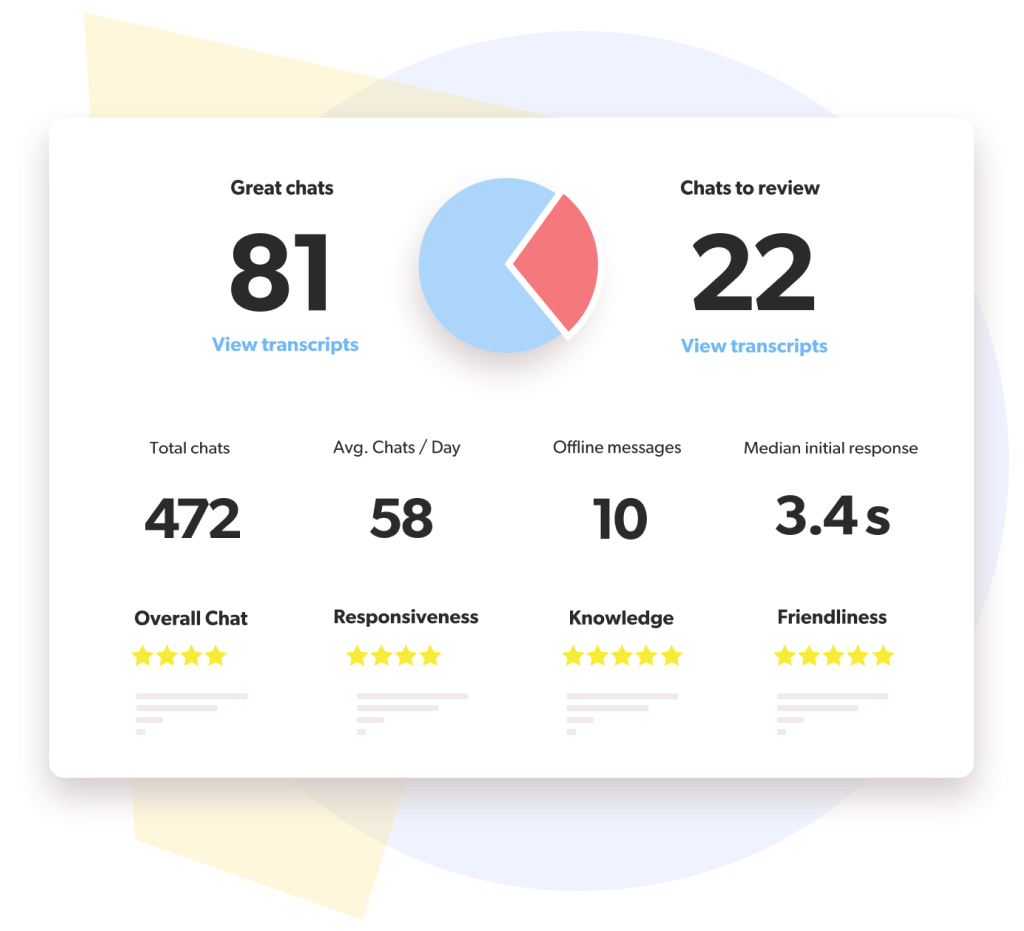 Use chat to improve student outcomes and boost retention
Increase student engagement and use of student resources by making them remote-friendly, convenient, and easier to use.
Friendlier Financial Aid
Help students resolve issues with tuition, loans, and scholarships while protecting their data secure chatbox and transcripts.
Real-time Registrars
Transfer documents securely and make it easy for students to handle course enrollment issues in live conversation... before they become a crisis.
Convenient Career Centers
Offer one-on-one virtual coaching to boost job placement stats and help students find success in the real world.
Instant IT Helpdesk
Speed up issue resolution with co-browsing or Zoom and capture conversations in your helpdesk ticketing system. Check out our many integrations!
Healthcare within reach
Help students access health services that are otherwise hard to use. Use chat shortcuts and FAQs to standardize messaging related to public health.
How it works at UVA
University of Virginia's Career Center added chat and boosted student engagement with their services. Find out why over half of their interactions take place with Olark.
Read UVA's case study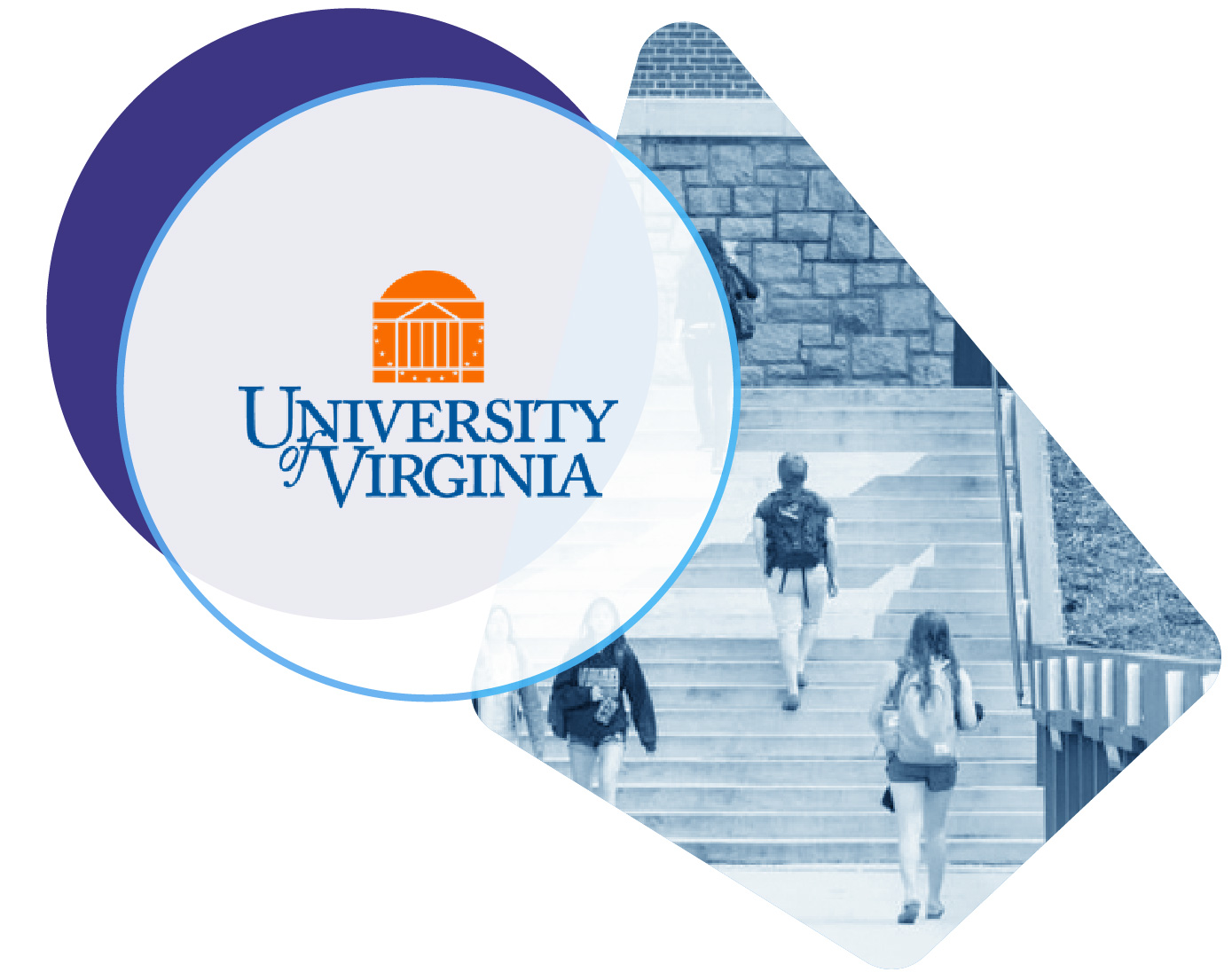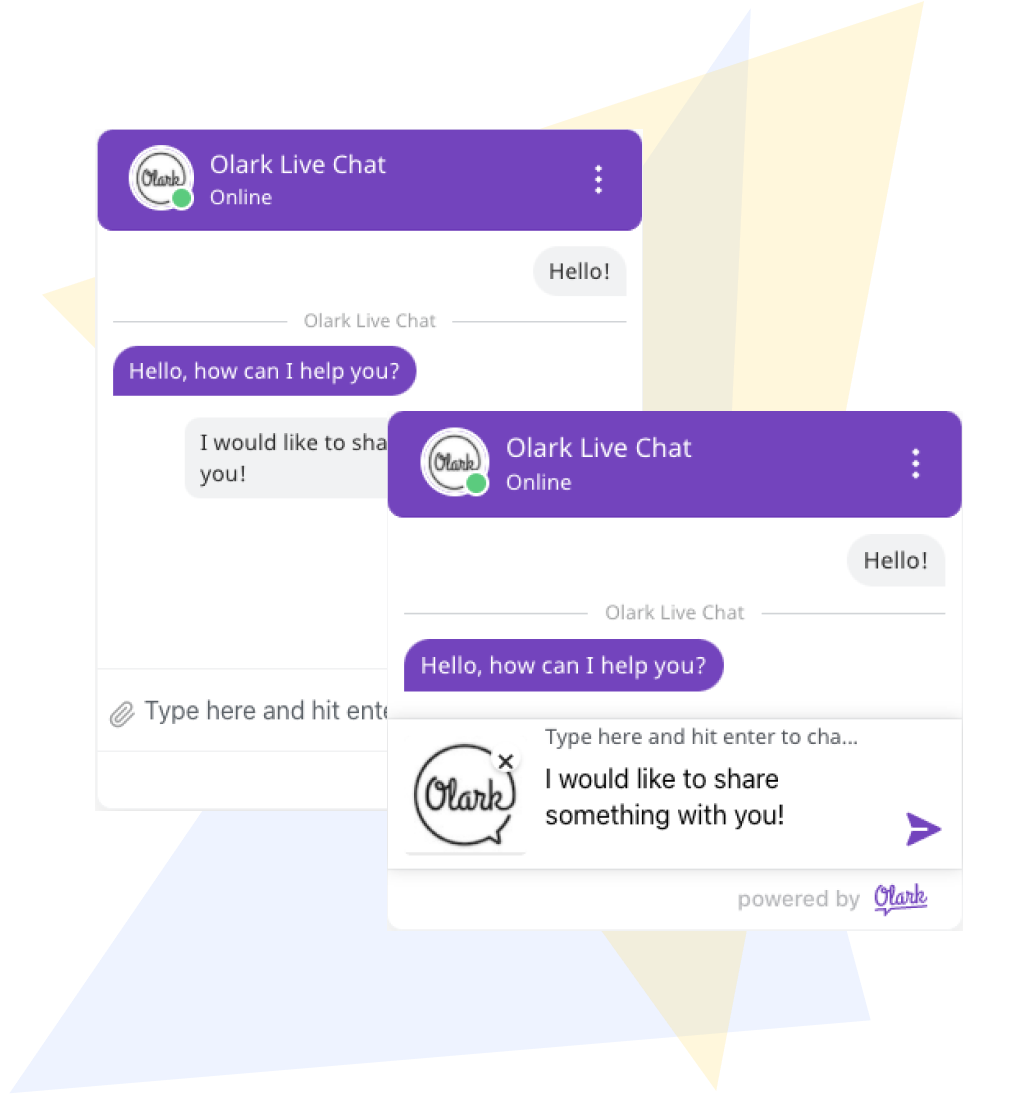 Talk to Olark
Get in touch with a real human to learn about using Olark to support your organization.
Accessibility
Olark built your chatbox to be compliant with Section 508 of the ADA and exceed WCAG 2.0 AA standards, so you can deliver live support to everyone who visits your site.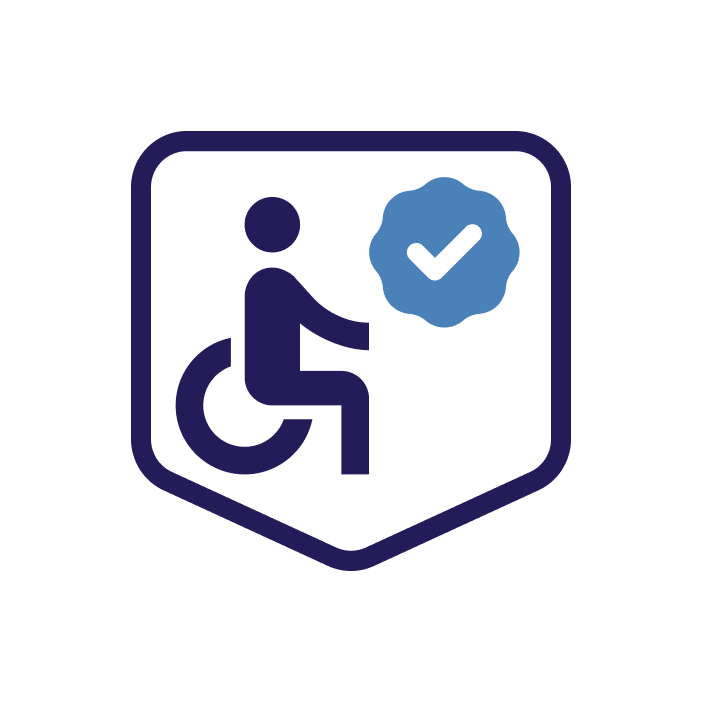 ADA Section 508 compliant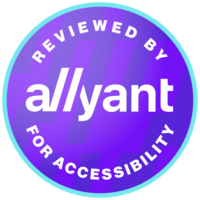 Reviewed by Allyant for Accessibility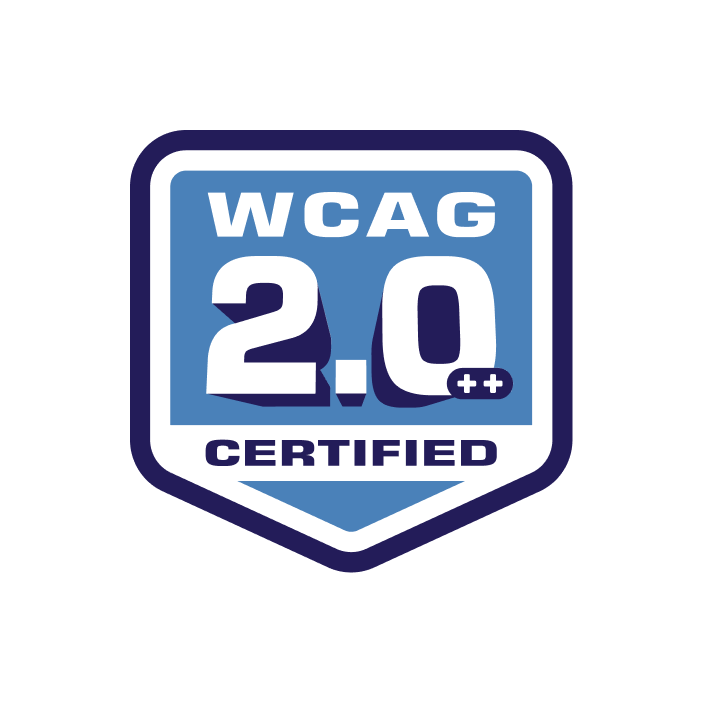 Independently rated as WCAG 2.1 AA
Want to learn more about Olark's commitment to digital accessibility? Read the pledge we took on Global Accessibility Awareness Day.
Olark plays well with others
With a huge library of integrations and a flexible API, Olark can tie into your systems and make magic happen. Most higher ed customers use our toolkit to do things like authenticating students, optimizing marketing campaigns, and collaborating with teammates on cases.
Get creative with our API
Got another use case in mind? Need to link up with a quirky internal platform? We've got you covered. Use our flexible Javascript API to build what you need or talk to us about custom automations.
Get a leg up with Olark Pro
We designed Olark Pro with universities in mind. Pro customers get extra support with a dedicated account manager, on-call help during busy events, and handholding through deployment.
Plus, we know procurement can be a bear, so we offer flexible terms. 😉
Schedule an Olark Pro call