We're here to help
At Olark, we believe the world is a better place when everyone helps each other...


So in 2009, with initial funding by Y Combinator, we built a live chat platform that enables businesses to connect with their customers.

Today Olark is used by more than 11,000 businesses worldwide, and our team has grown from four friends in Palo Alto to a fully remote team that spans multiple time zones. We value diversity of thought and backgrounds and seek to hire genuine people who will push our culture to always be better, more inclusive, and more human.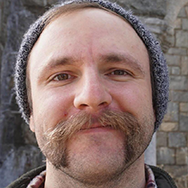 Ben Schultz
Data Guru
Ithaca, NY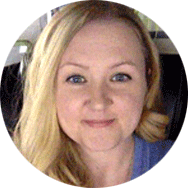 Brooke Gosden
Happy Customer Consultant
Farr West, UT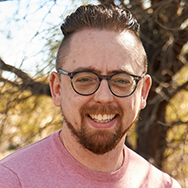 Nick Crohn
Director of Dinosaur Hunting
Chandler, AZ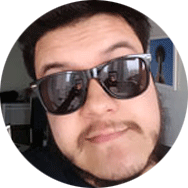 Fernando Takai
Variable Declarer
Sao Paulo, Brazil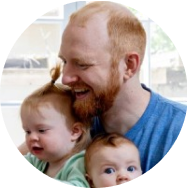 Ben Congleton
Chief Executive Olarker
Palo Alto, CA
We've grown and changed so much since the beginning, but at our core Olark has remained about the people: our team, our customers, and our customers' customers.
Every day a team of incredibly bright people wake up, sign on from around the world, and come together to make Olark work for our customers.
Mark Betz,
Sudo Wrestler,
Long Valley, NJ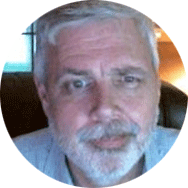 Barbara Maniar
Customer Support Panda
San Jose, CA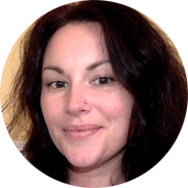 Rhi Davis
Triage
Edmonds, WA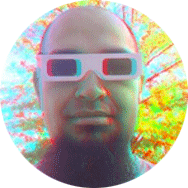 Hector Urtubia
Appstronomer
Reno, NV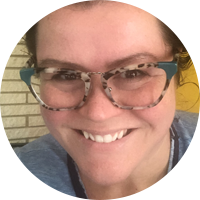 Civvy Ornellas
Technical Support Champion
Atlanta, GA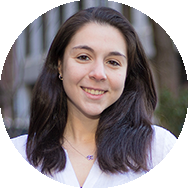 Melanie Hublard Hershman
Product Engineer
Boston, MA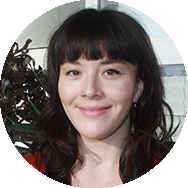 Kaitlin Lee
Customer Success Specialist
Oakland, CA
I love working at Olark because the team has such a positive outlook - Olarkers are a very smart, respectful, and friendly bunch.
Julie Williams,
VP Product,
Brooklyn, NY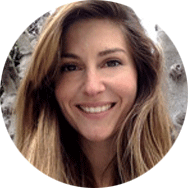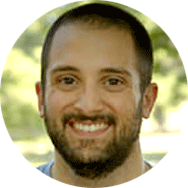 Matt Pizzimenti
Chief Operational Olarker
East Palo Alto, CA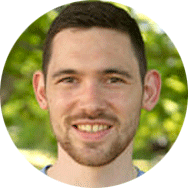 Joe Westhead
Chief Brit
Livonia, MI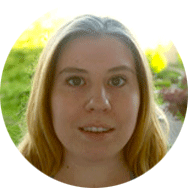 Emily Russell
Customer Happiness Crusader
Kristianstad, Sweden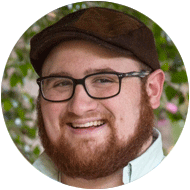 Andrew Henry
Holistic Engineer
Oxford, MS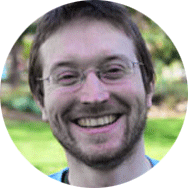 Aaron Wilson
Senior Bit Polisher
Palo Alto, CA
Whichever work space I'm occupying, you'll probably find me on a couch trying to solve something-or-other. I'll always be known as "that guy with a goat farm", but I don't hold that against anyone.
I asked my mom what made me unique. She said: "Your analytical side makes you good in the computer science industry but your spiritual side saves you from being a computer geek...LOL"
Alicia Suttie,
Olarker of Gilead,
Vancouver, BC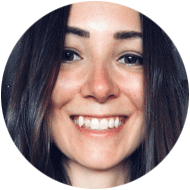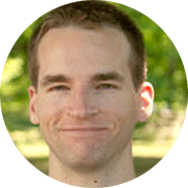 Nick MacInnis
Olarchivist
San Diego, CA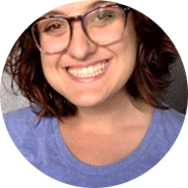 Mandy Smith
People Person
Austin, TX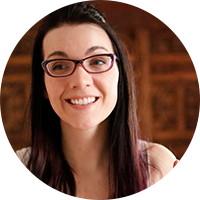 Miranda Nash
Design Witch
Highlands, NJ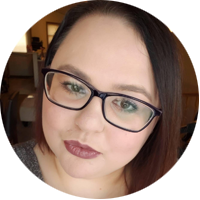 Lindsey Johnson
Customer Support Specialist
Eau Clair, WI