The Olark Partner Program
Join our trusted partner community of industry experts and spread the word about your business to Olark customers – and earn a little extra income, too.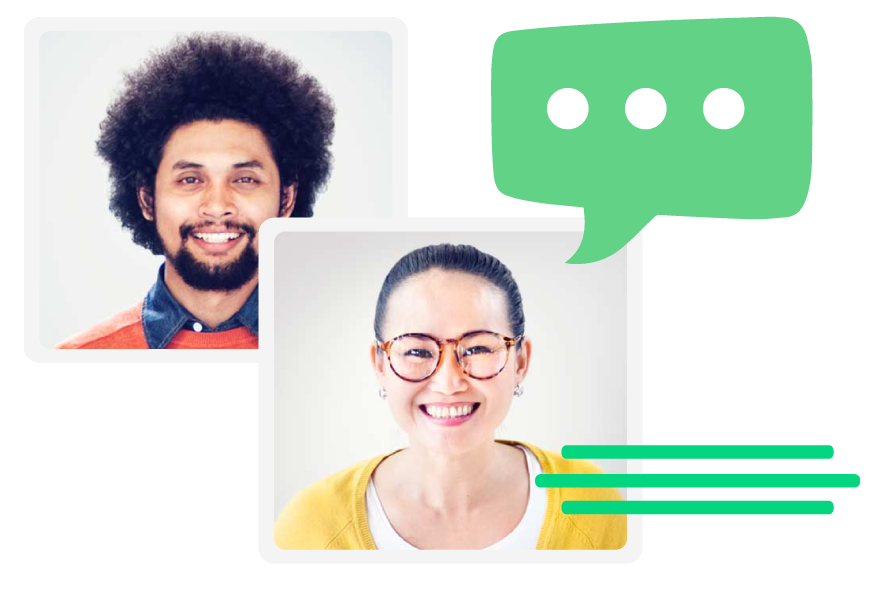 Agency Partners
Your clients look to you for advice on building their business and strategy.
We partner with talented agencies, consultants, freelancers, designers, and other marketing professionals to help your business grow.
Apply now
Referral Partners
Do you have an audience that would benefit from Olark live chat?
You can offer Olark as a recommended product to help your community build their web strategies to create a thriving online business.
Apply now
Technology Partners
Are you a SaaS or solutions provider that complements Olark?
Whether you've built your own integration or see us collaborating on industry-specific content, work with us to reach new customers.
Apply now
Why partner with Olark?
Check out some valuable benefits:
Exclusive co-marketing opportunities
Listing on our integrations or partner directories
(coming soon!)
Early access to product updates
Dedicated priority support from our partner manager
Access to partners-only content on our Resource Hub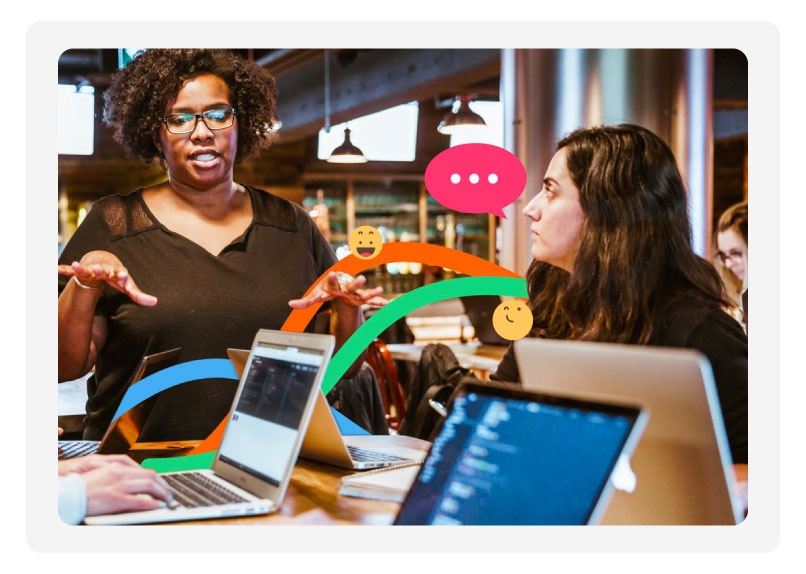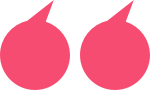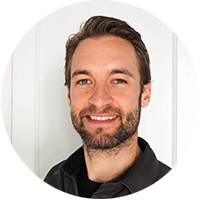 "Olark is one of the most advanced live chat tools around! Our visitors love it not only for their powerful automations but also for their simple pricing structure."
Robert Brandl, ChatToolTester.com
Join these companies partnering with us:

Have any questions? Reach out!
Friendly Olarkers are available for any questions you may have. We look forward to chatting with you!