Get more valuable data from live chat transcripts
Chat, filter, search, and sort your way to a better understanding of your customers. Olark's software saves every live chat transcript and offline email in your transcript archive, along with any other information you collect — such as customer contact info, profile data, or follow-up action items.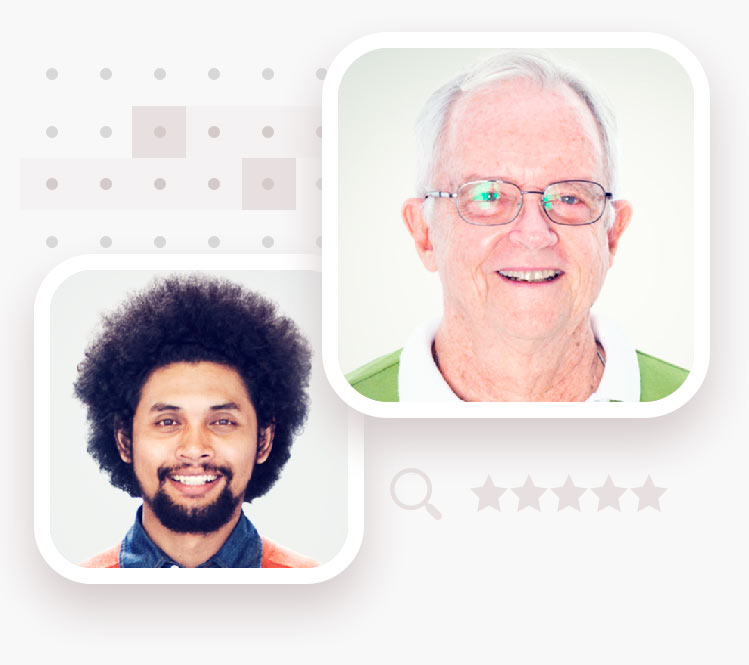 See the whole conversation
Each transcript captures the visitor's name, email, location, page the conversation originated from, chat rating, and - of course - the full conversation that transpired.
Filter for chats that matter
Want to find what customers are saying about your competition? Or search for feedback on a specific product? Filter transcripts for keywords, tags, date range, and much more.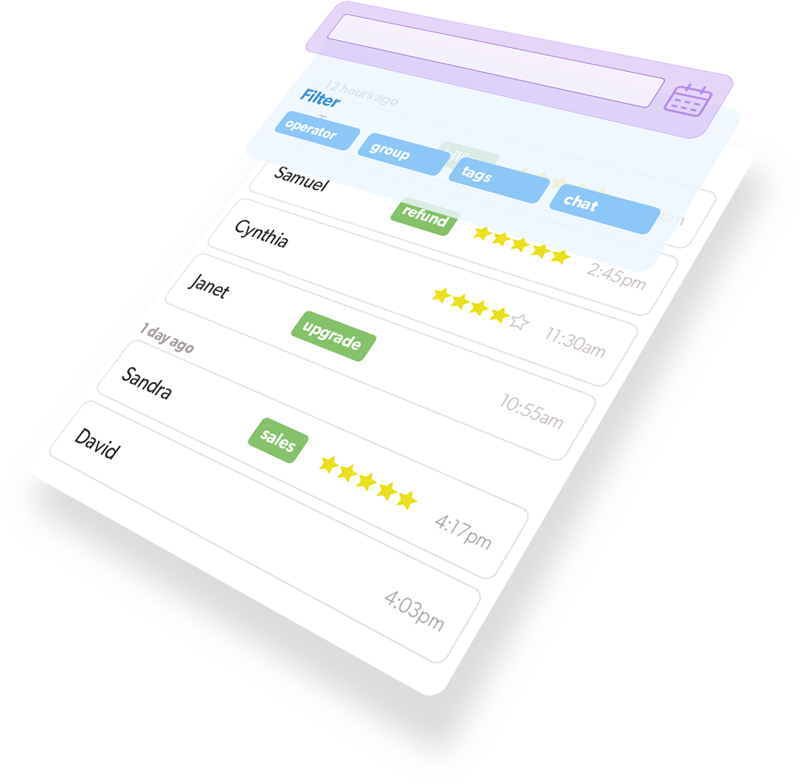 Your next customer is on your website. Talk to them.