The University of Montana used Olark to decrease repetitive inquiries by 50%
Learn how UM used Olark to get rid of their phone queue to serve more students & alumni.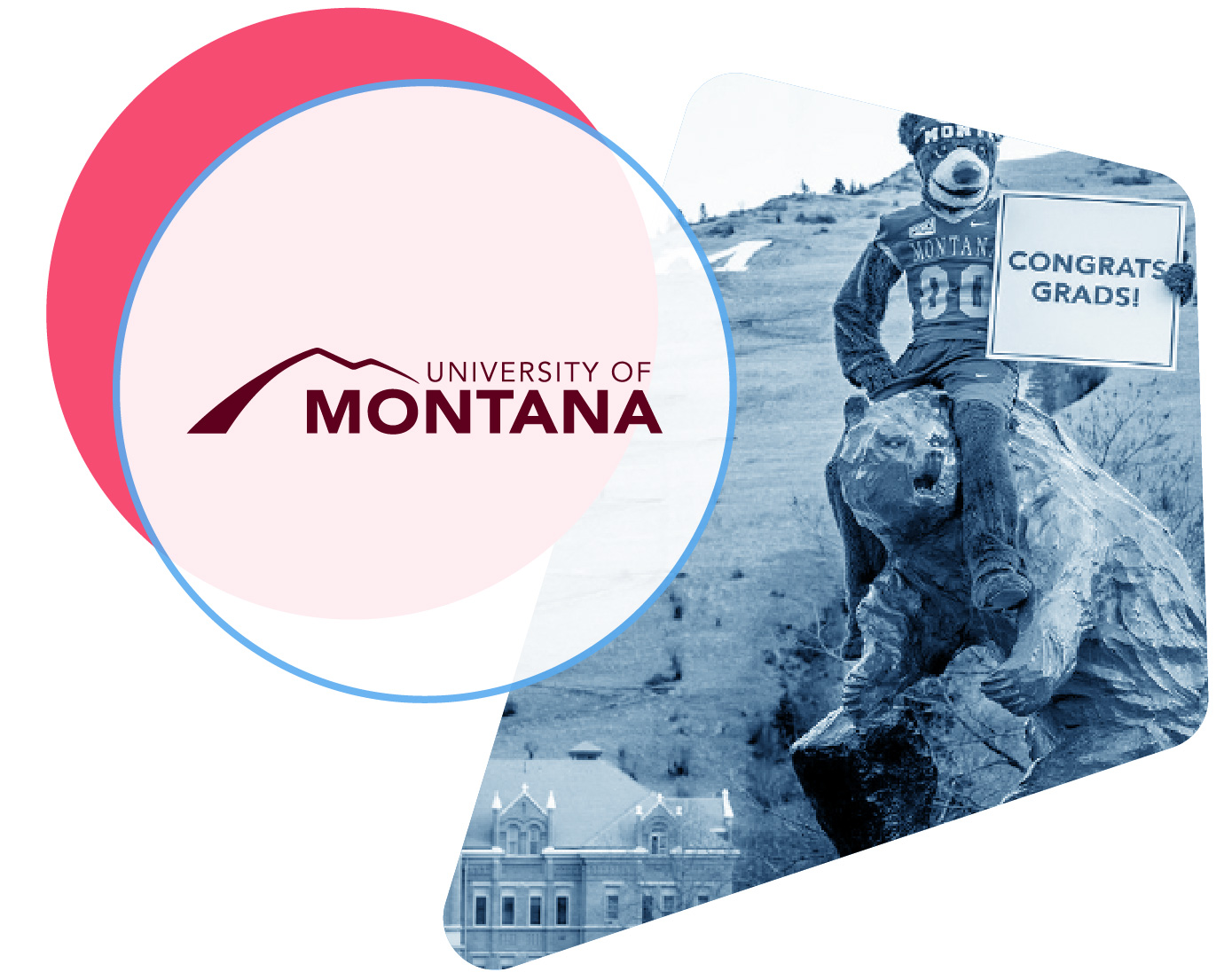 In 2013, the University of Montana wanted to modernize how they were handling inquiries from students and alumni.
The Registrar, Joe Hickman, looked for a way to serve students and alumni faster and more efficiently without bogging down their phone queue. With budget cuts, their team looked to minimize the number of phone calls and walk-ins for their office as they lost a good portion of their clerical staff.
Joe started searching for live chat tools with the help of their Communications and IT teams to find the best solution for their university, including one that was ADA compliant.
Organization
More than 10,000 students attend UM and Missoula College, where they receive a world-class education in a broad range of subjects that include the trades, liberal arts, graduate and postdoctoral study and professional training.

Location
Missoula, Montana
Approach
The University of Montana ultimately chose Olark because our tool is compliant with WCAG 2.0. Olark was the only WCAG 2.0 compliant live chat tool at the time of implementation for the university — a significant factor in their decision on the right software. Our pricing model was also ideal for their team, allowing them to add seven agents to their account and even utilize some of our Power-Ups to learn more from their visitors.
Key Olark features used:
Power-Up: Co-browsing
The university's team wanted to take their customer service to the next level by showing visitors where to find information on their site, and to troubleshoot issues they were having with the website.

When students had issues submitting applications or completing forms, their team wanted to be able to see the visitors' screens to help troubleshoot scenarios. Co-browsing allows their team to see their visitors' screens as they navigate the University of Montana website and gives their team full-screen control tools.
Transcripts
The University of Montana also learns from its interactions with its site visitors through chat transcripts. During staff meetings, their team references chat transcripts to share themes of commonly asked questions, determine how to handle unique cases, and identify best practices the greater team can use.

From reviewing transcripts, their team is able to determine if new information needs to be added to their website to decrease the number of chats coming through. Since the University of Montana began using transcripts to make website edits and provide more information to their visitors, they have seen a 50% decrease in the number of chats coming in allowing their team to be more productive.
Automated Greeter
The automated greeter allows their agents to start a chat with a visitor rather than waiting for them to start the conversation. If an agent is available to chat, an automatic greeting will be sent to the visitor just two minutes after being on the Registrar's Office site. This feature helps teams proactively engage with visitors giving them the nudge they need to chat.
Live Chat Forms
What happens when the University of Montana team goes home for the day? Their team has set up offline forms so students and alumni can still get in touch with their team after hours. If the UMT team is offline and unavailable to chat, visitors can still fill out a contact form right in the chatbox sending their questions through email right to the Registrar's Office allowing them to follow-up once they are back online. The contact form tracks HTTP Referrers and ad campaigns so they can see where the new visitors are coming from.
Results
Olark has not only helped the University of Montana increase efficiency through refining their website, but they have also cut their chats by 50%. Before utilizing chats to gather information based on questions visitors were asking, they were receiving 50 chats per day. Now, their team sees an average of 25 chats per day. Their team can still communicate with students and alumni but are able to answer some of those FAQs on their site.

The University of Montana utilizes Olark live chat in their Registrar's Office to help students and alumni get information faster. Live chat helps them limit the number of walk-ins and phone calls coming into their office which typically take much more time than a 30-second chat. Their agents can also handle multiple chats at a time making it a much more efficient system.
Conclusion
Olark has helped the University of Montana learn from their interactions with site visitors. From these interactions, their team can maximize their website to provide as much upfront information as possible to limit the number of office walk-ins and phone calls their team receives. The tool also helps them review chat transcripts to determine the best practices for handling chats and allows them to provide better support to their students and alumni.
Wondering if Olark is right for your organization?
Schedule a call with one of our consultants:
U of M uses transcripts to inform website edits.
Live chat limits walk-ins and phone calls.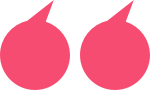 "Olark has helped us refine our web presence, especially over time. We had metrics of where people were going on our website, but not whether the information was the right information for them.

Once people were on a certain page and were then hitting the chatbox, asking similar questions, it told us we needed to redesign specific pages. That's the feedback metric we used to the point where we are getting fewer questions."
Joe Hickman, Registrar, University of Montana
Join these colleges and universities using Olark: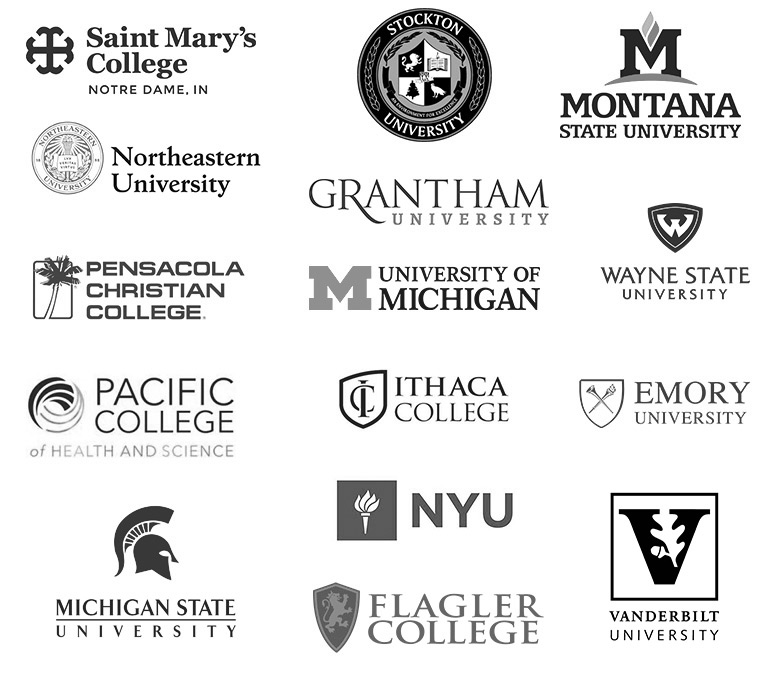 Your next customer is on your website. Talk to them.