Remedy creates a five-star patient experience with Olark
Learn how Remedy uses live chat to make bookings and inquiries fast, easy and transparent.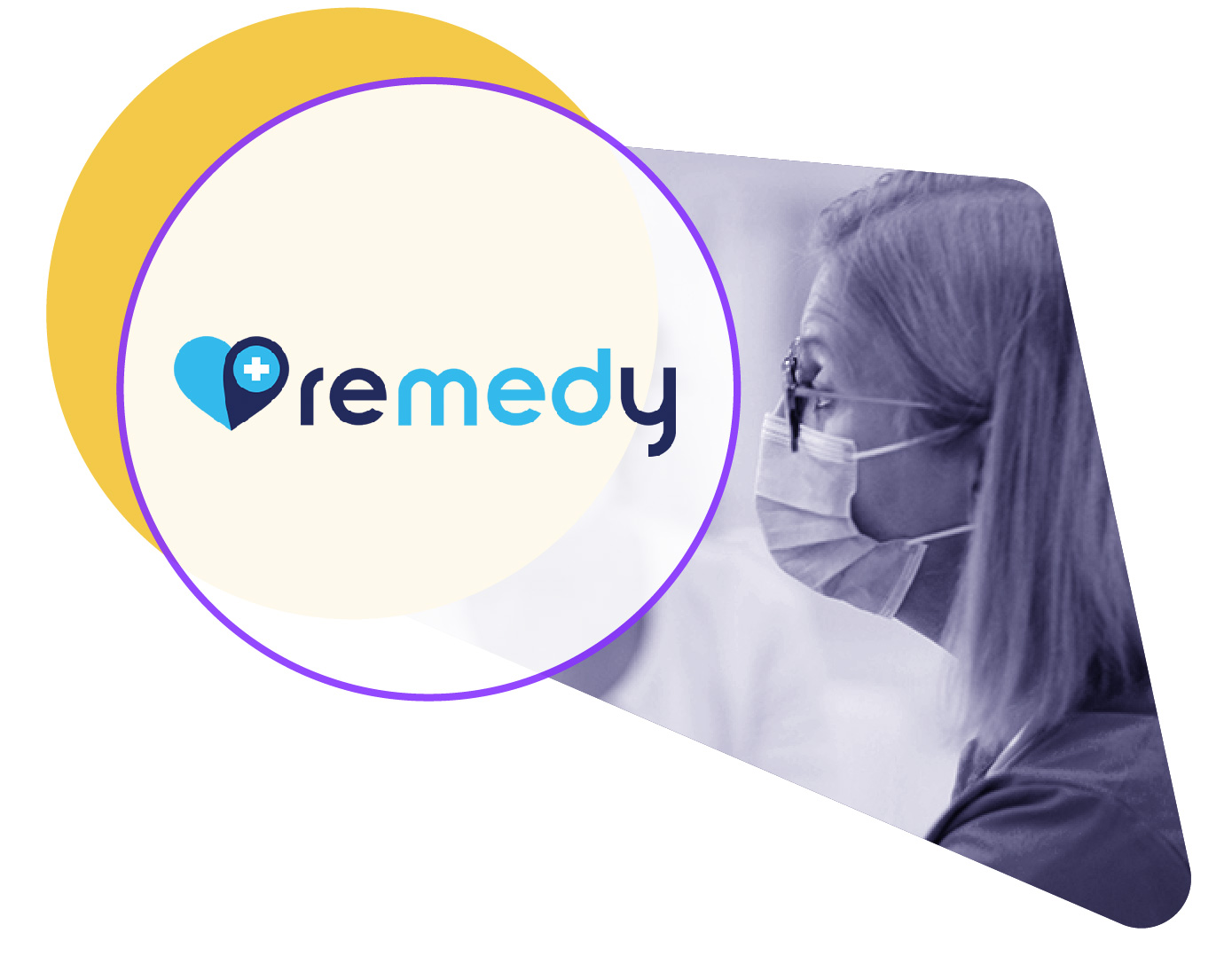 Remedy is a virtual, on-demand health care provider. Based in Austin, Texas, Remedy established itself as a digital healthcare disruptor in 2015 by offering on-demand house calls. Soon after, the organization introduced 24/7 video visits and walk-in clinics, and most recently, pop-up drive-through clinics for COVID-19 testing. The healthcare industry is notoriously complex, slow, and expensive. But with Remedy, patients can effortlessly book an appointment online and see service prices in advance.
"Obsessed with Patient Experience" is one of Remedy's top values. Justin Jaksha, VP of Marketing at Remedy, recommended Olark to the team after using it at his previous company. Looking for a way to further elevate the patient experience, he determined that live chat would remove friction from the patient booking process. Anyone can use urgent care, and Remedy wanted to apply that philosophy of inclusivity to patient communication by offering patients more options. In today's constantly connected world, Justin also knew that offering live chat was important to keep up with patient preferences.
Organization
Remedy is a next generation hybrid healthcare platform that mixes virtual visits, house calls, provider partnerships and convenient clinics.

Location
Texas, USA
Approach
Accessibility and exceptional patient experience has been a keystone value for Remedy from the get-go, and Olark's live chat naturally empowers those values. Before Olark, Remedy relied on phone calls and emails to answer questions and book appointments. The organization wanted to dispel the notion that dealing with healthcare groups is difficult and unpleasant, and went against the grain in the healthcare industry by introducing Olark. Using a live chat solution is not common in the healthcare industry, but Remedy wanted a way to make scheduling appointments and answering inquiries fast and easy for its patients.
Key Olark features used:
Transcripts
The patient experience team at Remedy regularly reviews chat transcripts to continually hit its target and stretch customer service goals.
Pre-Chat Forms
Remedy created a simple pre-chat form to disclose that they are not dispensing medical information via chat and to remind patients not to share HIPAA-sensitive information.
Shortcuts
The patient experience team at Remedy regularly reviews chat transcripts to continually hit its target and stretch customer service goals.
Co-browsing
Remedy uses co-browing to give its chat agents the ability to view visitors' screens, to quickly solve problems and help patients book their next appointment.
Results
Remedy has made healthcare painless and convenient, and as a result, has thousands of five-star reviews across Facebook, Google, and Yelp. In fact, the provider has the most five-star ratings out of all healthcare practices in Central Texas. Some of these reviews specifically call out Remedy's live chat service. Justin points out, "You see in some of the reviews, people say 'It's so easy, I just chatted with someone!'"
Conclusion
By using Olark live chat, Remedy upholds its core values in all of its practices and operations. Patient communication with Remedy is fast, easy, and accessible with live chat, and that is a key ingredient in what makes its patient experience so exceptional.
Prefer to read a different format?
Download this case study as a PDF:
Remedy uses pre-chat forms for patients' safety and confidentiality.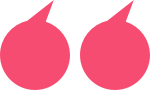 "Remedy's core values are easy access and really excellent experience, and Olark is a big enabler for that. Olark helps give our patients easy access, which is one of the things they want, and they've rewarded us with as many or more 5 star reviews than any of our competitors in the area. Olark certainly deserves some credit for that."
Justin Jaksha, VP of Marketing, Remedy
Join these organizations using Olark: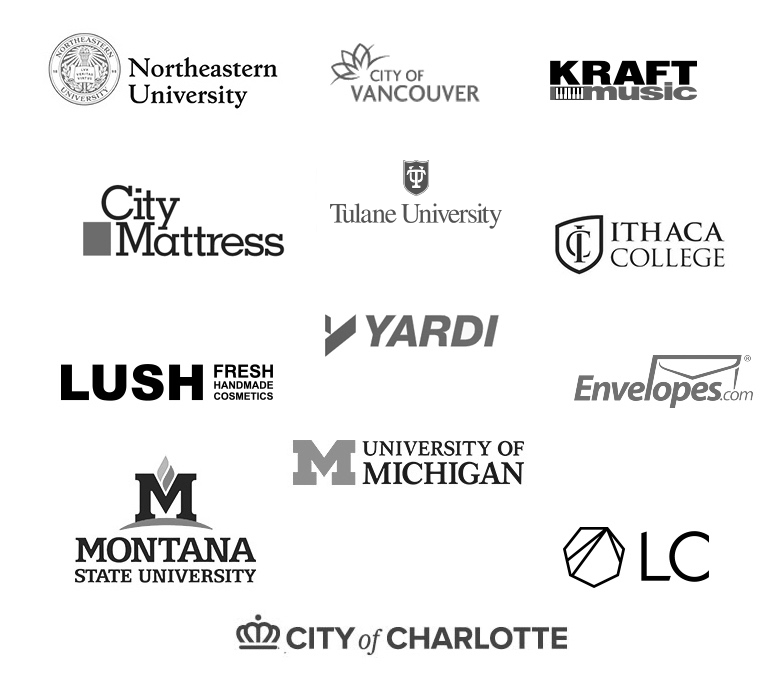 Your next customer is on your website. Talk to them.