Sphera Solutions reduced its ticket close time by 47% using Olark live chat
Learn how Sphera's Customer Care team receives glowing reviews from customers by using Olark to help customers instantly.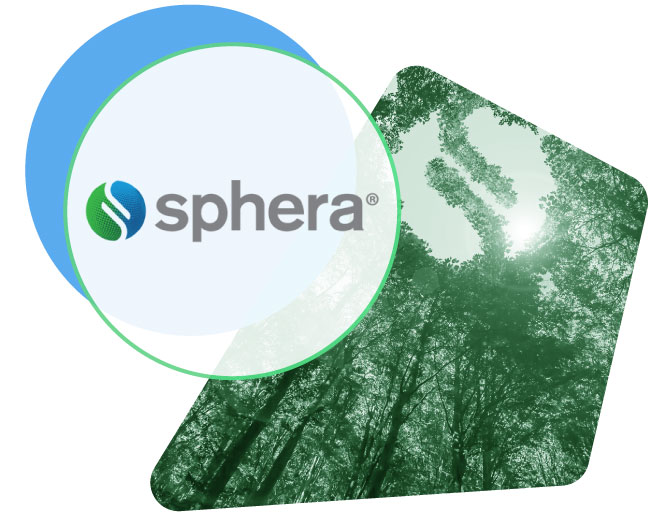 Sphera Solutions is the leading provider of Integrated Risk Management software, data and consulting services with a focus on Environment, Health, Safety & Sustainability (EHS&S), Operational Risk Management and Product Stewardship. Originally, Sphera was a group within the British conglomerate IHS Markit, and was the only group within IHS that developed software. In 2016, Sphera divested from IHS to become its own independent company, and since then, Sphera has become a successful global entity in its own right.
Sphera's mission is to create a safer, more sustainable and productive world, and Sphera views its customers as a primary pillar of the company's values. Most companies seek to achieve customer satisfaction, but Sphera goes beyond standard benchmarks and strives to "delight" its customers in everything that it does. The Customer Care team at Sphera is passionate about its customer-centric approach in order to ultimately delight every single customer. In October 2017, Sphera's Customer Care team began using Olark as a means to uphold the company's customer-first philosophy through instant communication and exceptional support via live chat.
Organization
Based in Chicago, Sphera has over 3,000 customers worldwide and has acquired five companies to expand its fast-growing portfolio of products.

Location
Illinois, USA
Approach
Customer interactions at Sphera are unlike any other, and the Customer Care team uses Olark to be with customers the moment a user opens the Sphera Customer Network (SCN) portal and to be there for the user at any time. When a customer opens the SCN portal, Olark's chat box welcomes the visitor on the login screen. Once the user logs in, a Sphera Customer Care specialist is able to see up-to-date information on the user, which allows the Customer Care specialist to personalize the experience and more efficiently serve the customer. The most impressive aspect of Sphera's Customer Care? A customer can chat with a real live Sphera Customer Care representative 24/7/365 via Olark.
Key Olark features used:
Transcripts
The Customer Care team regularly reviews chat transcripts to continually hit its target and stretch customer service goals. Individual Customer reps review particularly insightful conversations with their manager to surface insights to the organization.
Reporting
Sphera uses reporting to see the availability and performance of its agents to ensure they have lightning fast response turnaround. Olark's reporting helps Sphera identify opportunities for improvement, and surface the best and worst conversations with customers.
API
Sphera utilizes Olark's robust API technology to pass real time insights and data from the Sphera Customer Network (SCN) system to the chat agents and product experts in order to create tailored and relevant experiences for the customers. Molly Richey, Sphera's SCN Manager, says "This real-time data helps our teams to more efficiently serve and delight our customers directly from the agent's console."
Cobrowsing
Sphera uses cobrowing to give its chat agents the ability to view visitors' screens, to quickly solve problems and get on the same page as its visitors. With this technology, the Customer Care team can provide "a more personal assistance experience when a customer needs a more hands-on approach."
Results
Sphera's dedication to creating the best customer experience coupled with Olark's live chat solution has enabled Sphera's Customer Care team to accomplish an average response time of ten to fifteen seconds for inbound chats. Moreover, since October 2017, Sphera's Customer Care team has reduced its average ticket close time by 47%. When customers share feedback with Sphera about its Customer Care team, the most common praise is that the team is "responsive." The team is also rated as "kind," "prompt," and "excellent." Director of Customer Care Sudhir Kumar says, "Customers love the efficient and immediate support that Sphera is able to provide through Olark. With Olark, customers no longer have to stop what they are doing and pick up the phone or send an email when they have a question. Instead, they can have their questions answered immediately by a live person. The speed, the efficiency and the ease-of-use has given us an added advantage. It is a win-win situation for both Sphera and its customers."
Conclusion
Olark live chat helps Sphera's Customer Care team to achieve and surpass its goals in delighting customers. With Olark, Sphera's Customer Care team can listen to its customers, learn from interactions, and improve everything that it does to better serve its customers.
Wondering if Olark is right for your organization?
Schedule a call with one of our consultants: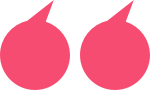 "The value that Olark is bringing to Sphera is centered around the delight of our customers. Through our use of Olark, we have been able to make working with us, contacting us, easier.

This – coupled with our culture of customer focus, enables us to monitor the sentiments of our customers, reward our colleagues for stellar customer delight, and enable our customers to feel that we support them, that we CARE about them.

This is one of the reasons that we refer to ourselves as Customer Care rather than Customer Support, we want to go beyond support, each and every day, in each and every interaction."
Joni McHugh, Vice President, Customer Care
Join these organizations using Olark: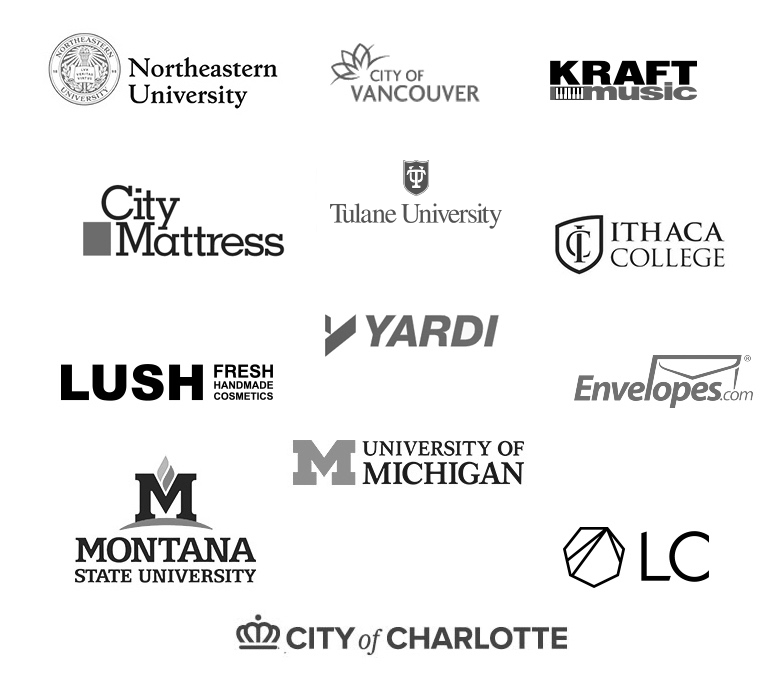 Your next customer is on your website. Talk to them.