Lush Cosmetics UK saw 174% higher conversion for customers who chat
Learn how Lush used Olark to offer a better customer journey.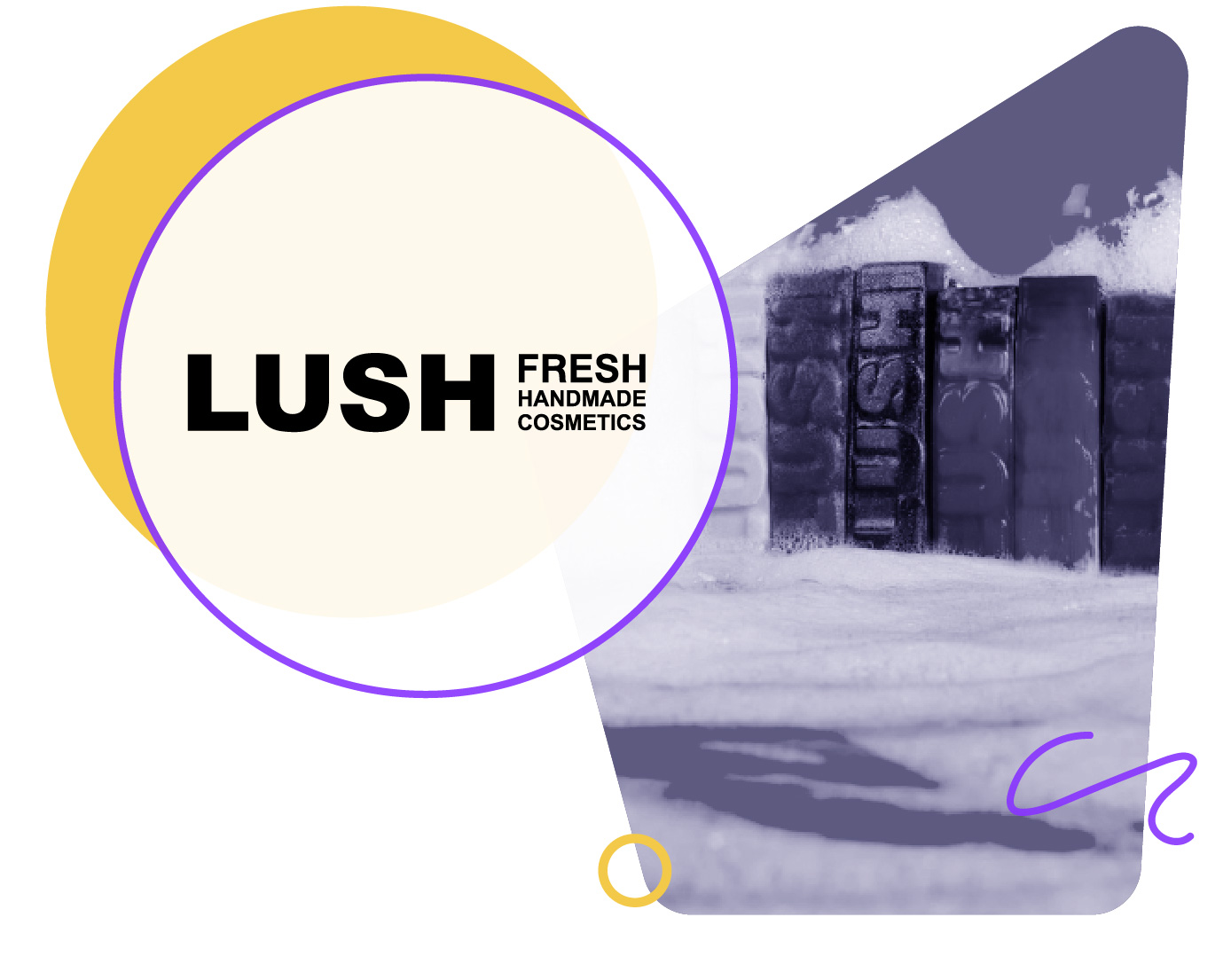 Lush Cosmetics was founded in Poole, England making handmade soaps and cosmetics since 1995. From the very beginning, Lush believed in creating products that adhere to their strong value for environmental, human, and animal rights. Today, Lush is an international brand with 1,000 stores spanning across 52 countries. The original six founders are still members of the board, allowing them to make the best decisions for the business upholding their ethical standards.
The staple cosmetic brand prides itself on its customer experience, giving each person the time and care they need whether they are physically in a store or on their website. Its customers have a strong bond with Lush because of their in-store consults, and its team wanted to mirror this experience on their site. In 2016, Lush began looking for a live chat tool to give customers that same model of care no matter where they were shopping.
Organization
Lush sells "fresh handmade" soaps and cosmetics using vegetarian and vegan formulas. Their extensive offerings go beyond soap to include bath bombs, scrubs, hair care, and gifts.

Location
United Kingdom
Approach
When determining which live chat tool to go with, Lush was looking for a product that came from an ethical business to match their ethics and values. The tool also needed to be simple to use, customizable for the Lush brand, and cost-effective. These requirements ultimately led them to choose to work with Olark. At Lush, Olark is maintained by its Customer Care team whose members are all cross-trained in email, phone, social media, and live chat support.
Key Olark features used:
Chat ratings
Lush evaluates chats through satisfaction ratings allowing customers to rate their chat experience after the conversation has ended. This allows their Customer Care team to identify gaps in the support they offer and review transcripts that need attention.
Shortcuts
While the Lush Cosmetics team believes in offering a tailored customer experience, their agents utilize personal shortcuts to answer frequently asked questions and create personalized greetings specific to the agent chatting.
Tags
Tagging is the most popular feature Lush utilizes. Their team tags each incoming chat in order to report back to different departments or upper management to identify trends in support or isolate incidents with their products.
Pre-chat form
Lush uses the pre-chat form to gather the customer's name and email address before starting the chat. This allows them to personalize their messaging and follow-up with the customer should the issue not be resolved in the chat.
Results
Over the past year, Lush has seen that customers who chat with their Customer Care team convert 174% higher than customers who don't chat with their team. Customers who chat with the Lush team have a 19% higher average spend over customers who don't chat.
Conclusion
Olark live chat gave Lush Cosmetics UK the opportunity to replicate their in-person consultations into an online format. This allowed them to continue building relationships with customers on their UK site, as well as many other sites internationally.
Wondering if Olark is right for your organization?
Schedule a call with one of our consultants:
Customers who chat with the Lush team have a 19% higher average spend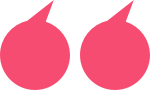 "Our customers needed help navigating around our site since the products weren't right in your face. Our long-time customers were used to the shops before the website came around and were used to a very personal, interactive relationship. Our regulars became our friends and Olark live chat gave us that opportunity to do an online version of shop consultation."
Naomi Rankin, Global Customer Care Support
Join these organizations using Olark: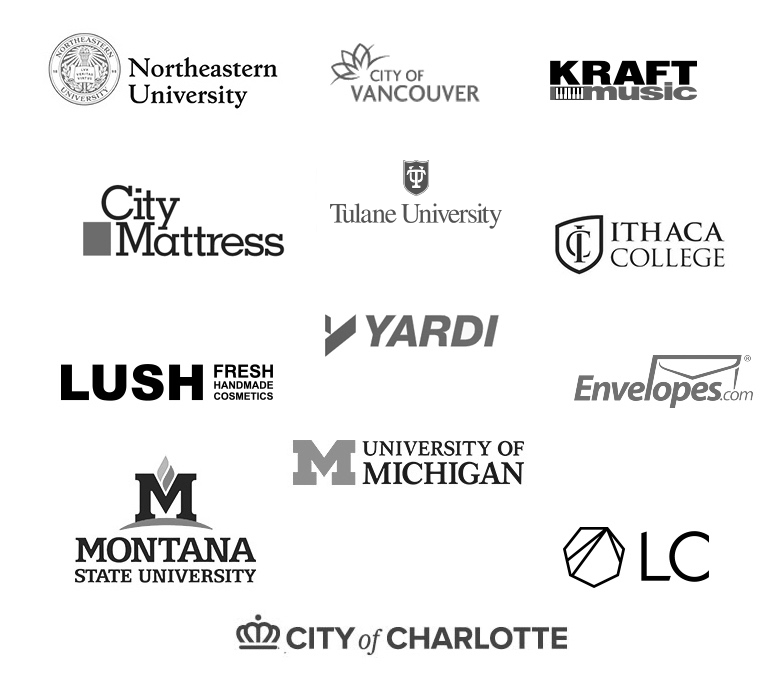 Your next customer is on your website. Talk to them.