Sterlitech uses Olark live chat and Salesforce to convert high-value B2B filtration customers
How Sterlitech connects customers to product experts with PhDs
Sterlitech produces inorganic membranes and filtration products, both systems and individual filters. These filters serve wide-ranging needs such as diagnostic tools, water resource conservation, and the improvement of worker environments.
Sterlitech needed a live chat tool that would help them communicate with both current and prospective customers. When reviewing their options, they liked the ease of the Olark user interface. "All of my sales coordinators have been able to pick it up quite easily," notes Cesar Luna, customer service manager at Sterlitech. "You just have to log in, and right away, you see a chat notification. And it's intuitive in terms of clicking into it and chatting with the individual."
For awhile, the organization switched to a different chat platform that was integrated directly into Magento, their website platform. They ultimately returned to Olark because they preferred its functionality and capabilities, such as Shortcuts that let users pre-save responses. "The users we have chatting in the system prefer to use Olark," Luna says. Sterlitech also found Olark a breeze to set up.
Organization
Sterlitech is an industry leader focused in unique micro and sub-micron filtration products. They serve end markets in over 125 countries.

Location
Washington, USA
Approach
Sterlitech's customer support, sales, and engineering experts operate Olark live chat regularly. Their customer service team tackles existing customer issues, while sales and engineering assist new prospects. Notably, they make engineering team members directly available to answer technical questions for customers, rare in their industry.
Key Olark features used:
Salesforce Integration & Offline Form
Sterlitech uses an Olark-Salesforce integration. They created a dashboard to receive Olark offline messages within their Salesforce system. When they are out of office, Olark chats are automatically sent to Salesforce. Later, the Sterlitech sales team can review customer messages, contact information, location, and other data. From there, the team can assign the right person to follow up. The dashboard also allows the team to track their target response rate of one business day or less.

Website Insights
Olark also allows Sterlitech to see where customers are looking on their website and to guide them toward the best chat representative based on need. 

Chat Routing
The Sterlitech team can easily transfer chats to the right expert or invite another user to their chat using Olark's user-friendly chat routing. 

Shortcuts
Sterlitech takes advantage of Olark Shortcuts, custom pre-saved responses that they can call up with just a few keystrokes. They've saved some greetings as Shortcuts, but primarily use the feature to send a ready-made invitation to take a survey at the end of a conversation and rate the chat. This allows the team to collect more customer feedback. Luna checks the metrics for customer satisfaction on a weekly basis and presents the results to the company directors.
Results
With Olark, Sterlitech connects their customers and leads not just to logistical help, but also to technical experts with PhDs. "We incorporate that engineering side and are able to work with them to find a good solution or just to serve as a place to investigate," says Luna. "So almost like a library, if you will. It's really helpful." This helps Sterlitech build critical relationships and become trusted advisors.
Sterlitech's Olark-Salesforce integration smoothly automates part of their chat tracking process, speeding up response to offline queries. The intuitive user interface makes the whole team's work easier, while Olark's Shortcuts help them monitor customer satisfaction.
Conclusion
Olark live chat allows Sterlitech to stand out as immediately accessible experts, all while monitoring customer satisfaction, targeting their responses, and cutting down on manual tasks via Salesforce-Olark automation.
In the filtration industry, these relationships can mean the difference between a conversion and a disappearing prospect. "Since we do have a wealth of knowledge on our engineering team, [our engineers] are able to establish that relationship," says Luna. "And then, even if we can't help customers with that specific instance, in the future, they will come to us not only for products, but maybe as a resource, and be able to touch base with us. In our industry that sets us apart from the rest, that we have those technical experts available right away on chat."
Wondering if Olark is right for your organization?
Schedule a call with one of our consultants: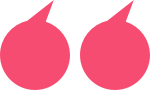 "We want our customers to look to us as a resource in the filtration world. So the number one thing that we get out of Olark in that regard is they come to us with technical questions. And then right away, they can chat with an expert online. And they can identify what the best product is to fit their needs."
Cesar Luna,Customer Service Manager
Join these organizations using Olark: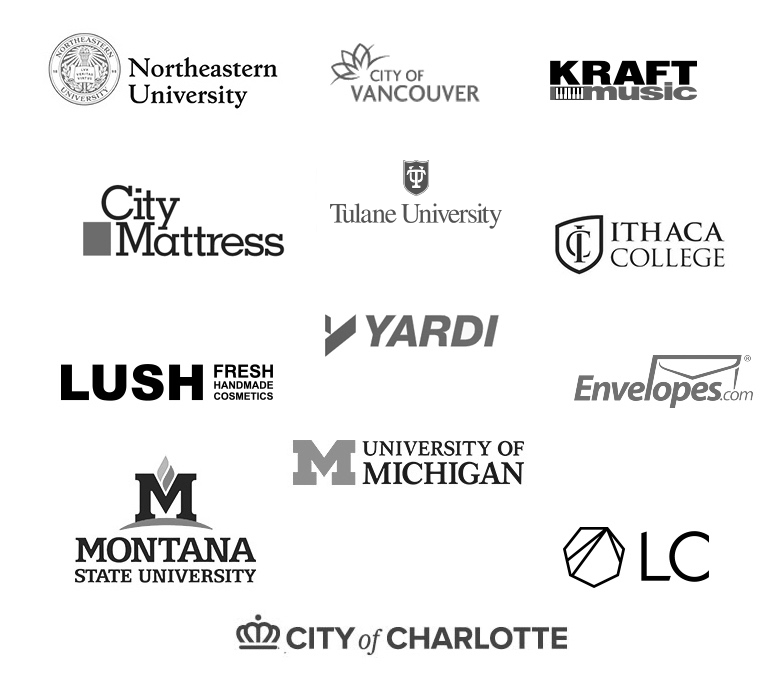 Your next customer is on your website. Talk to them.