Command Alkon uses Olark to convert 100s of landing page visitors into valuable B2B leads
How the software company captures more leads while observing privacy policies
Command Alkon is a global company that provides software solutions for the construction industry. Their primary customers are materials suppliers and buyers of concrete, aggregates, asphalt, and cement. These customers use Command Alkon's software to automate end-to-end operations, from ordering to scheduling, dispatch, and delivery. Their solutions have seen wide-spread adoption, with one of their products, COMMANDbatch, covering 85-90% of the market.
A few years ago, Command Alkon rebranded and emphasized greater customer focus. As part of this effort, the team wanted to make it easier for customers to learn about them and get started with their solutions, and live chat was a part of that strategy. Ultimately, they selected Olark live chat, which integrated smoothly with their WordPress-based website.
Organization
Command Alkon builds specialized technology solutions that drive value across the heavy building materials supply chain.

Location
Alabama, USA
Approach
Command Alkon's marketing team uses Olark to field questions, especially on their product landing pages, and nurture potential leads. Three team members use live chat regularly. Luke Ferguson, marketing technology specialist, says, "Our emails and search engine marketing direct to landing pages. We see a good number of people coming through. When they have a question not answered by the pages, Olark is really helpful." Chat volume ranges from 15-60 chats per month, affected by the seasonality of construction work.
Key Olark features used:
WordPress & Unbounce Integrations
Command Alkon runs both its US and international websites on WordPress. The team appreciated that Olark's WordPress plugin was easily installed and could be customized to show up only on the pages they wanted. WordPress' numerous plugin tools and flexibility in custom templates and themes have kept the company loyal to the platform for many years. They are also able to use Unbounce for landing pages with an Olark script running. These pages merge seamlessly with the rest of their site.
Transcripts
Olark's transcript feature is one of the team's favorites. Luke has set up Olark to email him every chat transcript. Not only can he learn what the team has been chatting with customers about daily, but he can also quickly forward leads on to sales.
Automated Greetings
When a visitor first loads a landing page on Command Alkon's website, Olark sends them a chat to welcome them. This lets them know that someone knowledgeable is happy to help them after they read about a product.
Away Message
When the marketing team checks out for the day, customers are still checking out their sites. Olark's handy away message feature captures visitor interest that team members can then respond to the next business day.
Shortcuts
Reporting
Command Alkon uses Olark's built-in reports to gain insights into weekly and monthly chat trends, including team member performance, chat frequency, and more.
Results
Olark reduces the barriers to Command Alkon's initial conversations with leads. Luke also notes that generationally, younger customers may prefer web chat to the phone. "They can easily type without having to pick up the phone and call," he says. "That makes it very easy for potential customers to ask questions and figure out if our products are right for them."
Because of GDPR and visitors opting out of website cookies, Command Alkon doesn't always have full data on its leads. However, Luke has observed dozens of conversions from Olark across his multiple roles at Command Alkon: "I've seen a lot of customers coming in, very interested, saying, 'I was recommended your software by somebody else, how do we get started?' We take their information in the chat, connect them with sales, and then it becomes a conversion pretty quickly." Watching chat trends has also helped them make their website more lean, while answering the top recurring questions on any given page, whether it's a contact name, more details, or how a product works.
Conclusion
Olark helps Command Alkon's B2B leads get in touch quickly and get their questions answered, nurturing and bringing them closer to conversion. Live chat also helps the marketing team learn more about their leads, strengthen their landing pages, and nail their customer focus.
Wondering if Olark is right for your organization?
Schedule a call with one of our consultants: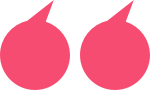 "We definitely have leads come through Olark. They're very interested and within a month or two they're using our software."
Luke Ferguson,Marketing Technology Specialist
Join these organizations using Olark: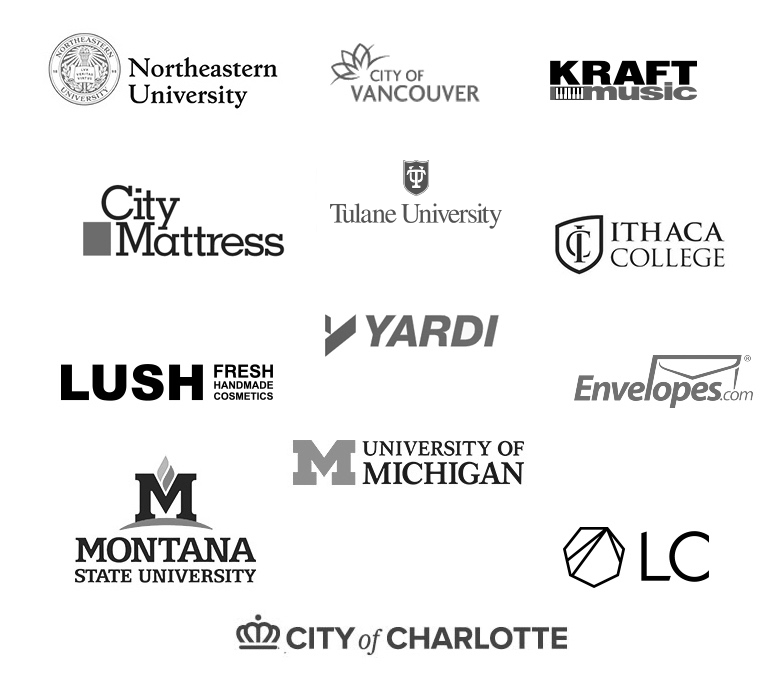 Your next customer is on your website. Talk to them.