Sleeping Duck customers request their favorite agents on Olark
How the number one mattress company in Australia uses live chat to build long-term relationships with customers and prospects
Founded in 2014 by two engineering students, Sleeping Duck is an Australian-based startup providing customizable mattresses to accommodate all sleepers, no matter their body type, sleep position, and firmness preference. In 2017, the co-founders appeared on Shark Tank and since then, the mattress company has skyrocketed, even though the co-founders turned down a hefty investment offer from one of the "Sharks." For three years running, Sleeping Duck has boasted the top-rated mattress by Australia's leading consumer advocacy group, CHOICE. Additionally, the company has racked up thousands of glowing reviews and accolades from institutions and customers.
Sleeping Duck strives to be the best of the best in all of its pursuits and wanted to apply that same standard for its live chat tool. To find a suitable live chat solution, the Sleeping Duck founders turned to fellow startup founders for recommendations and discovered that "Olark is the place to be." What Sleeping Duck's founders loved about Olark was its simple setup and integration, along with robust features that helped them strengthen relationships with their website visitors.
Organization
Australia-based Sleeping Duck is a startup that offers customizable mattresses by firmness, sleep position, and more.

Location
Australia
Approach
The customer service team at Sleeping Duck wants to empower customers to make their own decisions. They chose not to have a dedicated sales team, instead favoring a service approach. Their team provides thorough and thoughtful information for the customer with the goal of creating strong, meaningful relationships. Olark live chat has been an important tool for furthering the team's special customer connections: it's a quick yet personal channel where agents can support a customer's evaluation process.
Key Olark features used:
Chat Routing
Sleeping Duck customers often know their customer service representative by name! Customers will hop on Olark to request a specific agent, so the team uses transfers to direct customers to their favorite rep.

Transcripts
The Sleeping Duck team refers to Olark transcripts all the time and has even integrated them with their email management system. Transcripts are used for training and development purposes for service reps, whether it's a great conversation they want to celebrate or a conversation they'd like to improve on for next time.

Reports
Nichole Baselt, head of customer service, is diligent about checking Olark's reports to see if there were any missed chats. Based on chat volume, she adjusts staffing and staffing hours to make sure the team is always there for the customers. 

Post-Chat Survey
Customers absolutely love reviewing Sleeping Duck on all platforms, including on Olark. 88% of Sleeping Duck's chats are reviewed and rated!
Results
On Olark, Sleeping Duck's customer service team sees a lot of familiar faces: most customers on live chat have either called, emailed, or visited a showroom before. Because Sleeping Duck offers a 100-day guarantee for its mattress, customers often have many touchpoints with the team throughout the trial period. Olark has been crucial in supporting customers through their evaluation process. Live chat allows them to quickly connect and continue their previous conversations with their customer service reps, which builds long-term relationships. Olark became especially important when Australia went on lockdown due to the global COVID-19 pandemic. Prior to the lockdown, live chat made up 5% of Sleeping Duck's communications. After the first week of lockdown, live chat shot up to 12% of communications. Since then, it has remained a key channel for the team to stay connected with customers.
Conclusion
Customers adore Sleeping Duck's products and team. Olark enables Sleeping Duck customers and the customer service team to connect even more easily with each other. Customers can effortlessly reach their favorite representatives and leave glowing feedback, and the team can quickly attend to customers' needs and use Olark insights for training and maintaining powerful personal relationships.
Wondering if Olark is right for your organization?
Schedule a call with one of our consultants: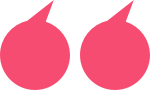 "Olark has been our greatest tool to connect directly with our customers. We're hearing their thoughts, feedback, and feelings in real time. This gives us the best chance to take care of our customers and any concerns in a timely manner."
Nichole Baselt,Head of Customer Service
Join these organizations using Olark: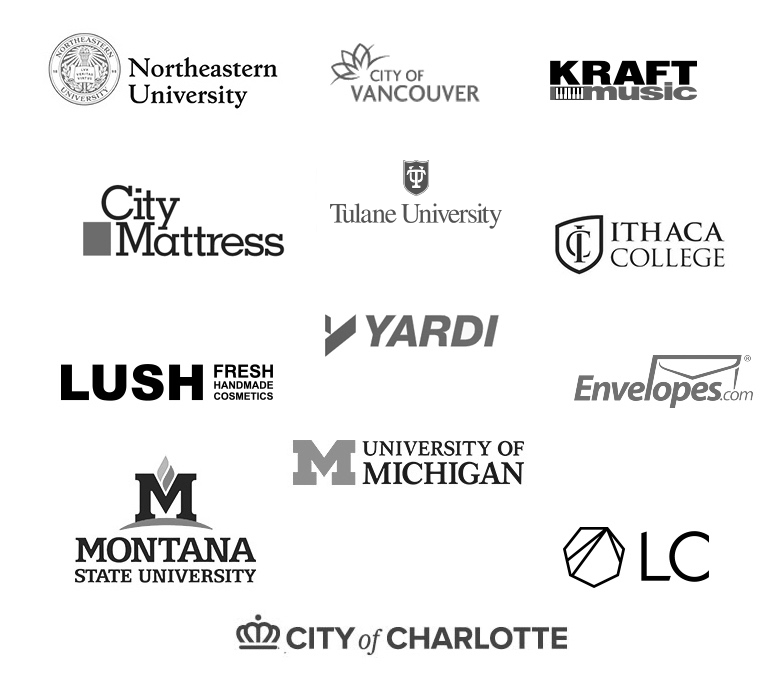 Your next customer is on your website. Talk to them.