Kennolyn Camps uses Olark to lower call volume and capture more leads
Learn how the Santa Cruz-based summer camp used live chat to improve their business.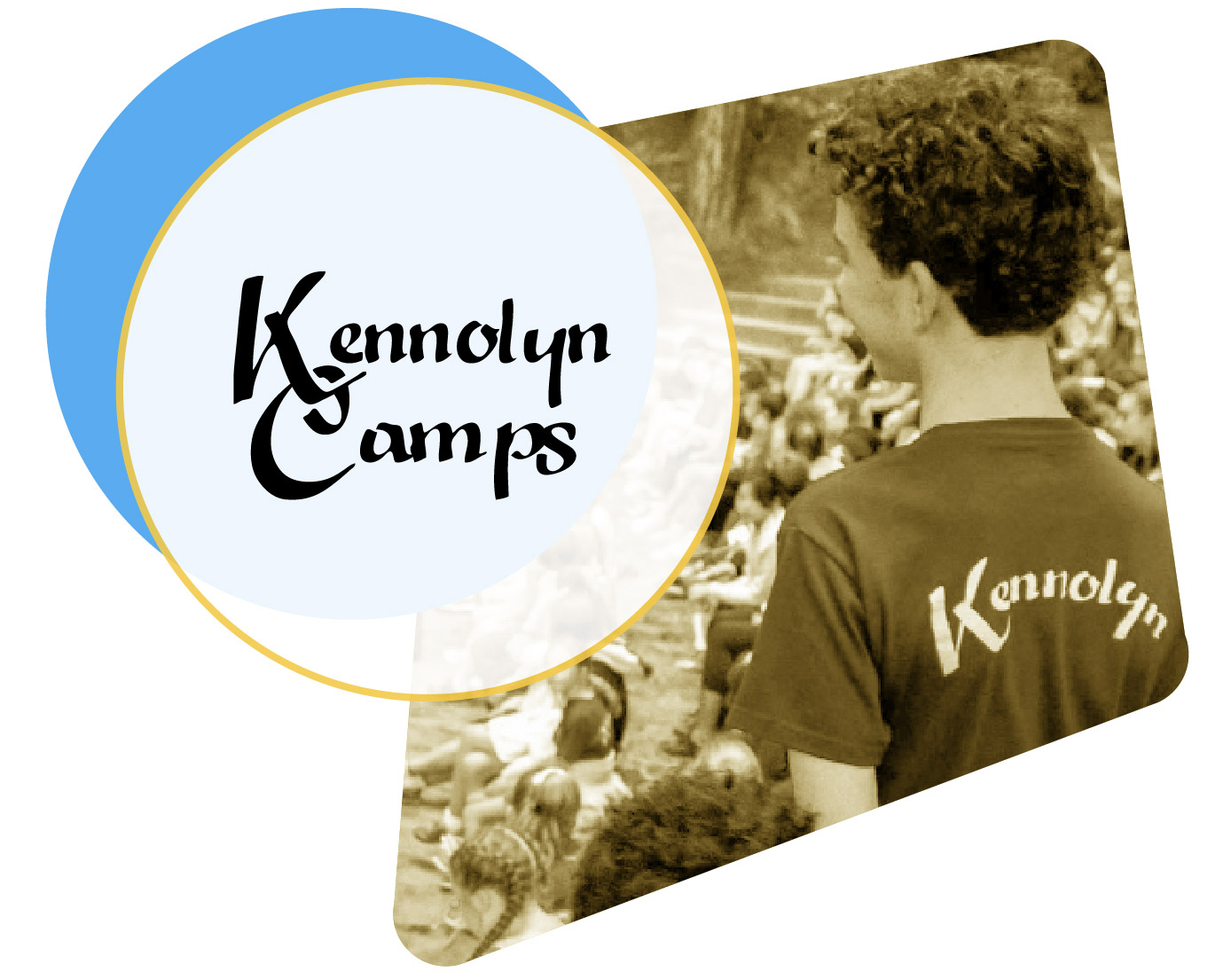 In 1946, Kennolyn Camps was founded by two teachers, Max and Marion Caldwell, in the Santa Cruz Mountains of California. In a time where summer camps were mainly single-gender, the couple decided to create the first co-ed summer camp on the West Coast. Today, Kennolyn Camps is made up of three separate camps including day and overnight programs and an overnight program hosting about 2.4K campers each year.
In 2016, the directors at Kennolyn Camps decided to implement live chat onto their website to offer an alternative to phone support for families, assist with answering staffing questions during hiring seasons, and create another lead generation channel for camp enrollment. Their team wanted to be able to multitask handling multiple inquiries at once without families feeling pressured to pick up the phone. Before finding Olark, the camp was using a free live chat tool, but wasn't thrilled with its look and limitations. After their team saw Olark on another summer camp's website, they were impressed with how clean the chatbox looked and decided to give it a try.
Organization
Kennolyn Camps motivate children to embrace new experiences, develop a stronger sense of self and make their own critical choices within healthy boundaries.

Location
California, USA
Approach
Like most summer camp programs, seasonality is a huge factor for Kennolyn. In the Winter/Fall, their agents get questions about how to find particular information on their website and scholarship opportunities. Most of these inquiries are from current families who have questions. In the Spring their team uses Olark as a form of lead capture to generate new business and build relationships with potential new families.
Key Olark features used:
Hubspot integration
One important piece of Kennolyn's lead generation is adding contacts from Olark into HubSpot and making sure transcripts are logged with each contact. It allows the team to add new leads to new email sequences.
Pre-chat form
Kennolyn use the pre-chat form feature to capture visitor email addresses before chatting. This allows their team to take contacts coming through chat and turn them into qualified leads through email drip campaigns.
Offline message forms
During the summer hours, their staff is normally outside with campers and don't have the ability to answer chats throughout the day. They have the offline message form feature set up so visitors can send inquiries through the chat box right to their email for them to follow-up once they are back in the office.
Automation
Since boosting camper enrollment isn't the only function for Kennolyn Camps, they use automation to send targeted chat greetings based on which referring URL the visitor comes from. For example, if the visitor comes through one of their staffing partners, the visitor will be greeted with a message on application instructions.
Automated Greeter
Once a user has been on their site for 30 seconds, the chatbox will open with an automated greeter giving the visitor a little nudge letting them know someone from Kennolyn is available to chat when an agent is online.r email for them to follow-up once they are back in the office.
Shortcuts
The team at Kennolyn Camps uses shortcuts to reply to Frequently Asked Questions, like applications, rates, and availability, as well as how to rent the property for special events. This allows their team to be more productive and cuts down on time, while still giving the visitor the information they need.
Results
Since using Olark live chat, Kennolyn has been able to cut down on phone calls due to the number of chats their agents can handle at once. This has allowed them to spend more time on the grounds with their campers and be more present when meeting with families. Their team also tracks leads through Olark email capture to follow families through the funnel and see which chats converted to sales at the end of each season to measure its effectiveness.
Conclusion
Kennolyn Camps have trusted Olark since 2016 as their live chat tool and have even learned how to use almost all of our features to work for their teams. Our live chat tool has helped the Kennolyn staff prepare for seasonal changes, multitask while handling various customer questions at once, and created targeted chat rules to continue their efforts from various ad channels.
Prefer to read a different format?
Download this case study as a PDF:
Olark features allow Kennolyn to capture vital information from new leads.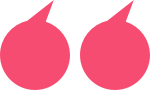 "If one person is on the phone, then the rest of the team is disrupted by calls. With chat, they can still multitask and chat with visitors while performing other functions. Olark has changed the volume of calls we get. Some people know that if they go to our website and chat, they are speaking right to a director and can get their questions answered."
Samantha Bundy, Assistant Director
Join these organizations using Olark: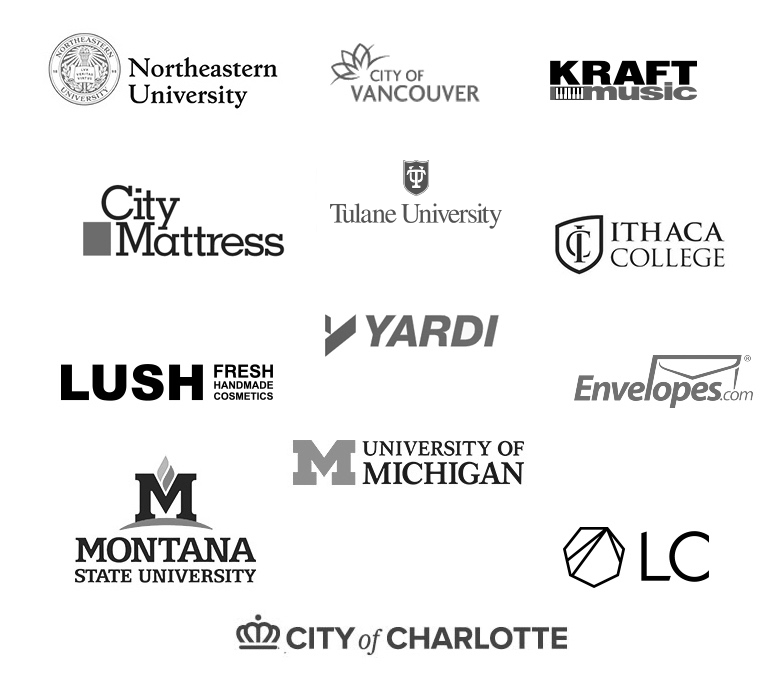 Your next customer is on your website. Talk to them.