IMG Academy qualified 71% of their live chat leads
How the Florida education organization uses Olark to proactively engage campers
IMG Academy is a Florida-based boarding school with a sports focus. The academy also offers year-round camps and professional, team, and collegiate training. Yearly, about 1200 students attend their boarding school, plus about 6500 campers. They've recently expanded to events and opened their own hotel near campus.
IMG Academy originally sought out live chat as a communication option that some prospects preferred. Before Olark, the academy had selected a different chat tool, but found it clunky. Olark's live chat was easier to use, and they were happy with its ability to proactively reach out to site visitors.
Organization
Located in Bradenton, Florida, IMG Academy is the world's largest and most advanced multi-sport training and educational institution.

Location
Florida, USA
Approach
IMG Academy's sales operations team manages live chat, informed by marketing strategy. They primarily use it with their camping customers, but they can also direct chats to their boarding school advisors and other departments if needed.
Key Olark features used:
Automatic Greeter
When time permits, the academy sets up Olark to actively reach out to visitors on the site after they spend 30 seconds on a page. This lets the organization "hunt" for new customers rather than taking a passive approach. However, if they don't have agent bandwidth at that time, they can customize settings to avoid doing this.
Live Chat Forms
Even if no one's online for chat, a potential customer can still leave a message in Olark. This is sent to the sales team where they field when available.
Transcripts
Olark keeps a copy of all live chat transcripts that can be referred to later. The sales operations team is in close communication with other departments about the insights and trends they notice from transcripts, which can influence sitewide changes.
Results
IMG Academy is able to more easily filter questions from customers and direct them to key webpages using Olark. They can also reach out to a site visitor immediately. Live chat is a part of IMG Academy's three-pronged strategy for sales (especially for camping), which also includes phone and a lead form. In peak season, chat is their highest volume contact. Last year during four months of their peak season, they fielded 4,371 total chats!
The team also sees that Olark leads have a higher qualification rate than other sources. In February of last year, their Olark chats had a 71% qualification rate versus 60% from acquired leads and 18% from an IMG Academy lead source. Of the qualified leads from Olark, they closed roughly 15%.
Conclusion
Olark live chat enables IMG Academy to proactively engage site visitors, assist prospects in the way they prefer, and improve customers' site experience. And in the meantime, they're building relationships that contribute to highly qualified leads.
Wondering if Olark is right for your organization?
Schedule a call with one of our consultants: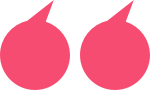 "We usually find that Olark chats have a high qualification rate. They'll be a hotter lead."
Austin Fetzer,Camp Outreach Manager
Join these organizations using Olark: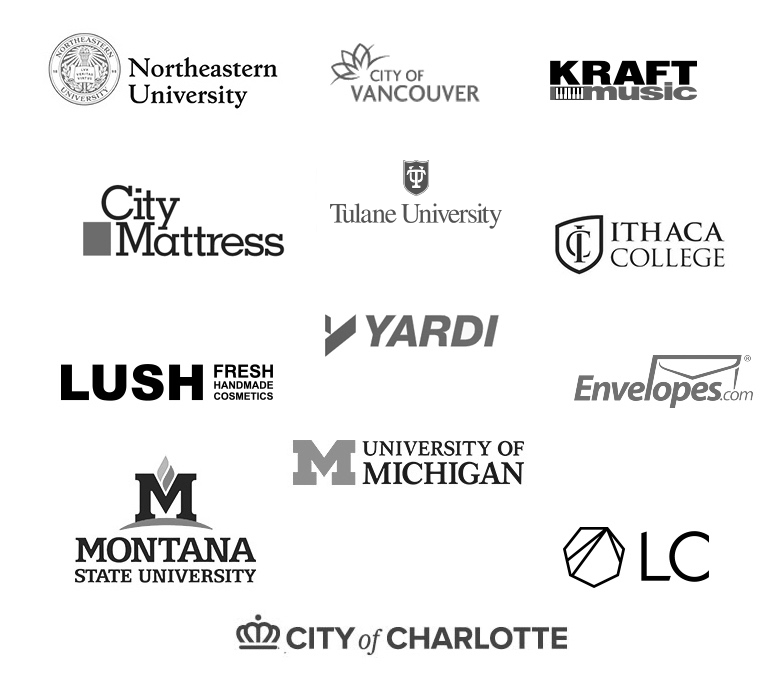 Your next customer is on your website. Talk to them.