VPS Underfloor Heating uses Olark to quickly serve customers and prioritize high-value orders
Learn how the ecommerce supplier leverages live chat and WooCommerce to help close the sale.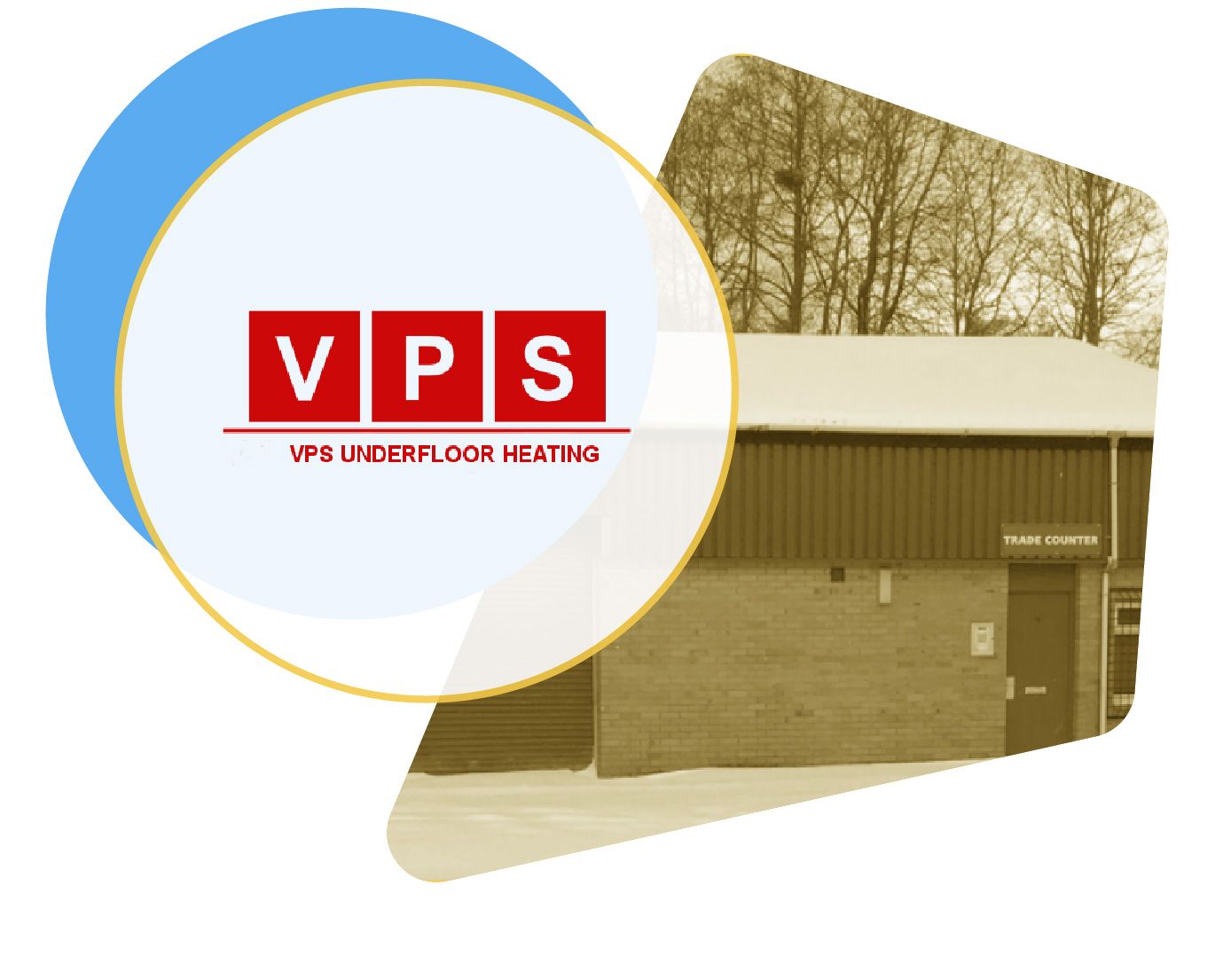 VPS Underfloor Heating is a Scotland-based ecommerce supplier of commercial and home heating. Under the umbrella of VPS Trading Ltd., they act as a small company that is deeply hands-on with customer orders. Because customers can always reach someone familiar with their history, VPS Underfloor Heating provides a more human face than some larger suppliers.
The company picked Olark live chat to provide an efficient option for small queries that had been tying up phone lines and flooding support's email boxes. In the bigger picture, they wanted to free up bandwidth for more complex questions. With a lean team of only 3 customer-facing representatives, VPS UFH needed to use resources very wisely.
Organization
VPS Underfloor Heating is a UK-based supplier of high quality industrial and commercial heating solutions, plumbing fittings and supplies, and hot water cylinders, with a warehouse located just outside of Glasgow, Scotland.

Location
Scotland, UK
Approach
VPS Underfloor Heating's director and marketing manager use live chat the most. They speak to a customer base that is approximately 60% businesses (their main target), like installation organizations, and 40% end-users, often homeowners. In one typical month this year, they had 223 unique orders and 30 live chats. Notably, the ecommerce supplier uses Olark together with WooCommerce to see (and chat about) their customers' shopping carts in real-time.
Standout feature:
Olark Cart Saver (WooCommerce integration)
The Cart Saver–a feature that allows a support agent to see what's in a customer's cart while live chatting–is VPS Underfloor Heating's favorite Olark feature. Agents can see, for example, if a customer is putting together a particularly large order. A frequent customer behavior is to put a cart together while simultaneously shopping with a competitor. VPS's team can then begin a chat to offer specific help and potentially tempt them with a small discount code.
"Our competitors will often do perpetual sale cycles," mentions Davis James, Marketing Manager. "Everything on their website looks cheaper because it's showing a 20% discount all the time. Our website prices are more competitive. However, they may appear more expensive because they don't have an obvious discount. Or they may be 1-2% more expensive than our competitor's price, which is reduced by 20%. Meaning we really only need to supply them with a very small discount to beat that competitor."
The Cart Saver gives VPS Underfloor Heating a competitive edge while letting them assist their customers more swiftly. Win-win.
Other feature highlights:
Contact Form
Some customers will leave the ecommerce supplier a message on Olark outside of business hours. It's a quick and convenient way to send a message that dodges the labor of sending an email. VPS Underfloor Heating then has all the contact information required to get back to them the next day. Davis notes that the feature "probably prevented us 'losing' some customers due to its ease for them."
Transcripts
Olark saves a copy of live chat transcripts for easy reference. VPS UFH monitors transcripts to stay in the loop on particular orders, using them as a quick refresher on customer stage or project details.
Results
After adding Olark to assist customers on live chat, VPS Underfloor Heating saw a noticeable drop in phone inquiries and emails for common questions. This frees up their time for phone calls with target business customers, building valuable relationships and raising chances of conversion. It also serves as a hybrid help: agents save phone customers time by sending convenient chat links to products. In addition, the Cart Saver feature provides key insights to help them clinch sales.
Conclusion
Olark has become an integral part of VPS UFH customer service. Live chat lets the 3-person support team focus their main efforts on big-ticket purchases while keeping up with smaller inquiries. And in combination with WooCommerce, it lets them quickly see their customer's needs. In their competitive industry, these amplifiers can add up to many conversions over time.
Even amid rapid growth, Olark also helps the ecommerce supplier maintain the personalized customer attention that is a critical part of their brand. "It's obvious how useful that instant chat connection is for both us and our customers," Davis says.
Olark Cart Saver in action with VPS UFH
Using Olark's WordPress integration, VPS UFH's team can offer specific help and guidance based on what's happening in a shopper's cart: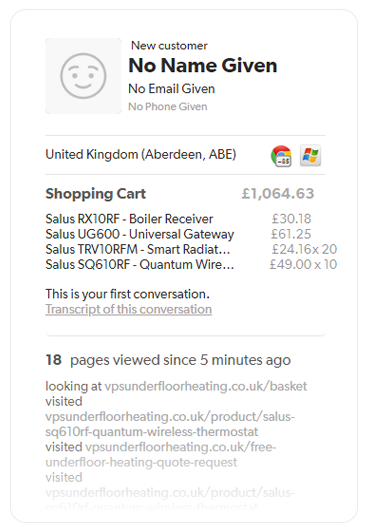 Wondering if Olark is right for your organization?
Schedule a call with one of our consultants: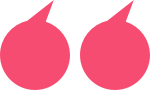 "Since we started using Olark there's definitely a more manageable flow of inquiries. We have more time available to spend on the phone with complex/larger inquiries and a reduction in people phoning to ask something simple like the delivery charge or stock levels. That means we can put more time into closing an order for, say, £2500, rather than stuck on the phone with a few people making £50 orders."
Davis James, Marketing Manager
Join these organizations using Olark: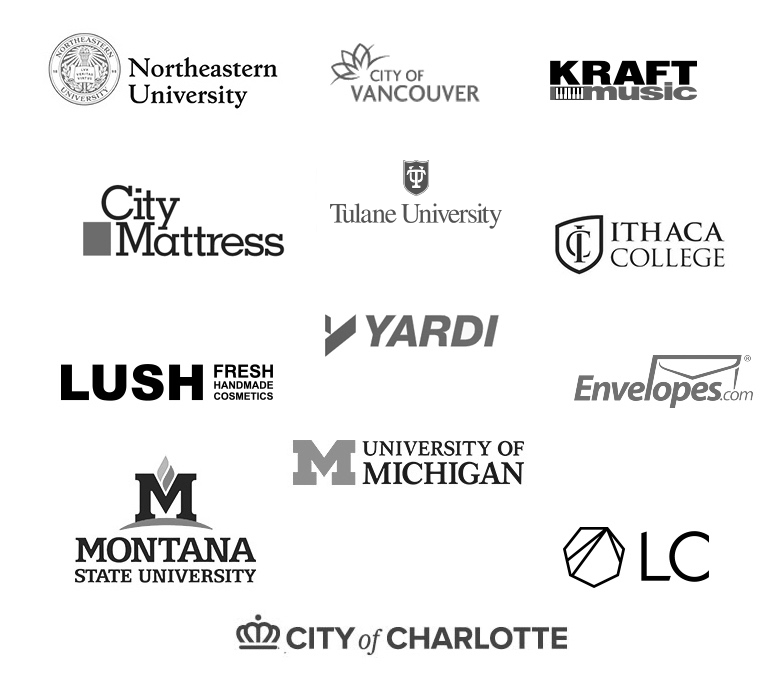 Your next customer is on your website. Talk to them.