Camp North Star uses Olark to lower barriers to a sale
How the Maine summer camp connects more easily with customers using live chat
Since 1927, boys and girls ages 7-17 have headed to Camp North Star Maine's 200+ acre property for a rewarding summer of arts, athletics, and waterfront activities. Last year, the organization served about 300 campers from 24 states and 21 foreign countries.
The camp measures its success by new enrollment numbers, retention, and feedback they receive from surveys and focus groups. Recruiting and new enrollment each year are critical for them. They decided to add live chat to their site to more easily engage with those important new (and returning) customers at various stages, from setting up a home visit to simply sending more information via email.
Organization
Camp North Star is a premier Maine sleepaway camp for boys & girls, offering overnight summer camps for kids & teens in New England.

Location
Maine, USA
Approach
Camp North Star has used Olark for over 5 years, mainly to chat with prospects or parents of attendees. They appreciate the ability to use the tool as friendly, personalized communication, as opposed to some tools that can seem robotic. Olark's pricing model is also optimal for their small team.
Key Olark features used:
Transcripts
Camp North Star uses transcripts heavily, helping refresh their memories on what they discussed in the past with returning site visitors. They also check the transcripts weekly to see if they need to follow up with potential customers who forgot to email back or who expressed interest.

Offline Message Form
When camp staff are not available to chat, they use the offline message form feature that allows their team to collect inquiries right from the chat box. Their form is set up to collect the visitor's name, email address, and message so a team member can follow up when back online.

Targeted Chat Automation
Camp North Star uses targeted chat automation to send automatic greetings based on the current landing page the visitor is looking at. The automated greetings encourage a call to action from the visitor, from making an info packet request to watching a camp tour video.
Shortcuts
The team at Camp North Star has shortcuts for frequently used responses, making it easier on an agent when chatting with visitors. They use shortcuts to offer a personalized introduction, letting the visitor know there is a real human behind the screen, or to share a link to a video about the camp.
Results
Often, potential customers chat with Camp North Star multiple times to decide if they want to enroll. Olark reduces the barriers to a quick, direct conversation, aiding in the overall sales process.
"Sometimes people don't want to call me," says Steven Bernstein, owner and director. "They just have a quick question: 'Do you have water skiing at your camp?' They're probably not going to send me an email, but I think if they see someone's available, they might message."
Conclusion
Olark helps Camp North Star connect more easily to their customers and provide a high caliber of personalized communication on their site, with the ability to bypass email in some cases, refer to chat history, and more. These small wins add up to stronger relationships, ones that could make the difference between a child who attends their camp and one who doesn't.
Wondering if Olark is right for your organization?
Schedule a call with one of our consultants: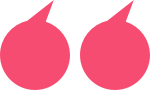 "Every step is a barrier to a sale. If I can message a prospective customer and get their name and email address, I don't have to worry if they're going to fill out a form. If I can get their phone number and set up a time for a followup phone call, I don't have to worry if they're going to call me. So if I can get that information through the chat, it's great!"
Steven Bernstein,Owner and Director
Join these organizations using Olark: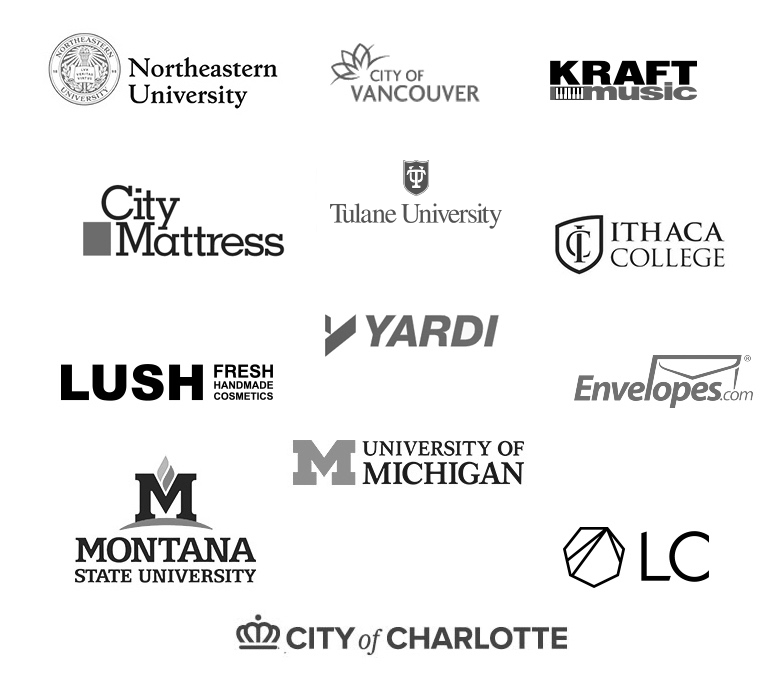 Your next customer is on your website. Talk to them.