Florida SouthWestern State College assists over 10,000 students with Olark
Learn how FSW customized Olark to serve its students and faculty.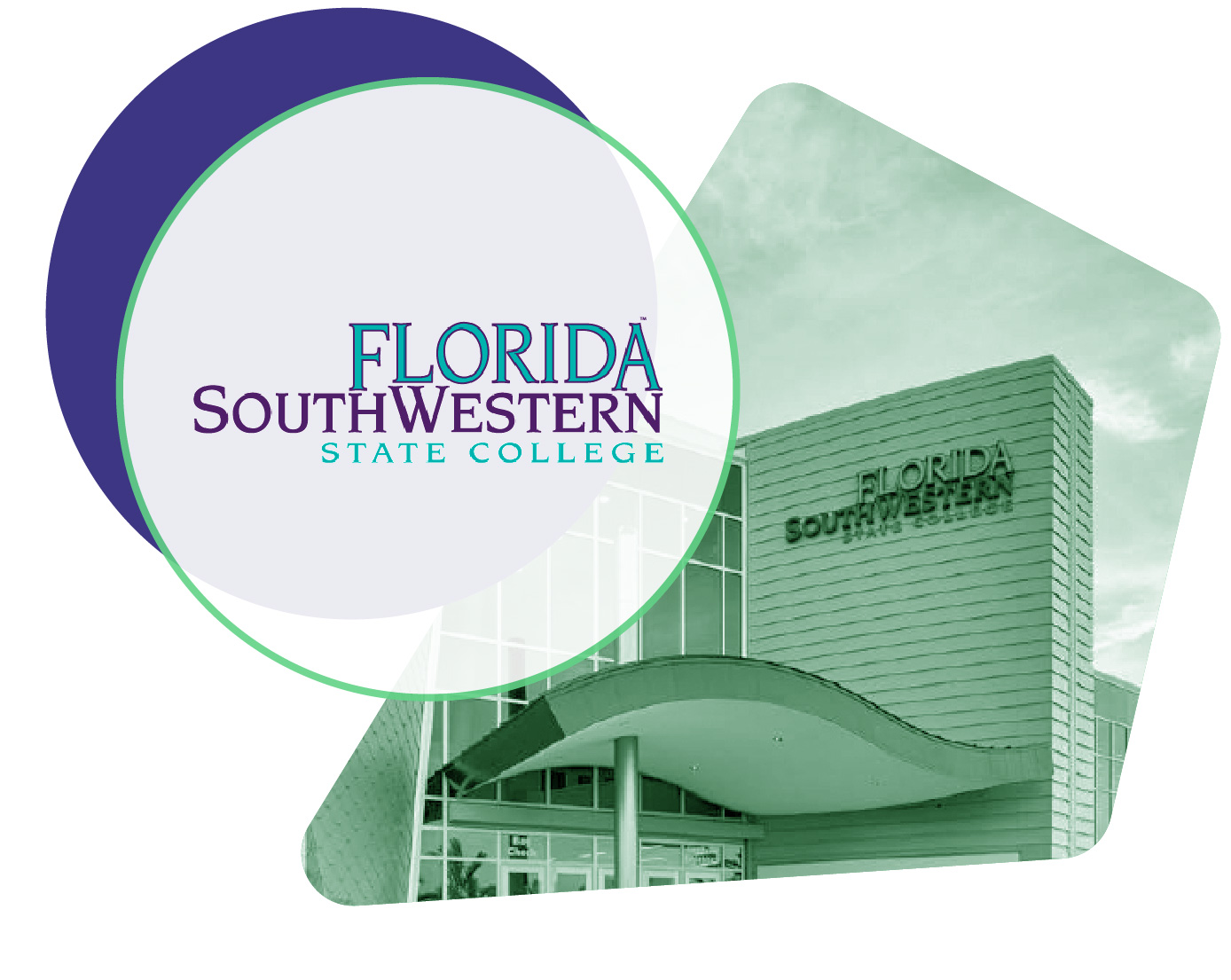 In 1962, FSW was founded as Edison Junior College before being renamed to Florida SouthWestern State College in 2014. During the 2019 - 2020 academic year, FSW served over 22,000 students. This was the academic year (like many other higher education institutions in the United States) when FSW had to shut down its campus and send everyone home on March 13, 2020 due to the COVID-19 pandemic.
Because FSW was forced to halt its operations in the middle of an academic year, the IT professionals at FSW had to act fast to find a technology solution that would continue to provide students and faculty the best academic experience, even while the offices and campus remained completely closed. COVID-19 presented an unprecedented challenge, but the FSW IT team remained committed to their goal of ensuring that FSW students are learning, excelling, and receiving top-tier education.
Organization
Florida SouthWestern State College has campuses in Fort Myers, Naples, Punta Gorda, and Hendry County. FSW is accredited by the Commission on Colleges of the Southern Association of Colleges and Schools (SACS).

Location
Florida, USA
Approach
Immediately after FSW's campus was shut down, the IT department was tasked with finding a live chat software to adapt to the situation. Daniel Ramos, Director of Application Development and Integration, and Ted Tramote, Coordinator of Web Design and Content, wasted no time and swiftly found Olark. Within a week, Ted and Daniel had implemented Olark and trained the FSW staff on how to use the new chat system.

Daniel and Ted ultimately selected Olark as FSW's chat solution because of Olark's extensive API. One of the questions the IT department needed to address was, "How are advisors and staff members going to authenticate students' identities and have students' information pulled up when a chat is initiated?" With Olark's API, the IT team built a custom integration between Olark and FSW's student portal, CAS, so that when a student wants to chat, FSW's SSO authentication prompts the student to log in to verify him or herself. Not only did this allow Student Services Support Staff and chat agents to easily identify students on chat, but this also allowed students a familiar way of logging in.
Key Olark features used:
API
FSW's IT team was able to implement SSO for student's across their website in under a week using Olark's Javascript API. Olark's API is event driven and uses standard asynchronous design patterns, which made it easy for FSW to integrate Olark into its website without needing outside consultants. Olark provides plenty of API endpoints, and the FSW IT department noted it made the verification process incredibly seamless for both the user and the agent.
Groups
The IT department at FSW utilizes Olark's Groups in order to direct the students to the staff best suited to answer student questions. The IT team set up Groups for FSW's specific departments like advising, admissions, and financial aid. The FSW website is organized by department and each department site is associated with a group, so that when a student asks a question it is assigned to the appropriate department. FSW also set up a general Group, which they utilize as a traffic controller to answer general questions and guide students to the right department for questions.
Results
From day one of Olark's launch on FSW's website, students flooded the FSW chat agents. In the first 3 months of using Olark, FSW served over 10,000 students via chat. Before Olark, students would have to wait 30 minutes to an hour to have basic questions answered on the phone or in person. With Olark, students can be chatting within seconds and have their questions answered within minutes. For FSW, it was important to cut down on phone calls, emails, and wait times especially during the era of COVID-19 when everything became remote and the future remained uncertain.
Conclusion
The FSW IT department had the daunting task of providing FSW students and staff a way to stay connected during an unusual period of time. Though COVID-19 presented challenges that were out-of-the-ordinary, FSW's IT team succeeded in simulating an in-person experience for students and faculty remotely with live chat. With Olark's API and Groups, the IT professionals at FSW created a custom integration that provides a seamless experience for all, which ultimately supports students with adapting to a new normal and continuing their education off-campus.
Prefer to read a different format?
Download this case study as a PDF:
FSW served over 10,000 students via chat.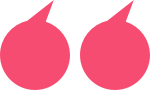 "In the first 3 months [of using Olark], we helped over 10,000 students. Because campus was closed [due to COVID-19], there was no one to answer [students'] questions without Olark. We would've been dead in the water without Olark when we closed campus. Student services were shut down, but we were able to get student services back up and running remotely within a week with Olark."
Jason Dudley, Chief Information Officer
Join these organizations using Olark: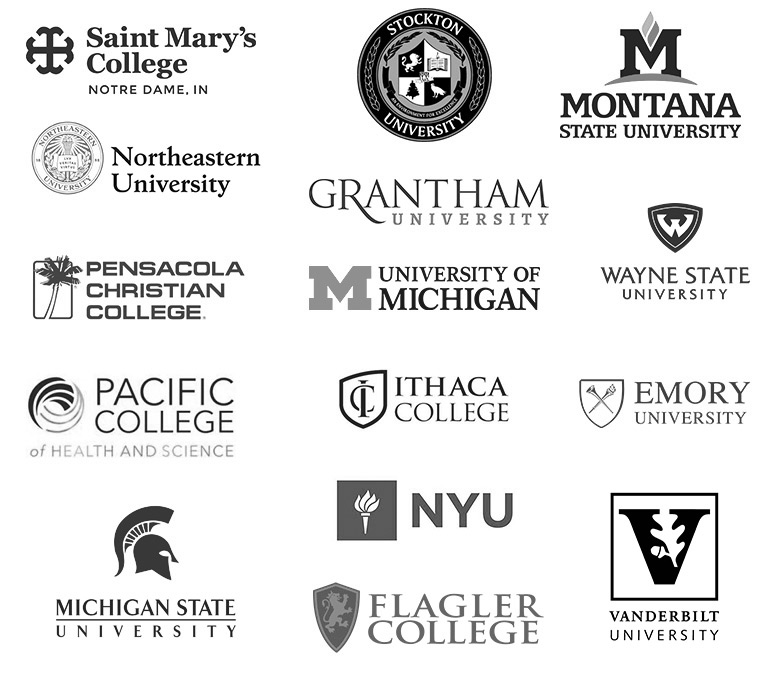 Your next customer is on your website. Talk to them.