Zack Academy sees 4.5x more customer conversions from live chat than non-chat methods
How the online academy used Olark to scale customer service without growing team size
Zack Academy is an online training source for professionals in construction and design fields (offering a marketplace for US providers). Training is specialized in areas of professional development and certification like construction safety, hazardous materials, and compliance training. Last year around 20,000 students registered for their courses. Their team of nine is headquartered in Fort Lauderdale.
In 2010, their clients and courses started to multiply quickly. Zack Academy sought a quick way to assist that wouldn't force students or partners to pick up the phone or draft an email. At the same time, they wanted to ensure that their small (but mighty) team's energy was used efficiently. For both of these needs, they settled on Olark's live chat.
Organization
Zack Academy provides professional training courses from 600 providers across the United States.

Location
Florida, USA
Approach
Zack Academy uses Olark primarily to reach students on their website who have questions about a class or requirement. The organization estimates that roughly 70% of their live chats are sales and 30% are customer service and B2B partner support.
Key Olark features used:
Shortcuts
Zack Academy uses shortcuts to answer frequently asked student questions in chat. Coursework and government certifications are often highly technical, or students may need other very specific answers which would have a steep penalty for inaccuracy. Zack Academy's team values having some of this information at their fingertips in just a few keystrokes.
Transcripts
Students regularly request a copy of their live chat conversation, as a valuable form of notes. Nikki Roth, vice president and operations manager, remarks, "Especially when we've been chatting with someone for 20 mins and a lot of information has been shared, it's nice to be able to say, 'Hey, I'm going to share all this with you so you have a record.'"
Agent Reporting
Zack Academy uses reporting to track the workload of their support agents and understand if other efficiencies can be made.
Results
Zack Academy's analytics from the past year show that their Olark chatters had a 13.5% online conversion rate versus 3% non-chatters, or 4.5 times as high. The team also uses Olark chats every day to get a sense of common questions and trends. This can reveal short-term issues like checkout errors or provide larger insights about courses and functionality needed.
Courses Zack Academy sees requested again and again may become featured courses. And they have added an availability status to all courses after many student questions about when to sign up. Finally, live chat gives the impression that a real person on their site can answer a question right away, creating a point of trust for future contact.
Conclusion
Olark has been part of Zack Academy's growth from the beginning. Live chat has enabled their small team to scale quickly, observe customer trends, and increase course conversions by 4.5 times, all while providing accurate, fast, and personable service.
Wondering if Olark is right for your organization?
Schedule a call with one of our consultants: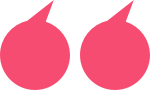 "Overall, we love Olark and have been really pleased with the functionality and the updates you do. No complaints. Thank you for a great product!"
Nikki Roth,Vice President and Director of Operations
Join these organizations using Olark: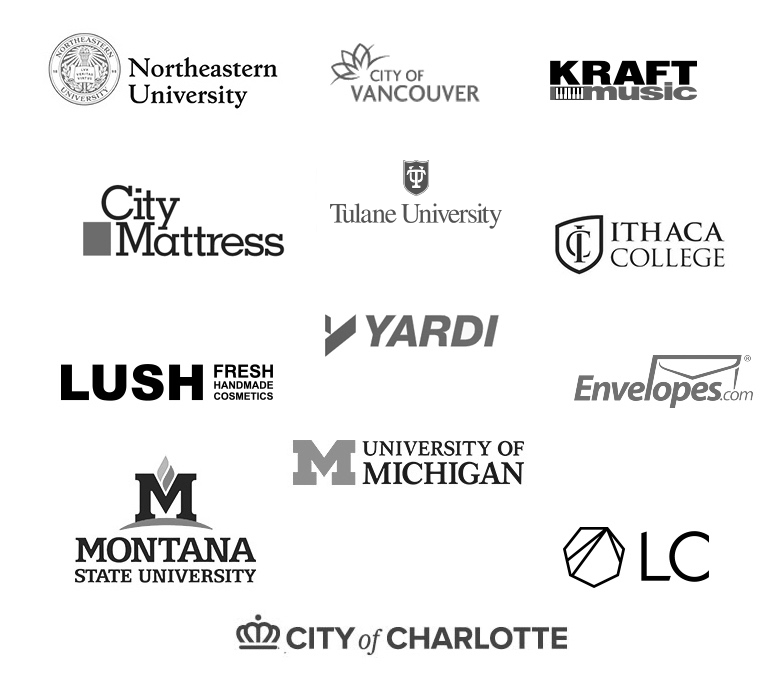 Your next customer is on your website. Talk to them.