Guide: Increase sales with live chat
Start conversations automatically
Sales is a numbers game. With Olark, you can send automated messages to all visitors who match certain criteria, so you're always inviting visitors to engage with chat as they're considering a purchase.
If a customer is on the checkout page for more than 60 seconds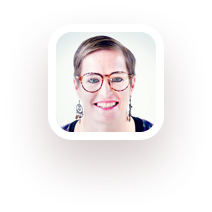 Can I answer any other questions for you before you check out?
When a customer views a customizable product page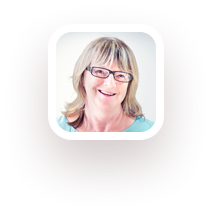 This product comes in 3 different sizes. Can I help you pick the right one?
When you want to upsell complementary products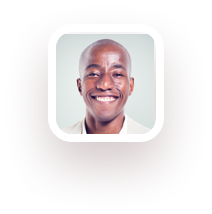 Thinking of buying a new bike? We're having a sale on bike locks too.
Personalize every conversation
Olark live chat gives you detailed, real-time information about the person you're chatting with, including quick links to transcripts of any previous chats they've had, so you can tailor the conversation precisely to their needs.
See which page they're on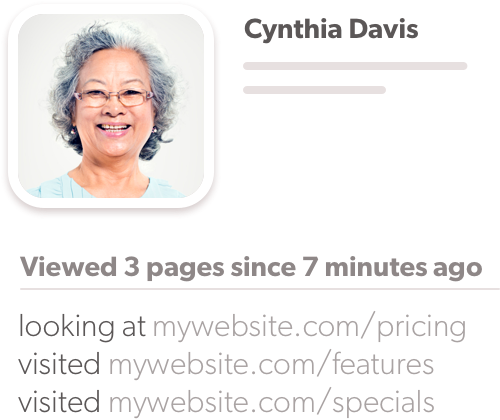 Quickly pull up past conversations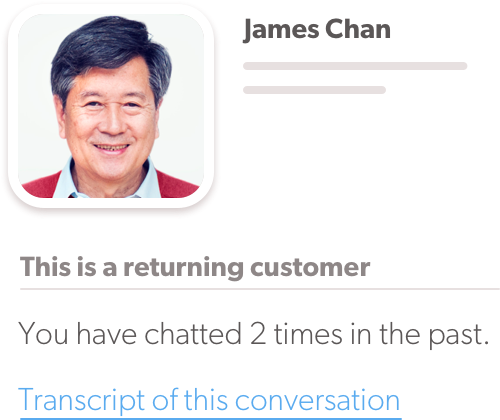 With Olark, [one of my properties] has had at least 10 to 15 leases who we've captured strictly from us messaging them on Olark when they come to our website. In my opinion, and company-wide, we see this as a huge success.
Bertie Clayton,
Regional Marketing and Leasing Specialist,
Landmark Properties
Your next customer is on your website. Talk to them.