How to increase sales with Olark live chat

61% of shoppers say they're likely to make a purchase after a live chat. Here's how you can use Olark to get visitors talking, showcase the value of your products, and close sales like a pro.
Download our complete guide to increasing sales with live chat:
Start conversations automatically
Sales is a numbers game. With Olark, you can send automated messages to all visitors who match certain criteria, so you're always inviting visitors to engage with chat as they're considering a purchase.
If a customer is on the checkout page for more than 60 seconds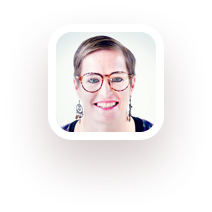 Can I answer any other questions for you before you check out?
When a customer views a customizable product page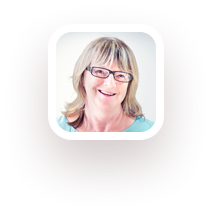 This product comes in 3 different sizes. Can I help you pick the right one?
When you want to upsell complementary products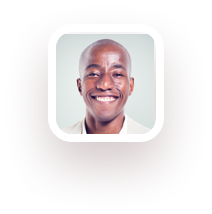 Thinking of buying a new bike? We're having a sale on bike locks too.
Personalize every conversation
Olark live chat gives you detailed, real-time information about the person you're chatting with, including quick links to transcripts of any previous chats they've had, so you can tailor the conversation precisely to their needs.
See which page they're on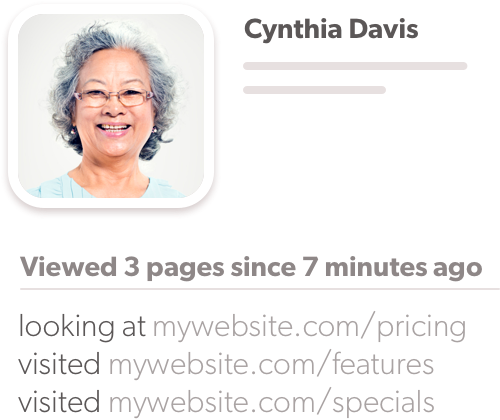 Quickly pull up past conversations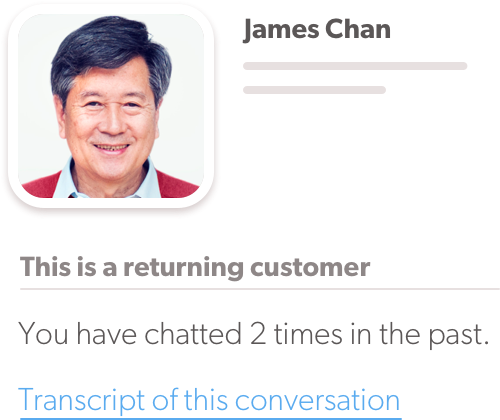 It's a complex process to sell bespoke curtains or blinds online. Live chat allows customers to ask details about the manufacturing process or about choosing various options, and continue to browse as they chat.
Bertie Clayton,
eCommerce Director,
Jane Clayton & Co.
Your next customer is on your website. Talk to them.