Convert more leads to leases with live chat.
Proactive, personalized messages get serious results. Boost your website conversion rates and serve residents faster.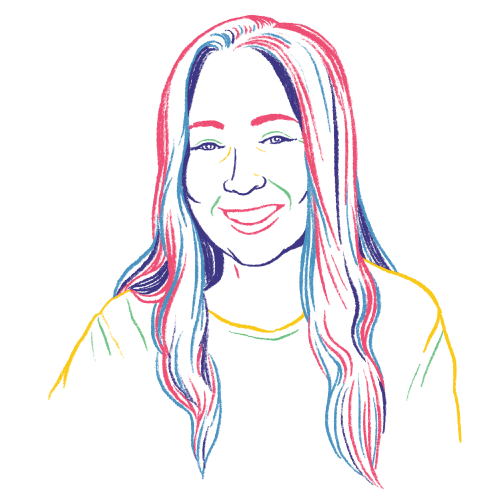 Why property management chooses Olark
Flexible
Tailored designs, messages, and setup for your diverse portfolio
Personable & responsive
Immediate, intuitive user interface for both visitor and agent with tracking to deduce visitor needs
Approved by Gen Z
The next generation of tenants prefers chat over email or phone calls
Lead capture 24/7
Pre-chat forms to request visitor details during the day, and an away message box for off-hours Features that serve every property
Features that serve every property
Site Tracking
Agents get notifications of new web visitors so they can reach out. See your visitors' website journeys and personalize your messages to them.
Automation
Engagement doesn't need to overload precious staff capacity. Set up automated greetings based on triggers you choose, then bring in live agents when it makes sense.
Offline Messages
Don't miss leads in the evenings and on weekends. An offline email box on your key pages encourages visitors to leave a quick note when you're away.
Shortcuts
Even live agents can have secret weapons. Pre-save long answers, cut down on response time with ready intros, and edit at will before you send. Interactive websites convert more leads and build relationships
Interactive websites convert more leads and build relationships
Go from static and faceless to interactive and personal with live chat. Chat instantly opens the door to quick questions that may be blocking your leads or bothering your residents. And with chat greetings (that feature your agent's friendly face), you can be proactive about starting the conversation.
Understand your leads better
Using Olark's visitor tracking, you can quickly see where your leads are coming from and which pages they've viewed on your site, as well as any information you collect in a pre-chat form. That means more tailored chats that really meet their needs.
A responsive site means a responsive brand
Live chat is available to leads even while they're at work. And the chatbox connects you with visitors—both leads and residents—who prefer to communicate in text. Build trust and convert faster with an accessible, modern chatbox.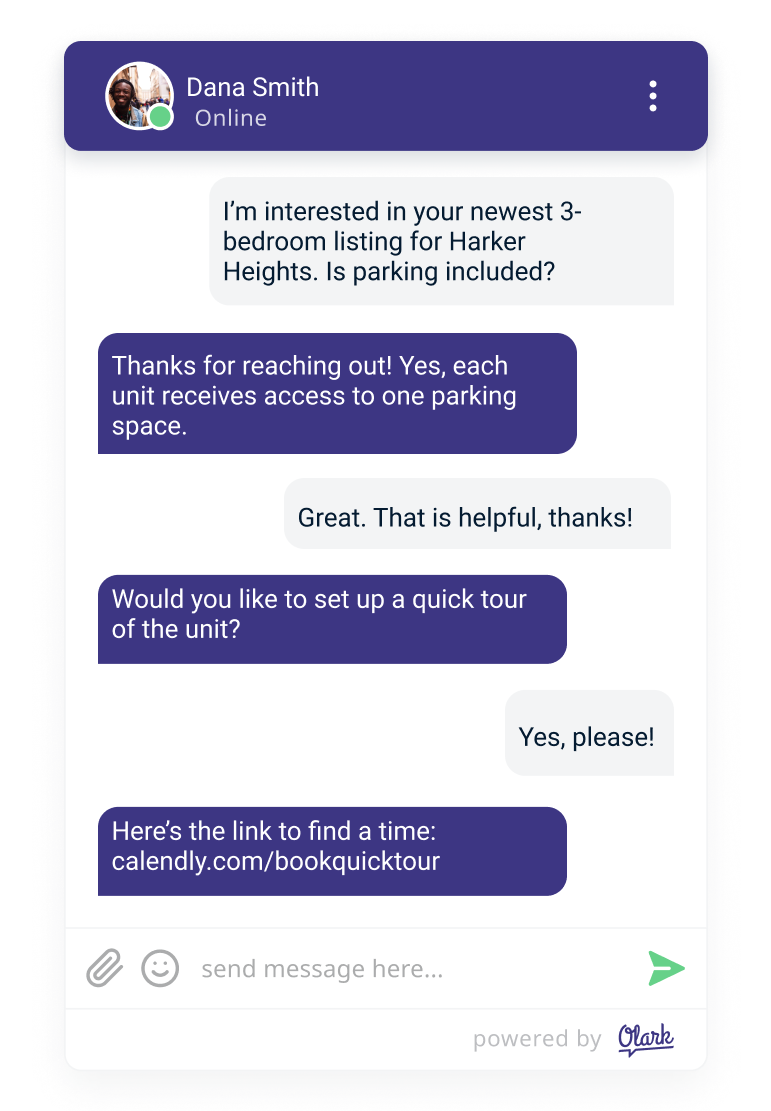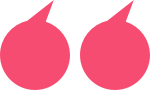 "[One of my properties] has had at least 10 to 15 leases who we've captured strictly from us messaging them on Olark when they come to our website. In my opinion, and company-wide, we see this as a huge success."
Justin Stone, Regional Marketing and Leasing Specialist, Landmark Properties
Read Landmarks's case study
Chat saves precious time while multiplying your efforts
Your team can hit the ground running with this easy, intuitive tool. Olark live chat has the capabilities you need to work smarter, not harder… all while impressing your visitors with an engaging website and exceptional support.
Capture more leads using automation
Olark's automation helps you engage more leads with less effort: set up greetings to auto-send based on certain conditions (like a minute spent on a page), and bring in a live agent only if they respond. And use our offline message box to capture leads while you sleep!
Chat more efficiently and effectively
Live chat lets your agents talk to multiple visitors at once, and frees up your phone lines for more complex conversations. You can also pre-save text and links you find yourself saying again and again, and reply like lightning using Shortcuts.
See it in practice
Landmark Properties uses Olark to automate aspects of lead capture and convert 50% of leads into leases.
Read Landmark's case study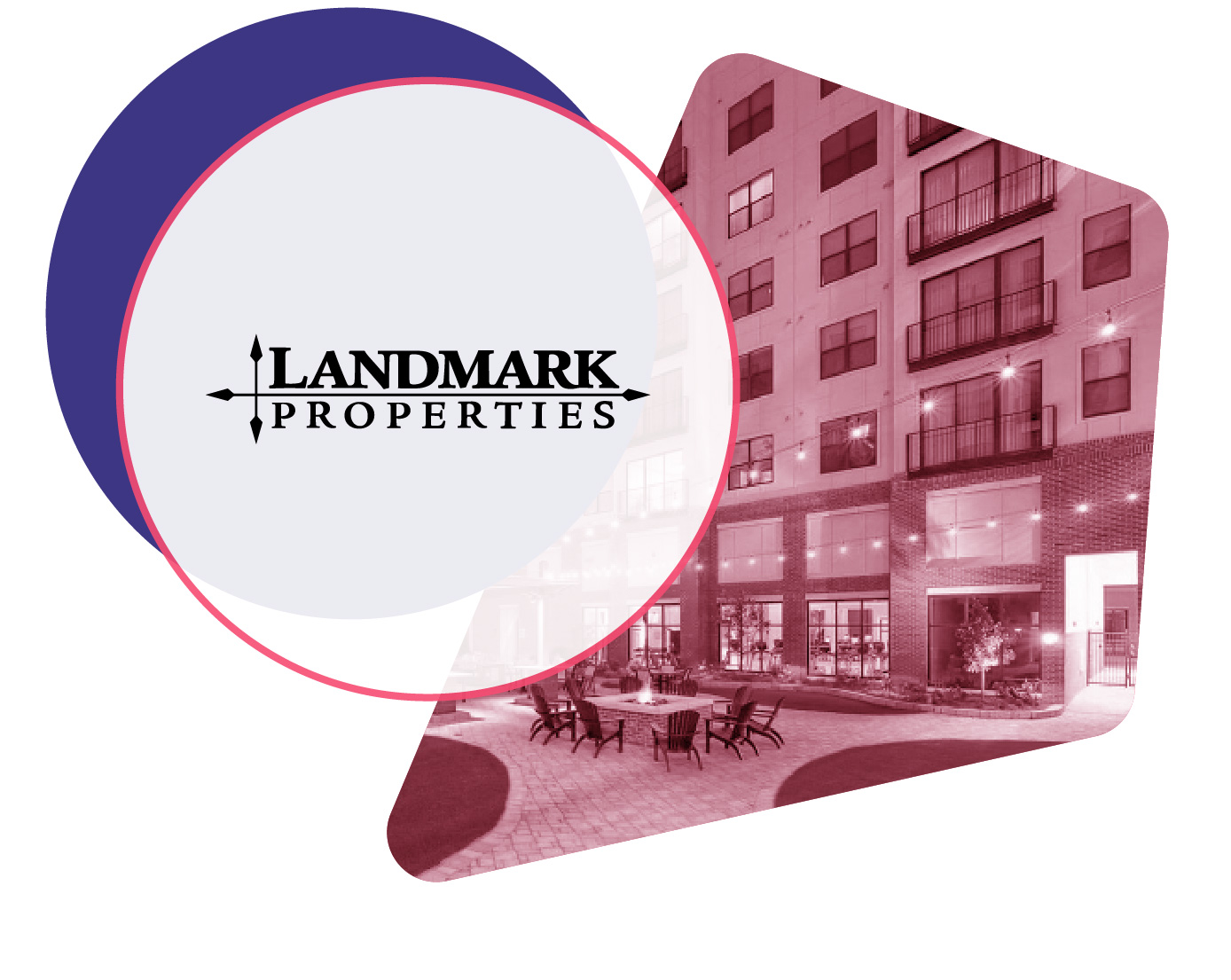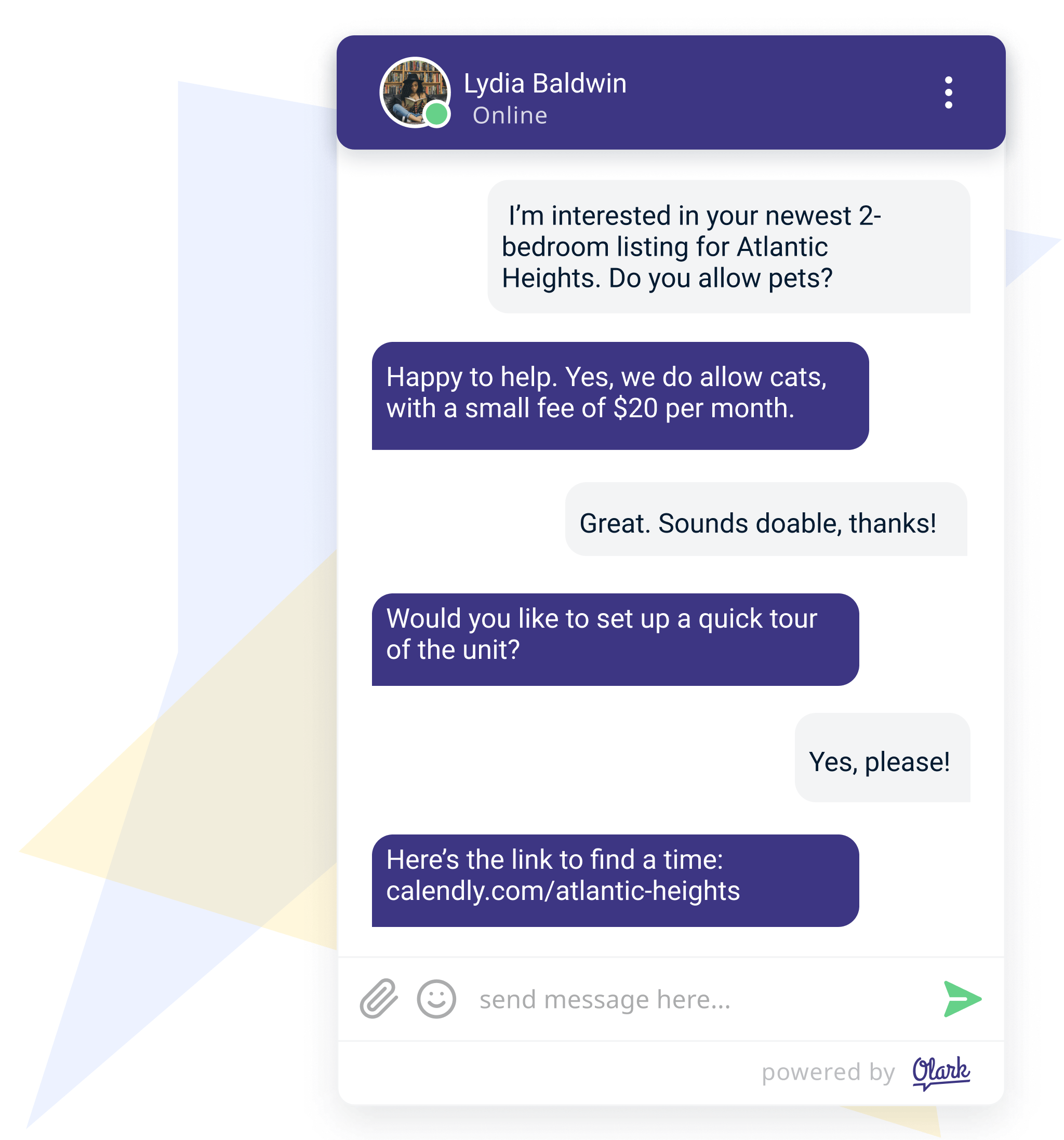 Talk to Olark
Get in touch with a real human to learn about using Olark to support your organization.
Olark plays well with others
With an ample library of integrations and a flexible API, Olark can connect to your other systems and work magic. Property management companies can use our toolkit to sync up their calendar and videoconferencing, CRM, marketing emails, and more.
Get creative with our API
Got another use case in mind? Need to link up with a quirky internal platform? We've got you covered. Use our flexible Javascript API to build what you need or talk to us about custom automations.
Accessibility
Olark built your chatbox to be compliant with Section 508 of the ADA and exceed WCAG 2.0 AA standards, so you can deliver live support to everyone who visits your site.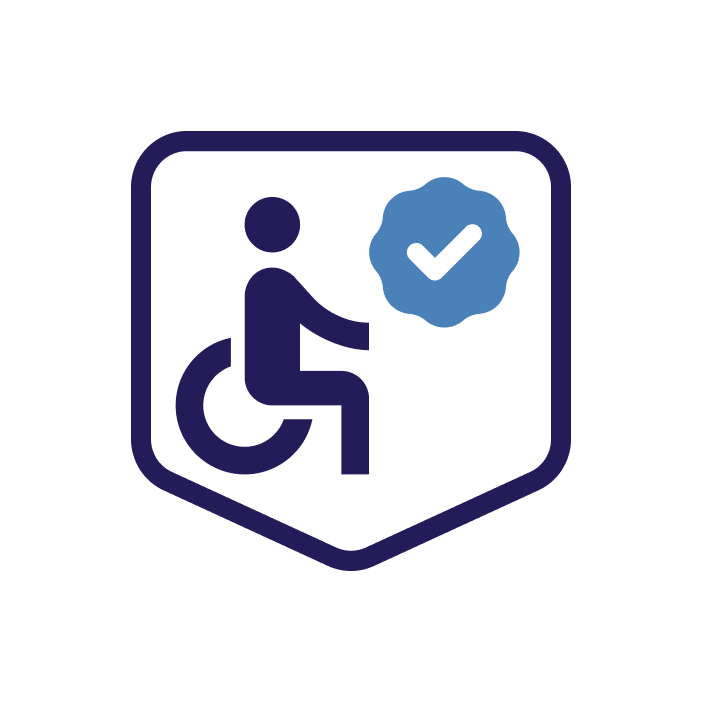 ADA Section 508 compliant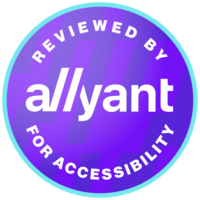 Reviewed by Allyant for Accessibility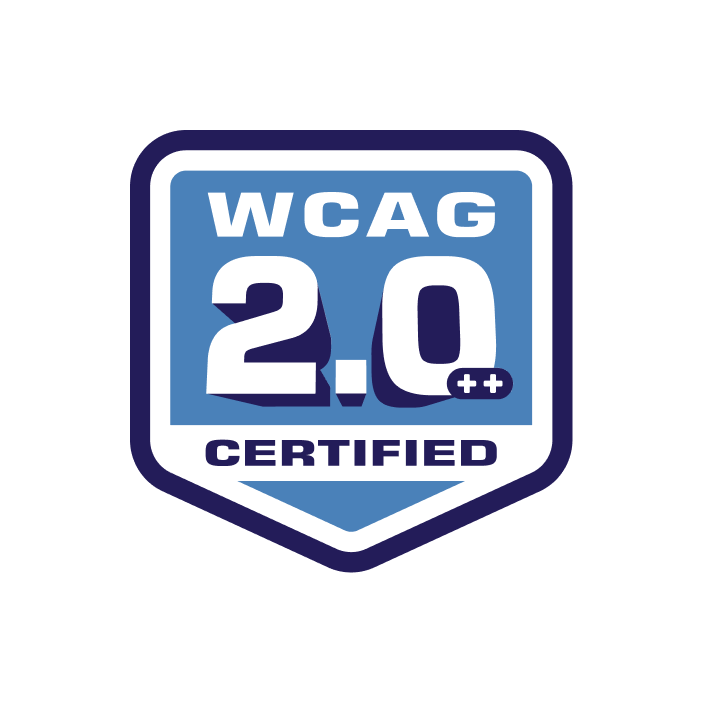 Independently rated as WCAG 2.1 AA
Want to learn more about Olark's commitment to digital accessibility? Read the pledge we took on Global Accessibility Awareness Day.
Get a leg up with Olark Pro
Need a little extra support? Whether you're rolling out across multiple properties with some hoops to jump through, or just want priority access to our team, Pro may be for you. Pro customers get a dedicated account manager, guidance on deployment and customization, and on-call help during peak times.
Plus, we offer flexible terms. 😉
Schedule an Olark Pro call