Tired of leads slipping through the net?
Seize every sales opportunity with live chat
From countless forms to long-winded phone calls, traditional lead gen in industrial services can be tedious. But closing more sales shouldn't be stressful. Maximize every lead with fast live chat support.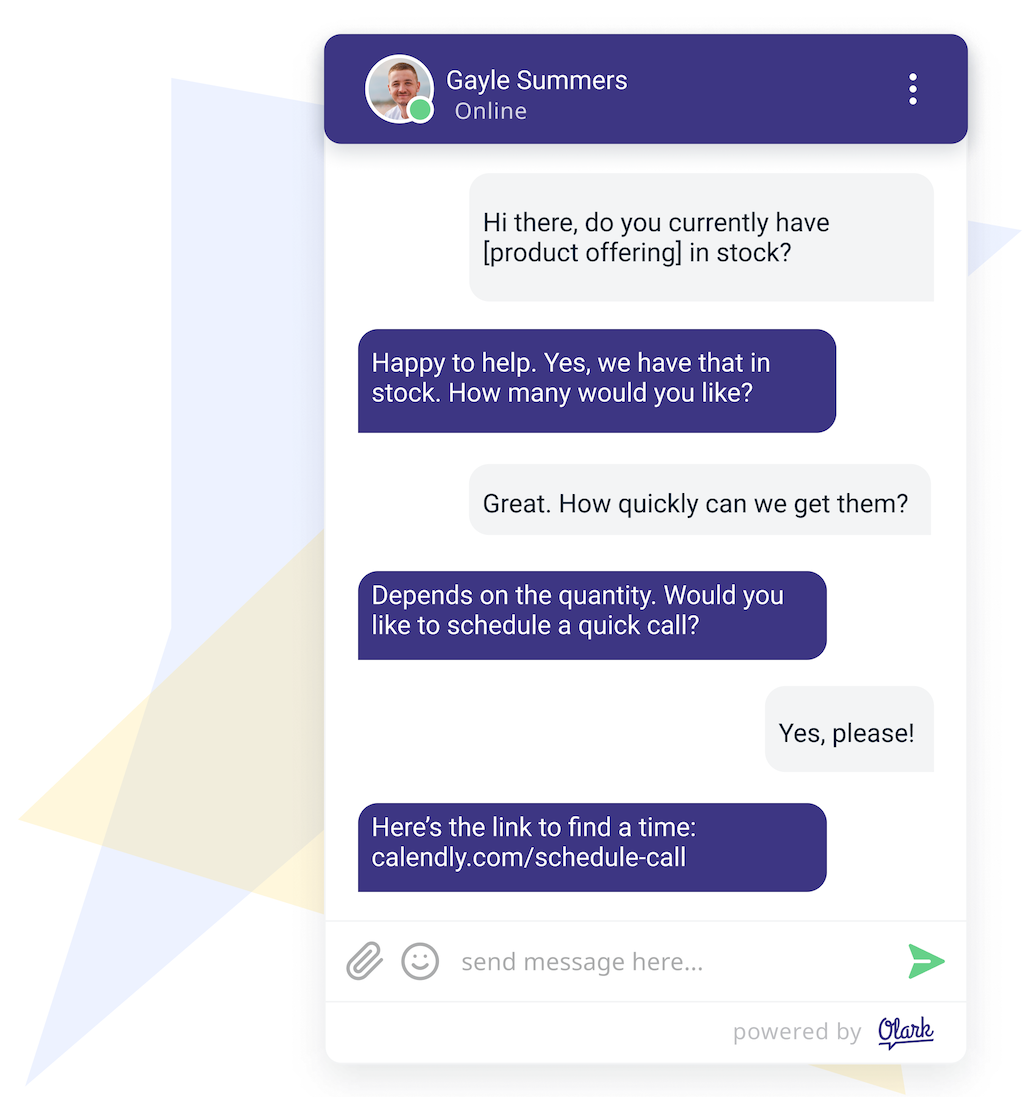 How Olark helps Industrial Services businesses thrive
Explode Lead Gen
Use Olark Pro's automations to drive quality leads and sales without increasing your team's workload
Accelerate Sales
Eliminate multiple forms and pages to turn queries into purchases fast
Affordable Customer Care
Be there for customers while keeping your margins and budgets intact
Close Bigger Opportunities
Manage deal flow to release your team's time and energy for more high-ticket deals
Scale your industrial services business with Olark Pro
Groups
Redirect chats to teams that can offer the best solution. Perfect for multi-department companies.
Reporting & Analytics
Deep dive into chat activity to optimize what's working and tweak what's not.
Chatbot Automations
Inspire action from your site visitors by passing the heavy-lifting to our AI-enabled chatbots.
On-Call Expert Support
Whether you need help setting up an API or creating chat scripts, our pro team is ready and waiting to assist you.
Build relationships. Build your business.
Olark helps you forge strong bonds across your supply chain to scale fast and strong.
Understand your leads better
Olark helps you forge strong bonds across your supply chain to scale fast and strong
Winning customer support
Secure the tools needed for engaging conversations to keep your brand top of customers' minds.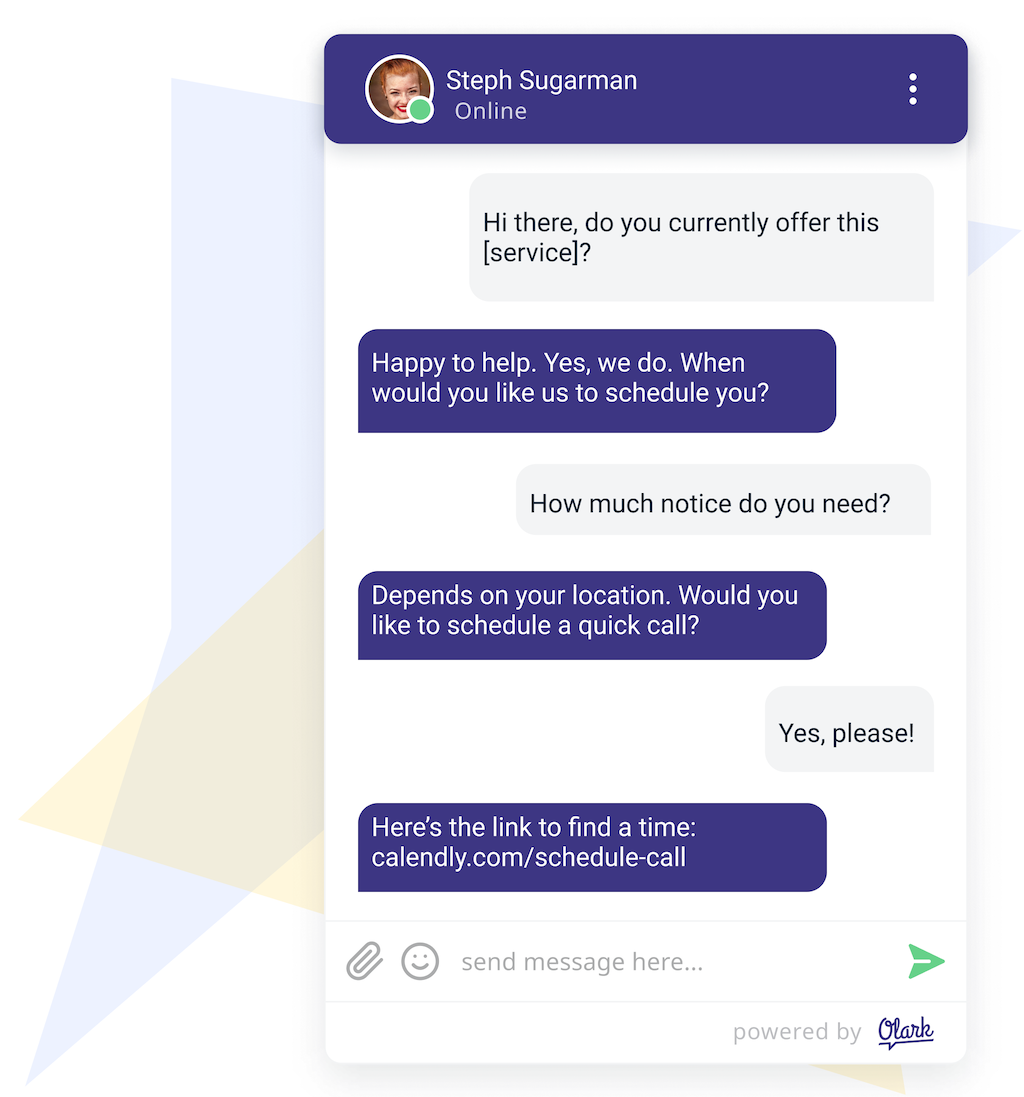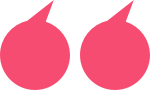 "We have won some very large opportunities through live chat. It's clear that there is a segment of customers we want to do business with that prefer live chat to the other forms of communication we make available to them."
Christopher Dunkin, General Manager – Portable Air
Catch Portable Air's Case Study
Turn chats into sales with Olark Pro
As early starters in the live chat industry, we've acquired extensive knowledge and resources to give our customers a competitive edge. From easy-to-use solutions to innovative integrations and friendly customer support, Olark positions your business to thrive.
"We can put more time into closing an order for, say, £2500, rather than stuck on the phone with a few people making £50 orders. [Live chat]'s instantaneous interaction is both useful for customers and us."
Davis James, Marketing Manager – VPS Underfloor Heating
"Olark [live chat] reduces the barrier to an initial conversation with us. Website visitors can easily type without having to pick up the phone and call. It makes it very easy for potential customers to ask questions and figure out if our products are right for them."
Luke Ferguson, Marketing Technology Specialist – Command Alkon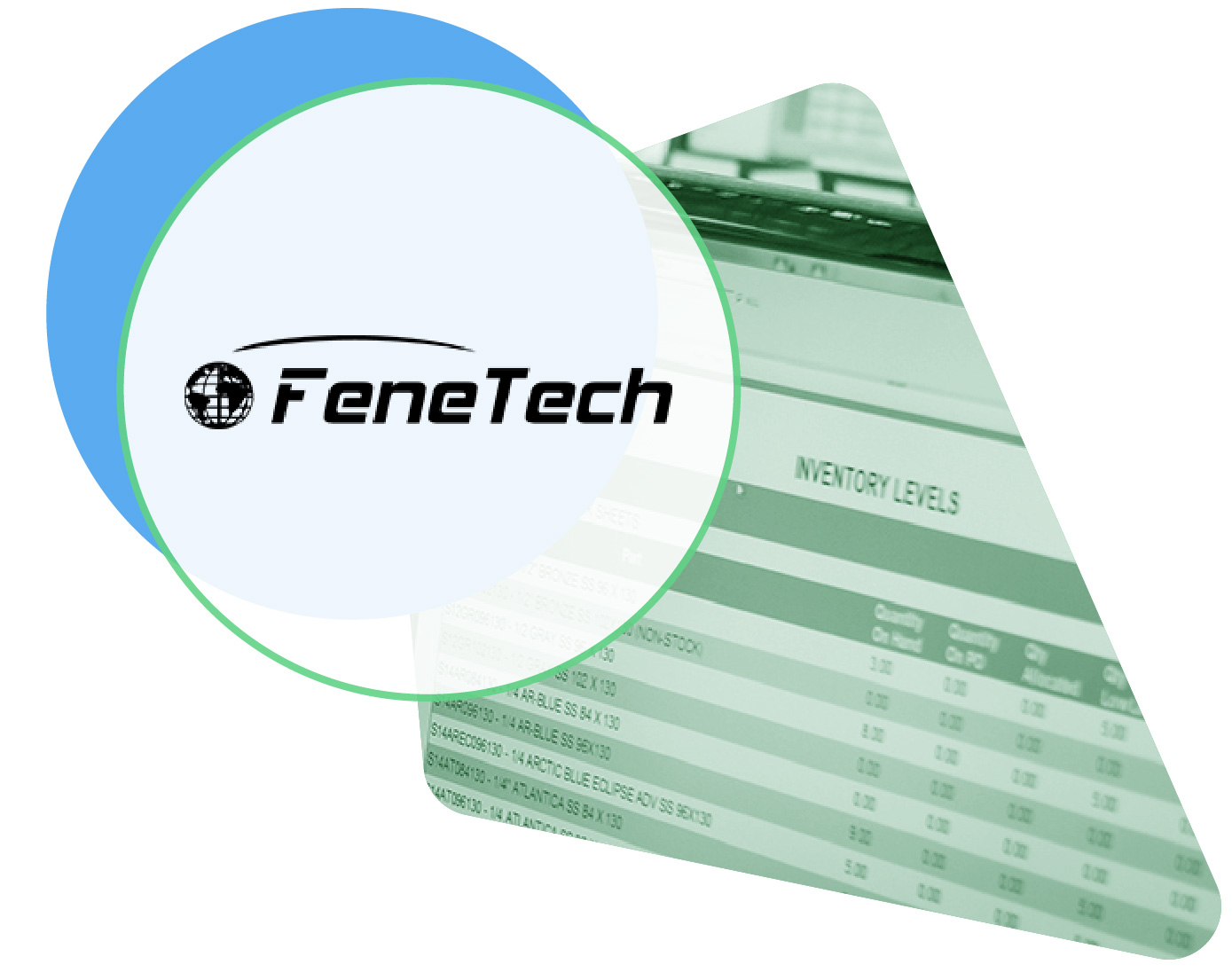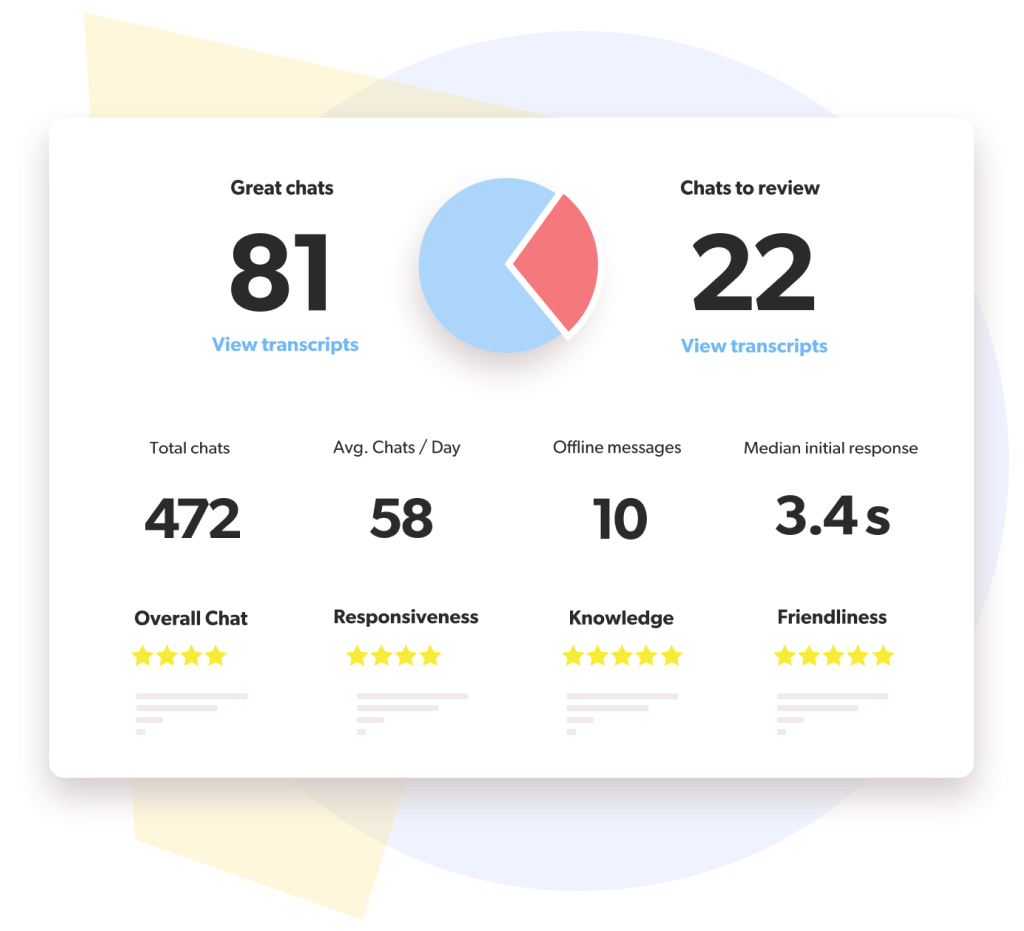 Competing for customers? Make a lasting impression
Guide shoppers' decisions
Equip potential customers with the resources they need to take the best action for their businesses.
Give customers options
Not everyone enjoys chatting over the phone. Use live chat to give leads a better way to connect with you.
Improve lead quality
Vet and warm up leads to get ready them to buy before you invest resources in closing.
Give customized support
Provide fast, personalized responses at scale without needing to hire more staff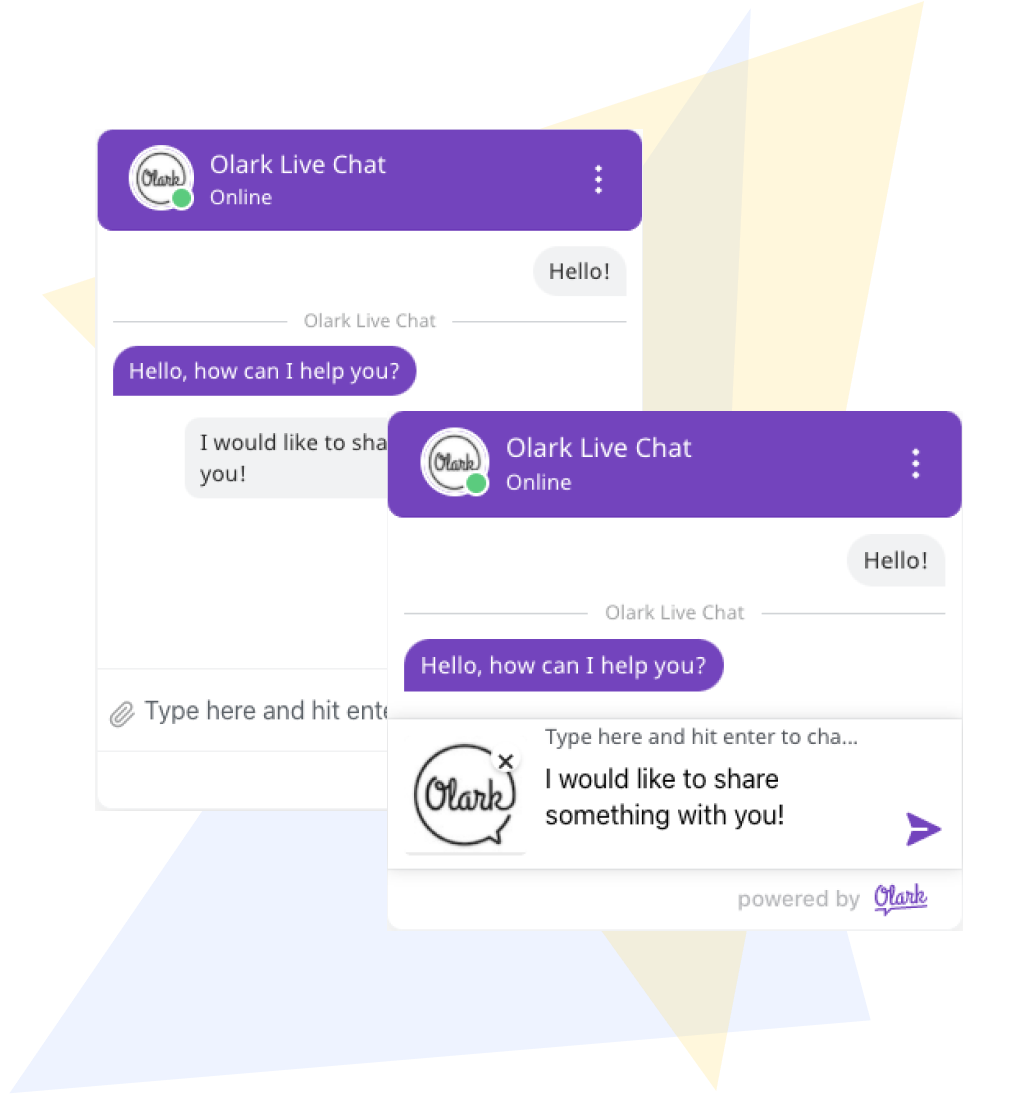 Partner with Olark
Ready to take your customer support to the next level?
Connect your favorite tools
With an ample library of integrations and a flexible API, Olark can connect to your other systems and work magic. Industrial services companies can use our toolkit to sync up their calendar and videoconferencing, CRM, marketing emails, and more.
From linking to your CRM to syncing your appointment calendar, Olark's speedy API connects with popular tools to upgrade your sales process. Create a tech stack that drives results today.
Link something new with our API
Have another integration in mind? Want to send Olark chat data to a industrial services solution? We've got you covered. Use our flexible Javascript API to build what you need or talk to us about customizing your setup.
Accessibility
At Olark, accessibility is our top priority. That's why all our chat solutions are compliant with Section 508 of the ADA and exceed WCAG 2.0 AA standards. With Olark, you can provide live chat support to every site visitor – every time.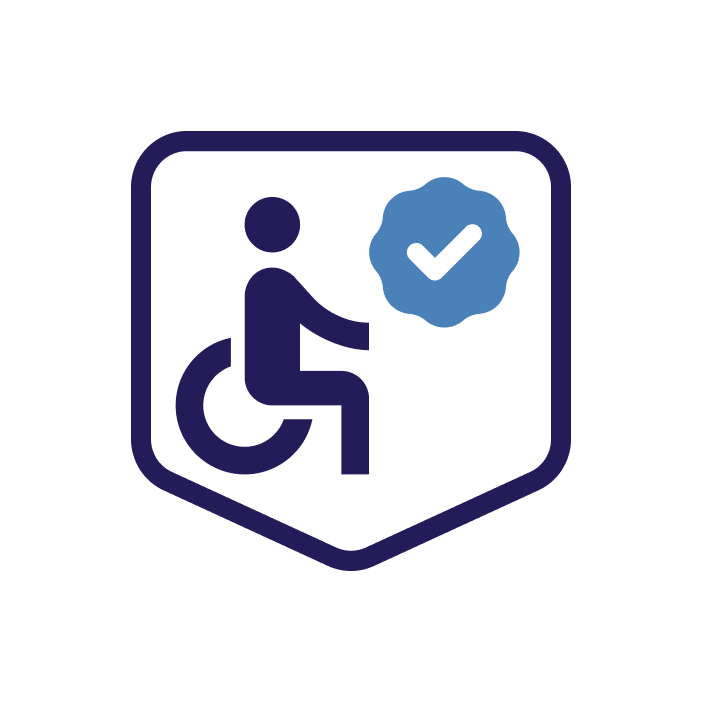 ADA Section 508 compliant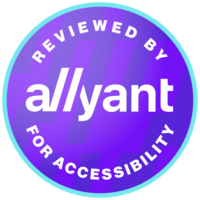 Reviewed by Allyant for Accessibility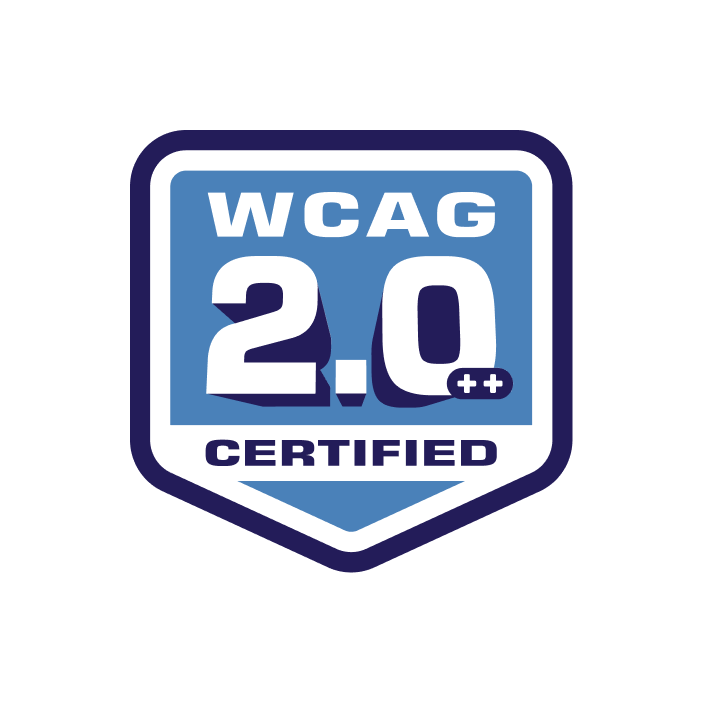 Independently rated as WCAG 2.1 AA
Want to learn more about Olark's commitment to digital accessibility? Read the pledge we took on Global Accessibility Awareness Day.
Get a leg up with Olark Pro
Need a little extra support? Whether you're rolling out across multiple properties with some hoops to jump through, or just want priority access to our team, Pro may be for you. Pro customers get a dedicated account manager, guidance on deployment and customization, and on-call help during peak times.
Plus, we offer flexible terms. 😉
Schedule an Olark Pro call