PowerUps
Need a little something extra? Grab an Olark PowerUp! Specialized features for sales, growth, and customer service, available to add to any Olark plan with a flexible monthly subscription.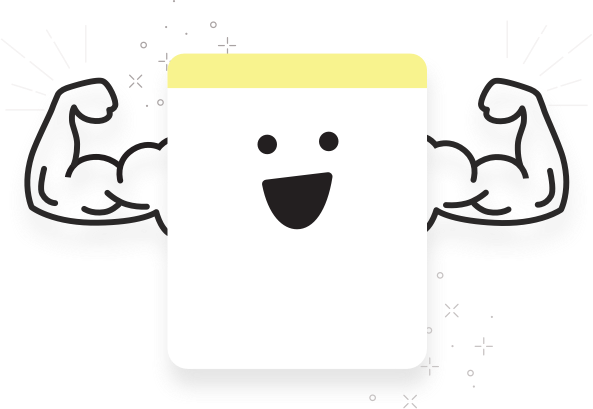 Visitor Cobrowsing
Get on the same page with your visitor! See their screen and provide a personal experience for purchases, shopping, support and all other tasks.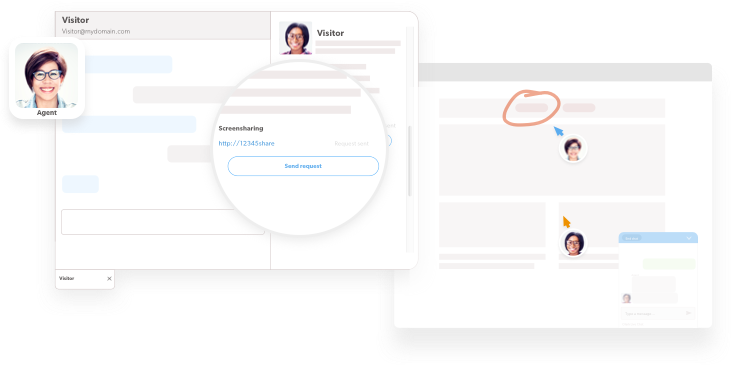 Visitor Insights
Score leads, prioritize chats, and personalize your service and sales approach with visitor data collected from public social profiles and company websites.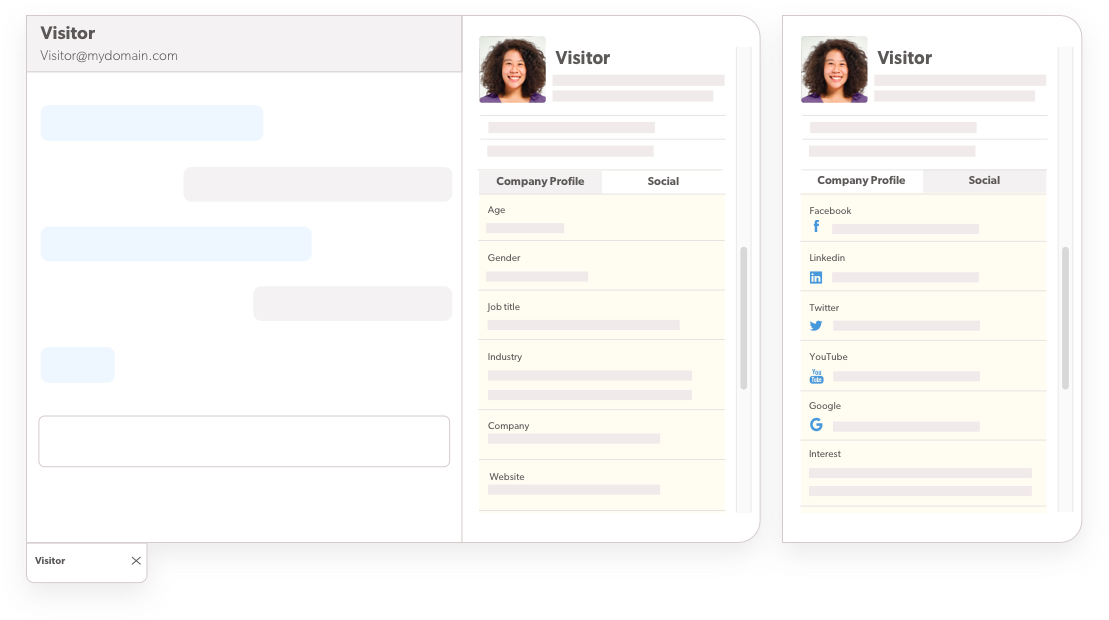 Live Chat Translation
Capture leads and sales from around the world with automatic language detection and real-time translation in your chatbox and agent console.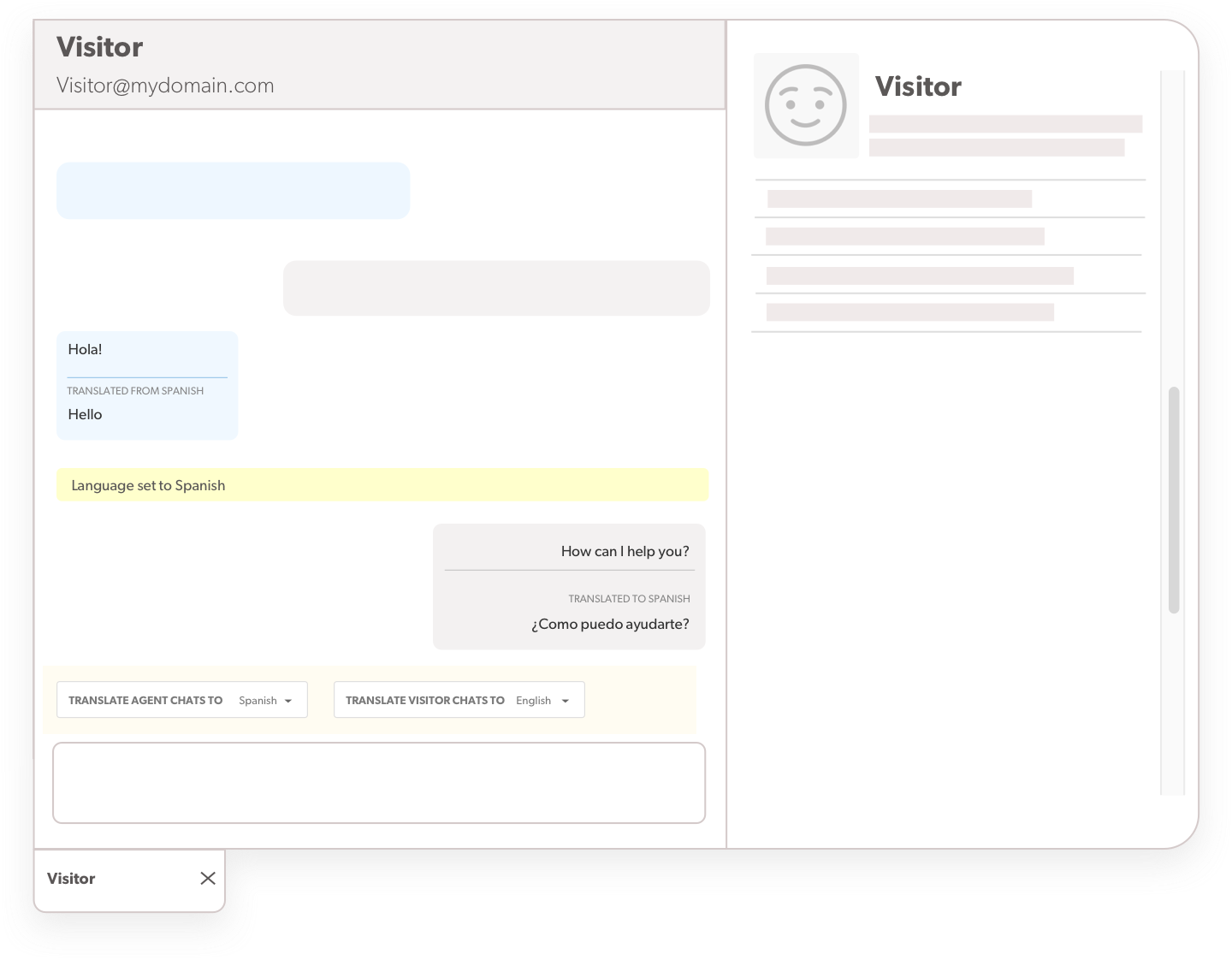 Non-Branded Chatbox
Keep your visitors focused on your product and brand by removing the Powered By Olark link from your chatbox.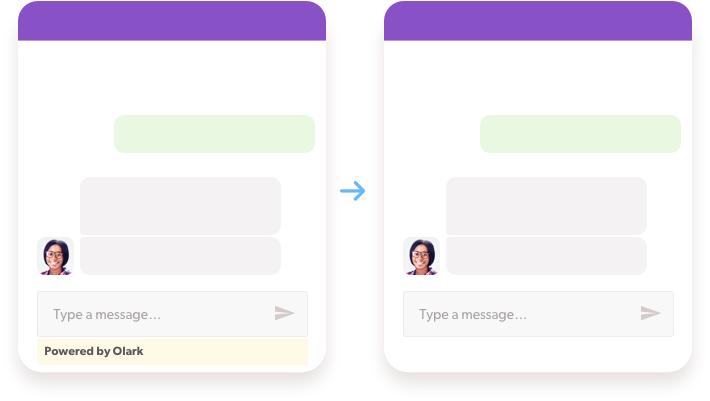 Your next customer is on your website. Talk to them.