Help
/
carts
WooCommerce integration guide
With a WooCommerce integration and our Cart Saver feature, you'll be able to see what's in someone's shopping cart as they chat with you!
To setup WooCommerce with Olark, you'll first need to log into your WordPress dashboard as an Admin. Then, click on Plugins > Add New and search for the WooCommerce plugin within your dashboard. You'll need to click on the Install Now button to install the plugin, and Activate the plugin.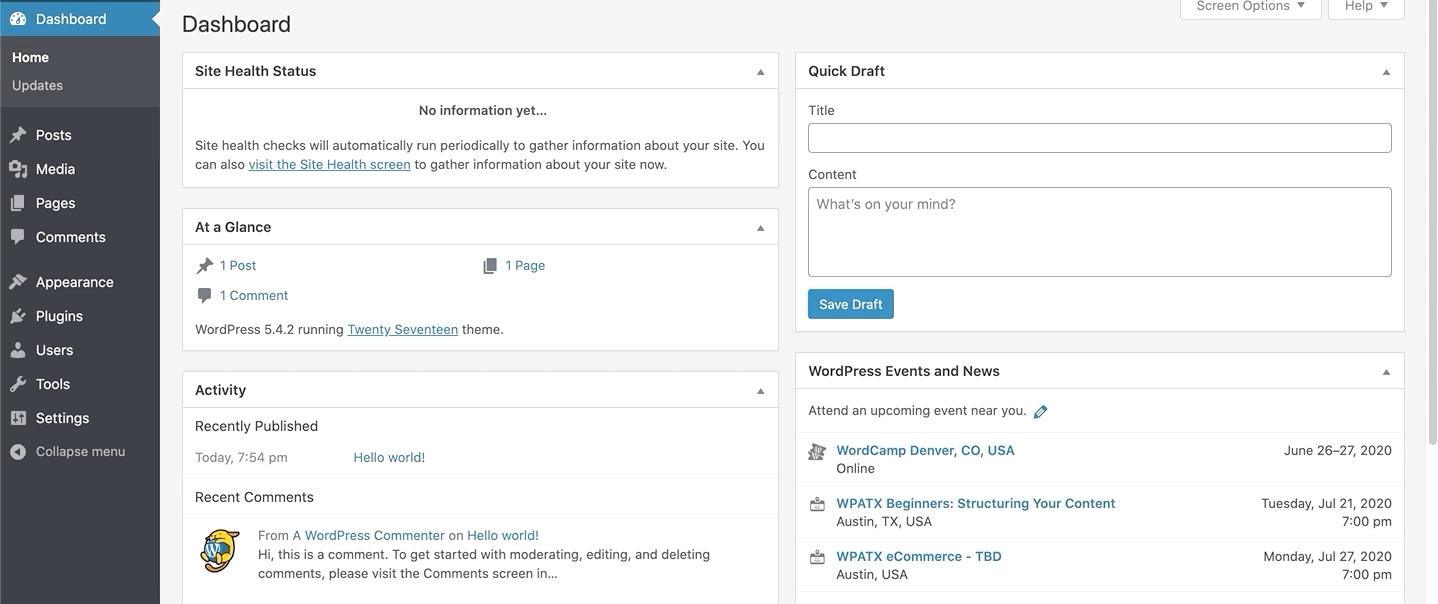 Next, install the Olark plugin through the same Plugins > Add New section, by searching for Olark. You'll want to install and active the Olark plugin.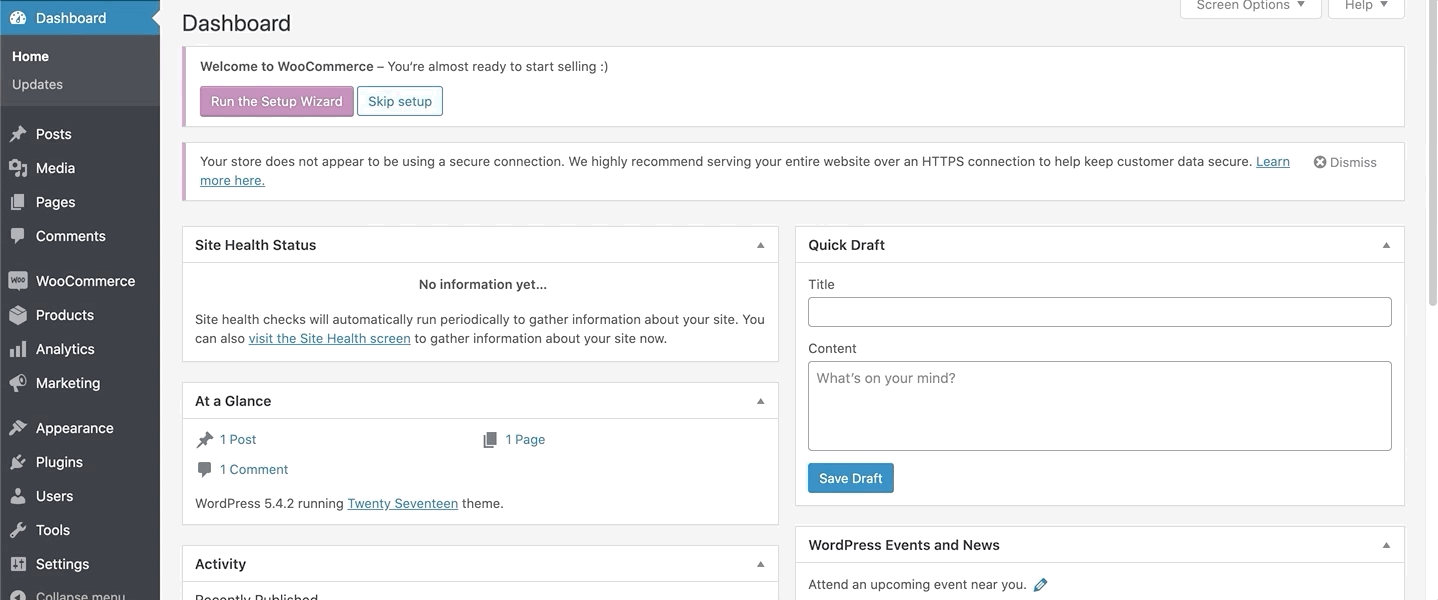 Last, you'll want to ensure that your Olark chat widget is correctly configured through the Olark Settings section, and that your chat widget and Cart Saver (optional) are enabled.
The Cart Saver feature will display your visitor's items and pricing within our Olark Chat Console when you're ready to start chatting with your websites visitors!
Was this article helpful?