Help
/
features
New visitor notifications
You may wish to enable notifications whenever a new visitor lands on your website. Using an Automation rule, you can do just that!
To Enable:
Go to the Automation page.

Create a new rule titled "Notify agents when a new visitor lands on the site" (for example).

Use the following logic to set up the rule, click Save and close, then make sure the rule is toggled ON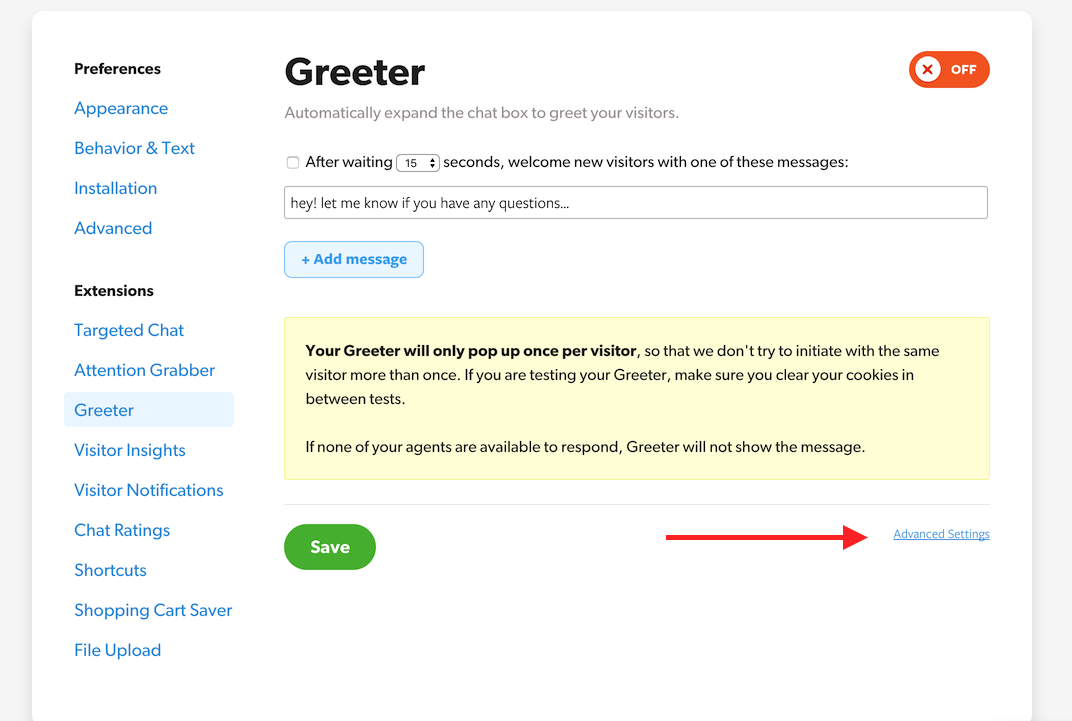 Now your agents will get notified whenever a new visitor arrives on your site.