Engage more customers with real-time chat
When your customers see the Olark chat widget on your website, they know they can expect a real-time live chat response from a friendly, genuine human. That means peace of mind for them — and higher sales for you.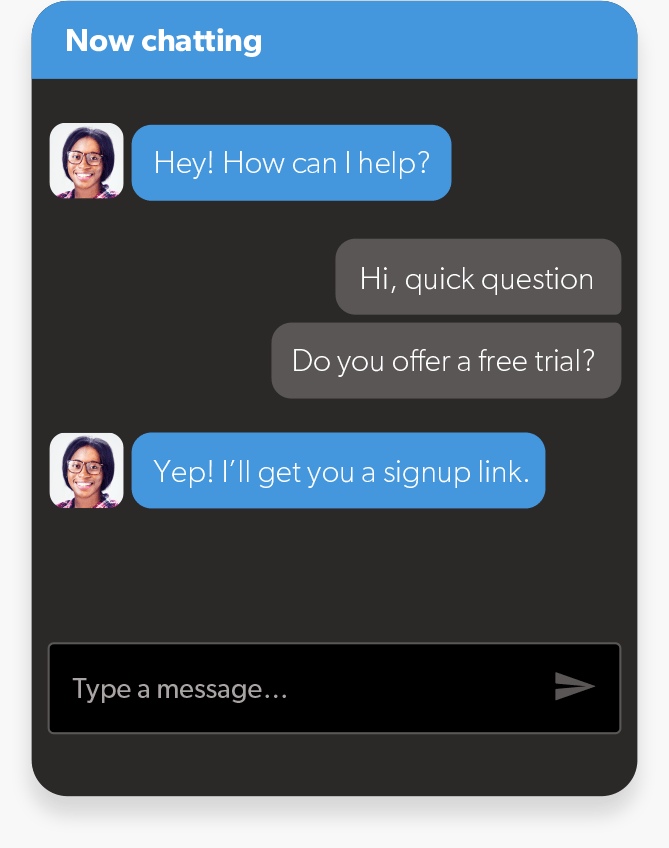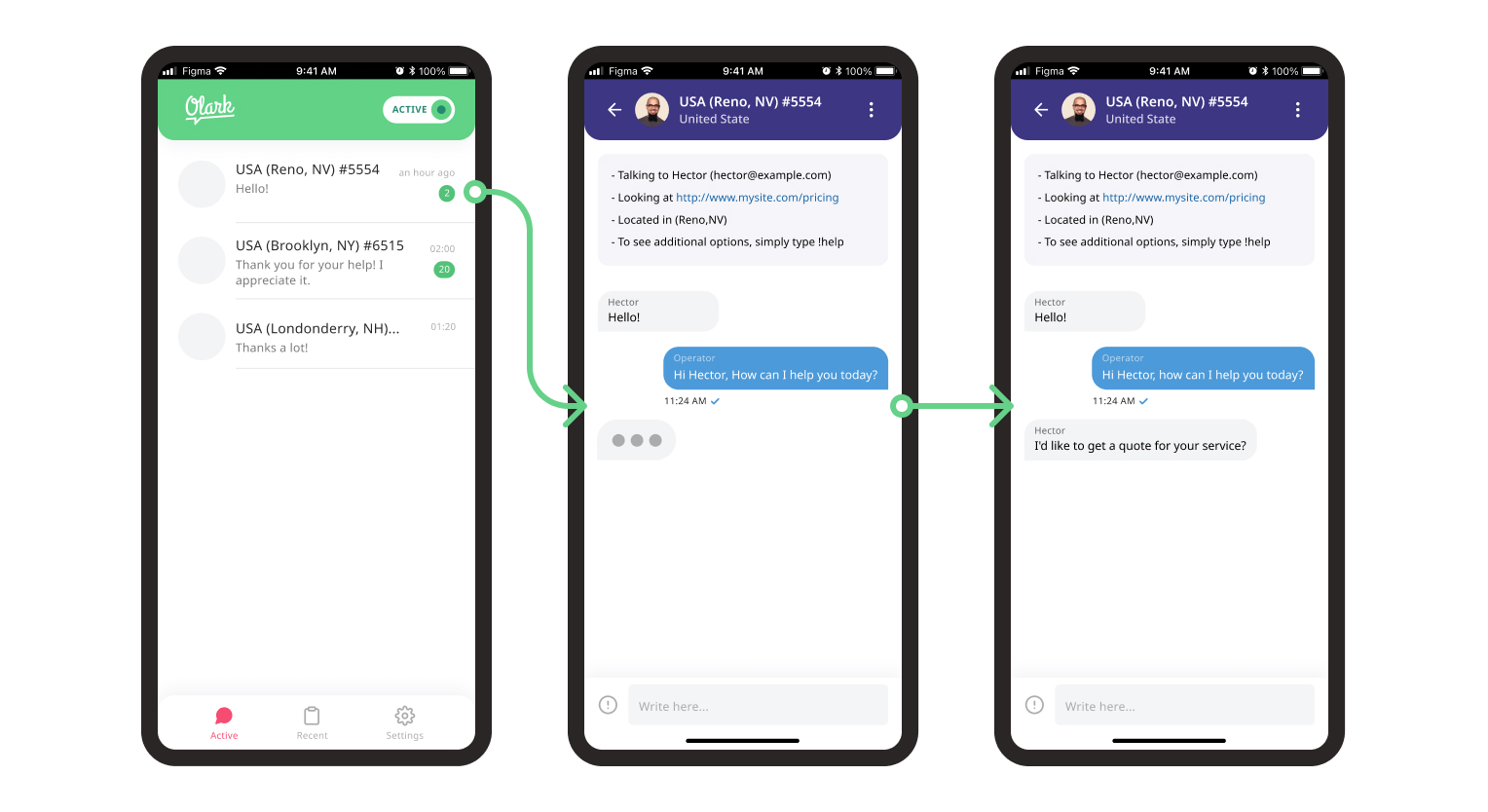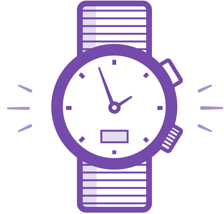 Never make customers wait
Answer a question or schedule a demo and convince your customers they've made the right choice.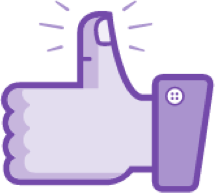 Nothing satisfies like chat
Customers satisfied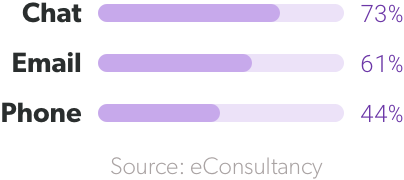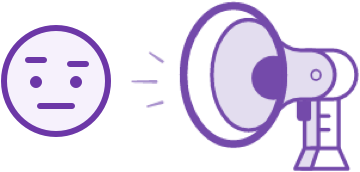 Support without interrupting
Allow your customers to keep browsing while they chat so you don't lose them.
Your next customer is on your website. Talk to them.