Visitors on your website need to talk to you — make it easy with Olark.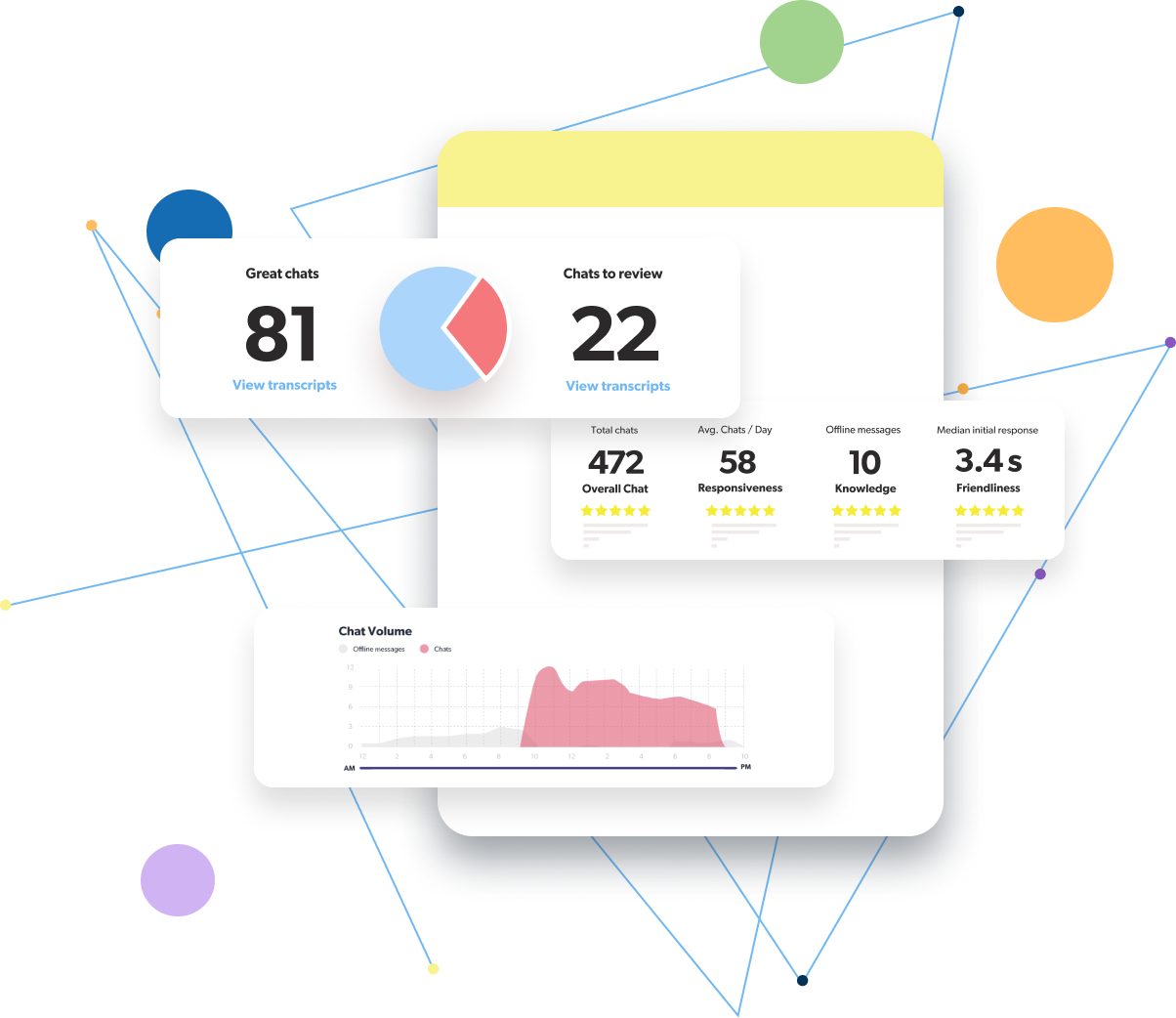 Olark's live chat and data analysis tools will help you grow your business.

Automation
Set easy automated message recipes and routing rules using triggers based on — visitor behavior, referral URL (including ad links), geographic location, and more.

Analytics
Learn how your site is performing, and identify sales opportunities — with tagging, searchable transcripts, customer feedback surveys, and detailed traffic reports.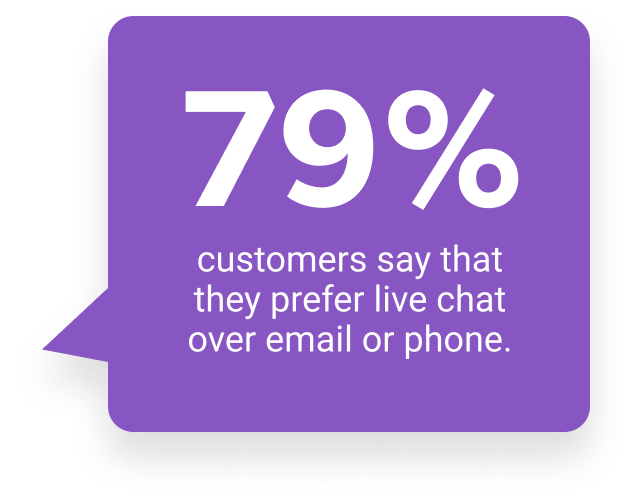 Chat tools
Our easy to view agent dashboard, and handy chat tools make the life of your multi-tasking team easier — with desktop notifications, page tracking, and canned messages

Customization
Every business is unique, so we believe every chatbox should be too — offer a seamless visitor experience on your website with a chatbox that matches your brand.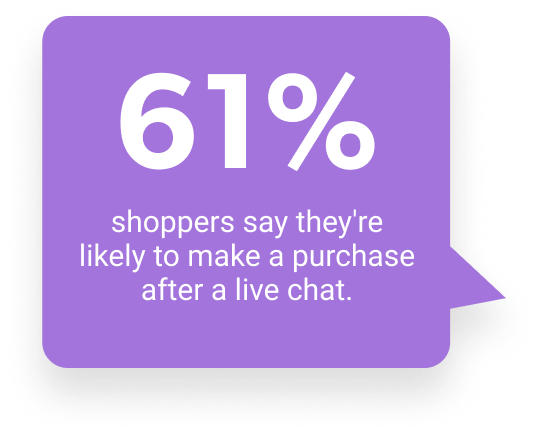 Priced per agent. No contracts required. All features included.
With Olark, you have access to the same features, regardless of team size. We keep our pricing simple, so that teams big and small can enjoy all the benefits of our communication and analytic tools — without having to worry about being locked into a contract, or meet plan size minimums.
Learn more about pricing and discounts on subscription plans →
Easily connect Olark with the tools you already use.
Automatically send information to CRM profiles, attach chats to help tickets, add customer lists directly from Olark, and much more. Along with our built-in integrations, Olark integrates with over 2,000 apps with Zapier, or use webhooks to make your own!
Learn more about Olark's integrations →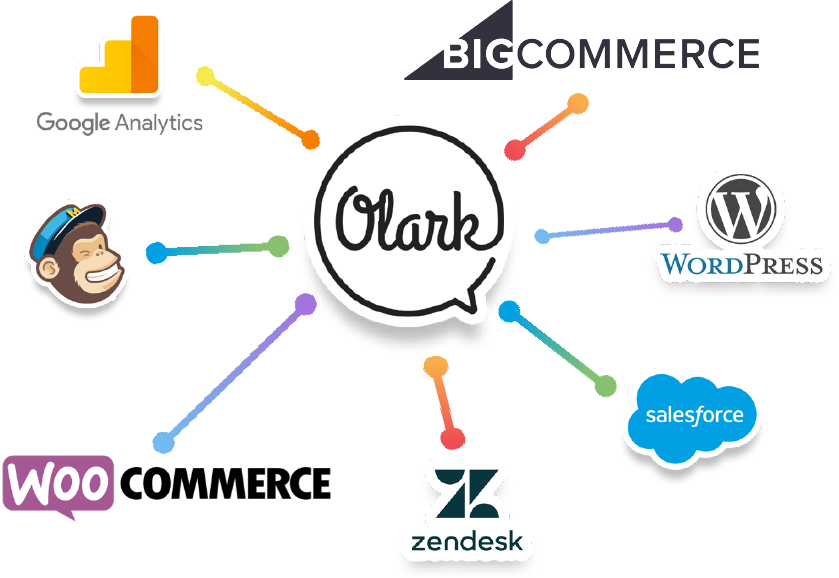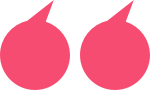 "Live chat made it easy for our customers to reach a member of our customer experience team and significantly cut down on our email and phone cases."
Jordan Vidra, Customer Experience Team Member, Homage
Customers are on your website — talk to them.