Chat with Olark at CSUN
We're Olark, makers of accessible chat software. We came to CSUN's Assistive Technology Conference this year to make new friends, learn more about accessibility, and share what we've been up to since our visit last year.
We care
a lot

about accessibility

We know a lot of people say that. But we really do take digital inclusion seriously. In the past 3 years, we've rebuilt our core products and overhauled how we set goals and work together to achieve them. These changes have made accessibility a non-negotiable part of every project at Olark.
Accessibility drives our product
We prioritize the needs of disabled people by design. We have learned that embracing constraints and viewing our product roadmap through this lens leads to simpler, better-built software... for all Olark users.
We also get feedback from disabled people throughout the process. Fable has helped us recruit assistive tech users for feedback on prototypes. Allyant's experts keep us conformant with WCAG standards, and beta testing with teams of disabled people who work in customer support helps us turn baseline accessibility into universal usability.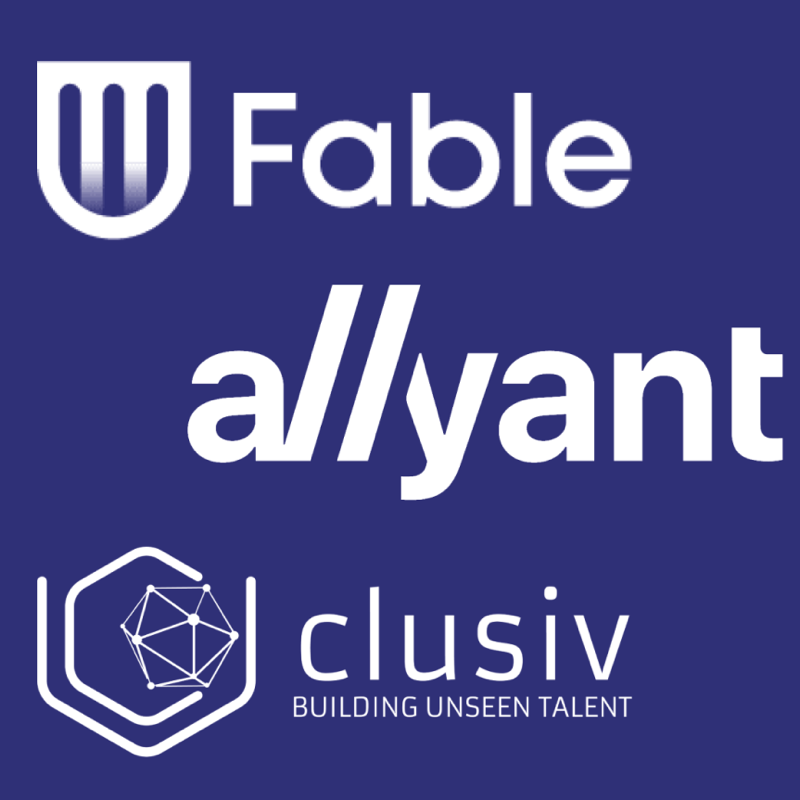 Every user deserves accessibility
Both our chatbox AND our agent interface are 3rd-party certified as WCAG 2.1 AA. That means if you use Olark on your website, chatting is accessible for customers on your website AND your employees who have disabilities and use assistive tech, including screen readers, magnification, speech-to-text, and then some.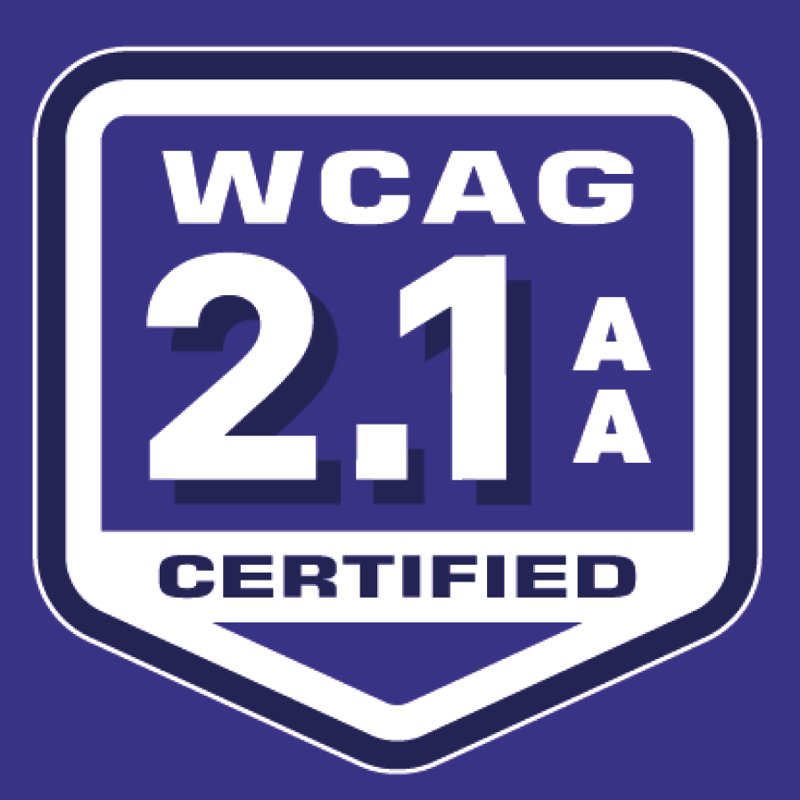 We're a B Corp
We've been in business for 14 years, but in August we became a B Corp with a social mission to make messaging easier for people with disabilities. This means we'll get audited again by an independent standards commission in 2 years to make sure we're still meeting our accessibility and inclusion goals.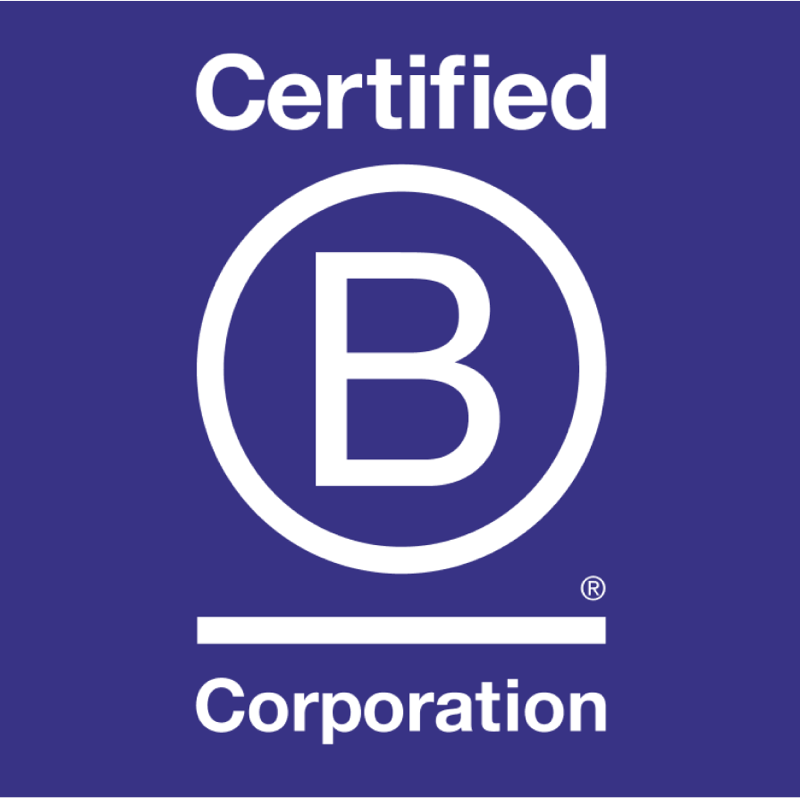 Do your customers or
teammates have disabilities?
Meet the team at CSUN
We love making new friends at accessibility events, and we've worked hard to meet our goals so we could celebrate them with people who share our passion for this work. Come find us and tell us how we can help you celebrate your wins, too!
Watch our CEO's talk
Ben Congleton will talk about how Olark's team of 25 sets accessibility goals, works across departments to meet them, and what he's learned about workplace accessibility. Be sure to ask an interesting question. Ben's favorite will get a prize!
Ben speaks on Friday at 2:20pm in Platinum 7-8. We hope you can make it, but if not, you'll find the slides and script on CSUN's website after the talk is over.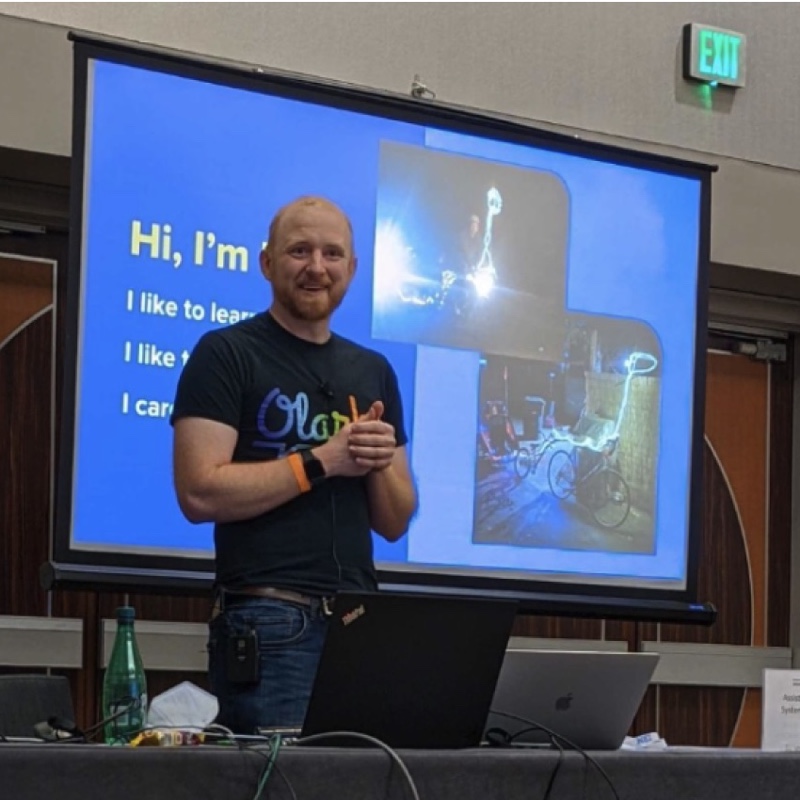 Join us for Italian Ice
We're a work-hard, dessert-hard kinda crew. After Ben's talk, Olarkers will head over to Joe's Italian Ice to celebrate our recent accessibility milestones. You should join us! We promise the airport won't have anything as delicious.
For more info about Joe's Italian Ice, including accessibility info, check out Everything You Need to Know About Olark & Italian Ice.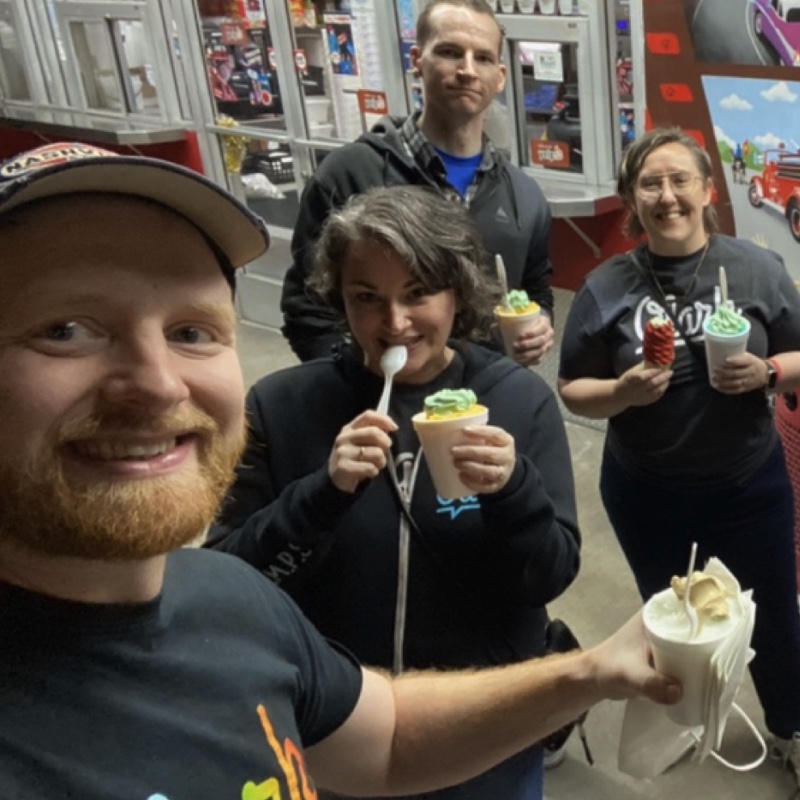 Want to learn more about how chat
supports your website accessibility?
We welcome your feedback (...seriously)
Olarkers learn best through working with people with disabilities directly. If you've got thoughts to share or are interested in testing or requesting upcoming features, sign up for our a11y beta program.
And if you came across any accessibility issues while meeting Olark at CSUN or here on our site, we hope you'll tell us so we can make things right. We maintain a published list of issues reported to us by users. Check that, and if you don't see the issue you experienced, or recent activity on it, we hope you'll report your accessibility problem.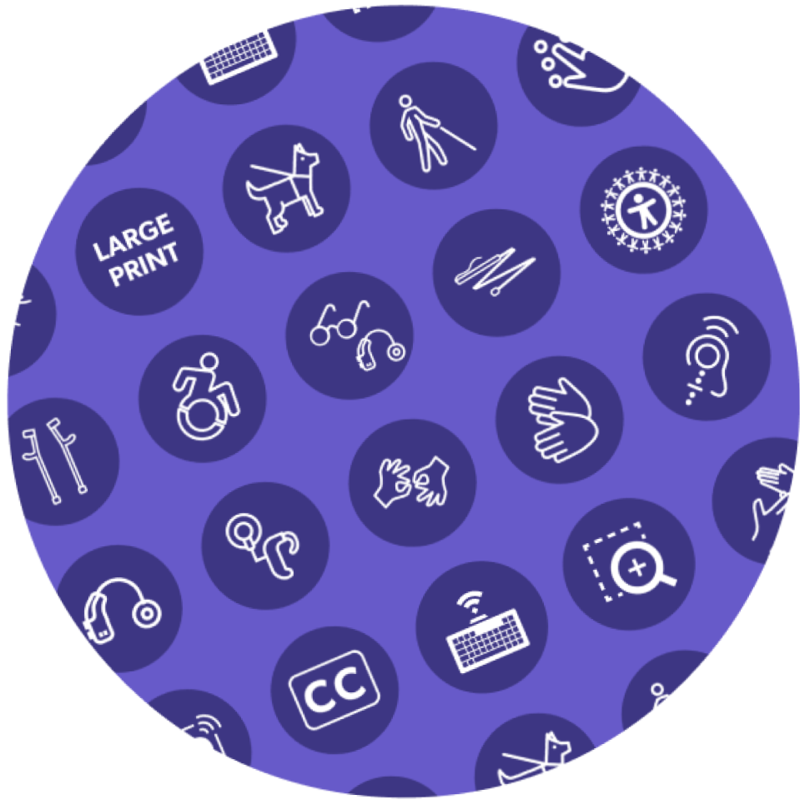 Hold us accountable
We set our annual accessibility goals every year on GAAD, and report on them at the next. Check out our 2022 report. GAAD 2023 is just a few weeks away: feel free to motivate us by asking how we're tracking on those deadlines.