Targeted Chat lets you create rules
to control what Olark does on your website.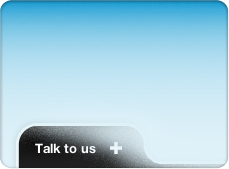 Show or Hide Olark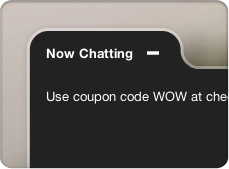 Automatically Start Chats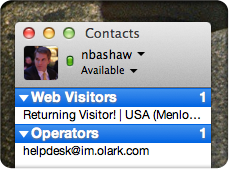 Label Interesting Visitors
Spend your time better. Target the customers
who need your attention the most.

We rely heavily on Facebook because human interaction with our fans is very important to our business. Olark Targeted Chat shows us which customers came from Facebook so we can stay engaged with our fans on our website and our campaigns convert better
Razvan Militaru,
Baghete Fermecate

Olark Targeted Chat helped us chat when the user shows distress signs, such as when they were about to abandon their shopping cart.
Faizal Siddiqui,
SpaOnline.com
Olark Targeted Chat lets us know who has come to our site as a repeat visitor. We now know more about our potential customers and whether they are repeat customers than ever before.
Christo Lowe,
Excelisys
The number of people who would contact us using our contact us forms were minimal (4-5 a day). With Olark's Targeted Chat, we were able to boost live conversations with our visitors to 20-30 a day.
Prasad Ajinkya,
Edupristine