How to use Olark live chat for college admissions and recruiting

Looking for a way to mirror your in-person recruiting efforts online? With Olark you can connect with prospective students who are interested in applying to your institution as they browse your website.
When using live chat for recruiting you will be able to automatically create student profiles
Olark will automatically save information you gather during your online conversations. You can also use a pre-chat survey to request information from your website visitors before a chat beings. Pre-chat surveys are fully customizable, so you can collect the details that matter you to, such as grade level and residency.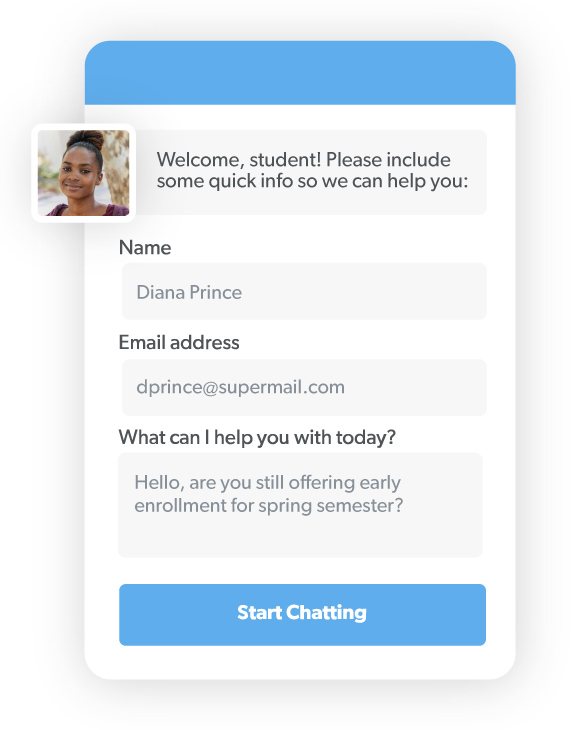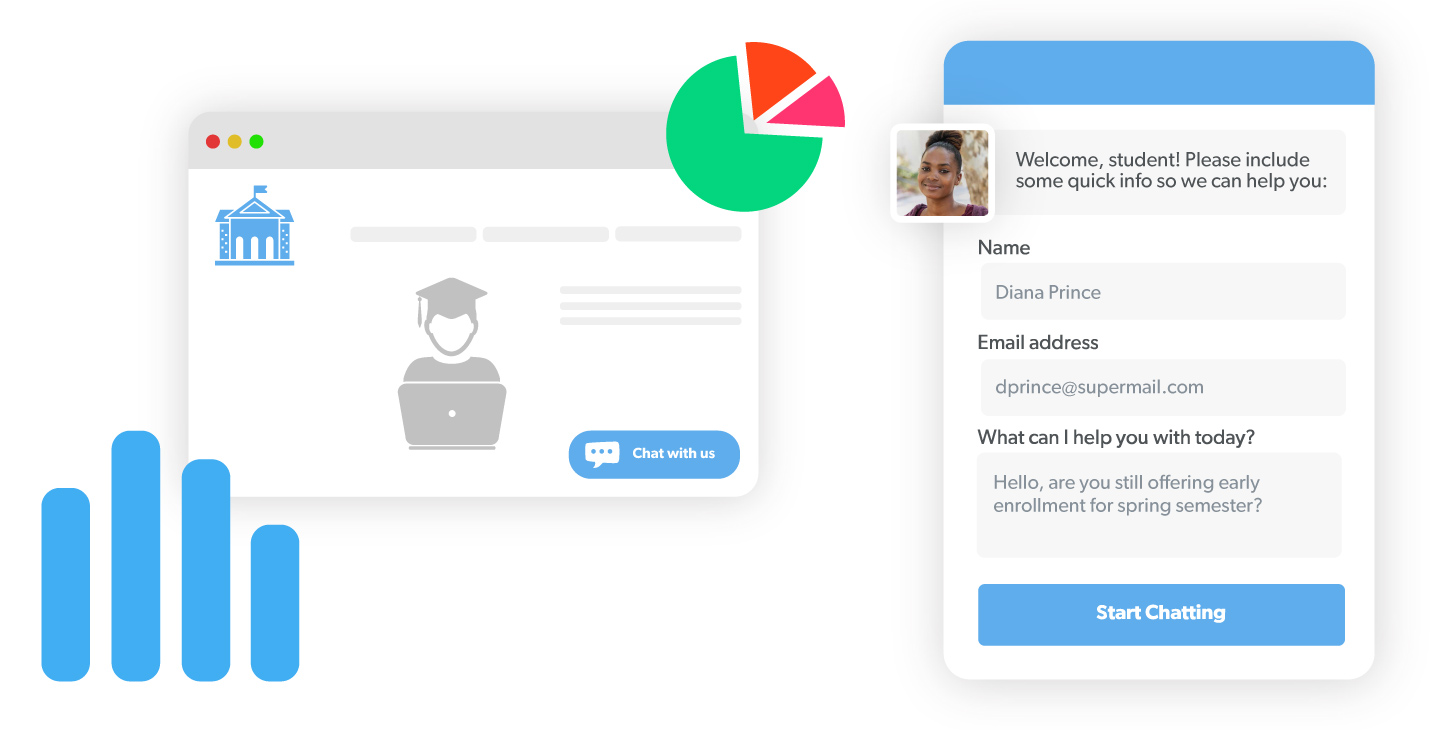 Olark helps you keep student information safe and secure
Olark is privacy-first. From features that automatically purge personally identifiable information to ease FERPA compliance, to standard GDPR compliance internal policies. From day one, we designed Olark to ease compliance and simplify deployment.
Stay compliant with ADA to make the application process easier for prospective students
Olark's chat box works in common screen readers and was built with WCAG 2.1 in mind, and our default themes use high contrast colors. We also audit our accessibility, so you won't have to.
Join these colleges and universities using Olark: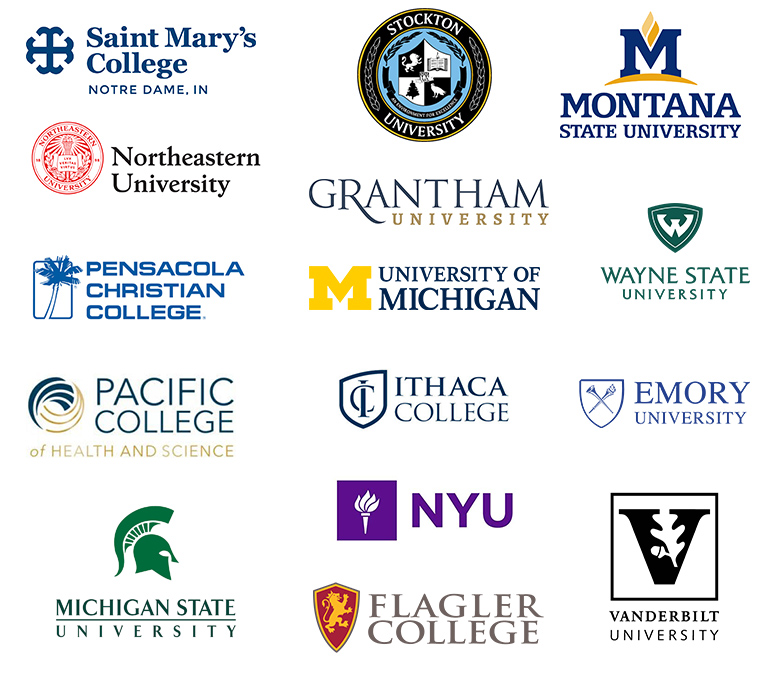 Students are on your website right now. Talk to them.